The Local
---
HMSHost at Manchester-Boston Regional Airport
Main Terminal, Gate 15 1 Airport Road Manchester, NH 03103
Utility - Food & Beverage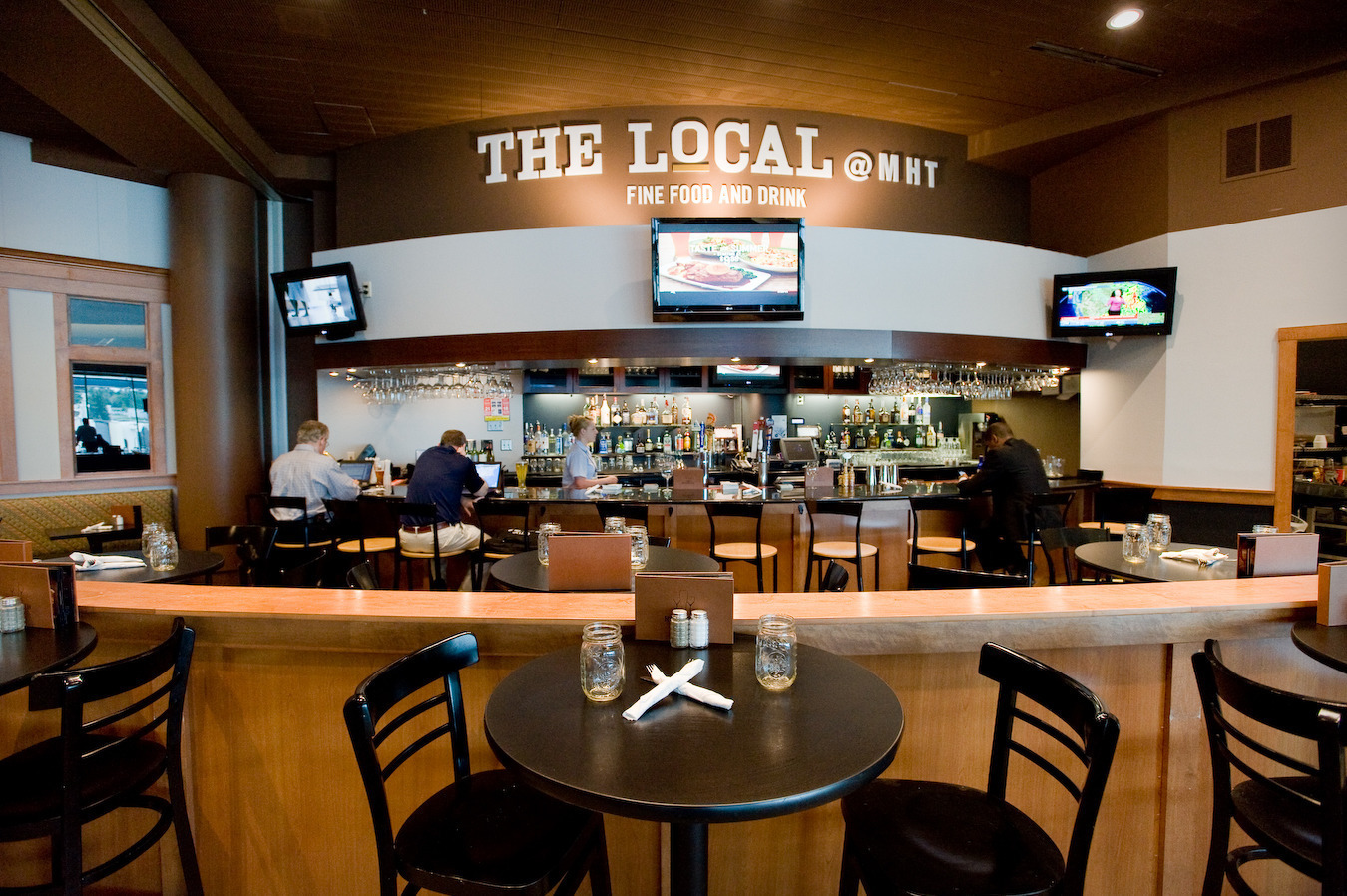 Summary
The Utility associate is responsible for various services to include but not limited to cleaning equipment, floors, workstations, utensils, pots and pans using specific chemicals to ensure sanitary standards; checking ice levels, keg beers, bib sodas and Co2 containers and replace if necessary; loading and unloading supply trucks; performing all other responsibilities as directed by the business or as assigned by management. This is a non- exempt position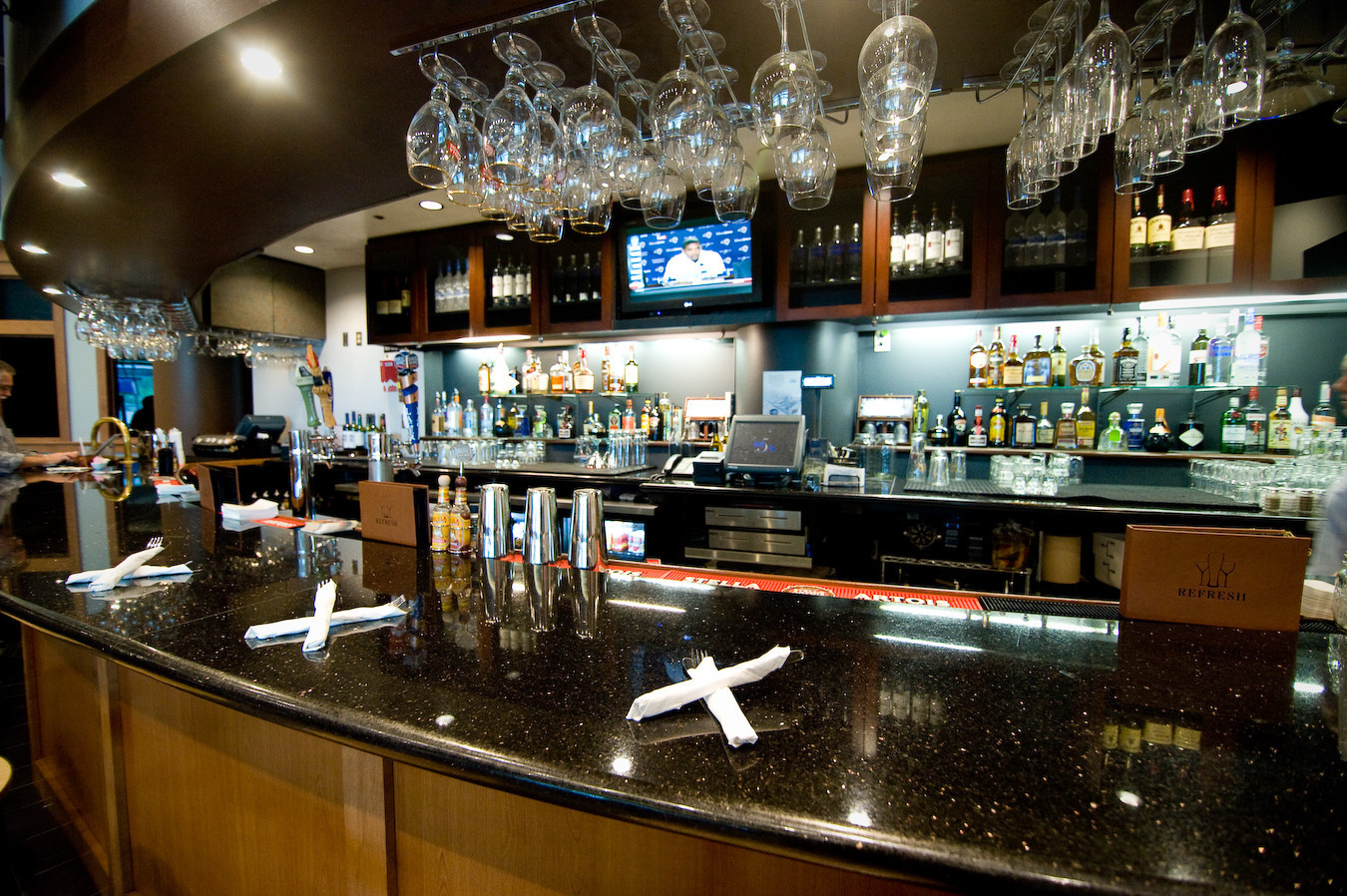 Essential Functions
Cleans equipment which may include work tables, refrigerators, meat blocks and other equipment
Cleans utensils, pots and pans by washing them by hand or place them in a dishwashing machine
Returns clean utensils, pots and pans to their proper places
Removes trash and garbage to designated areas
Sweeps, mops, scrubs and buffs floors using heavy equipment
Cleans walls, windows and steam cleans trashcans
Stocks, dates, rotates and checks temperature of product Transfers supplies and equipment between storage and work areas by hand or hand truck
Loads and unloads supply trucks
Follows all security and safety procedures established by the Company
Minimum Qualifications, Knowledge, Skills, and Work Environment
Ability to bend, twist, and stand to perform normal job functions
Ability to lift and/or move up to 40 lbs
Demonstrates the ability to interact with the public and coworkers in a friendly, enthusiastic and outgoing manner
Requires the ability to speak, read and comprehend instructions, short correspondence and policy documents
Frequently immerses hands in water and water diluted with chemical solutions
With a career at HMSHost, you really benefit! We offer:
Health, dental and vision insurance
Generous paid time off (vacation, flex or sick)
Holiday pay
Meal and Transportation Benefits
401(k) retirement plan with company match
Company paid life insurance
Tuition reimbursement
Employee assistance program
Training and exciting career growth opportunities
Referral program – refer a friend and earn up to $500
Equal Opportunity Employer (EOE) Minority/Female/Disabled/Veteran (M/F/D/V) Drug Free Workplace (DFW)
About HMSHost
We are a global hospitality company with a passion for service! HMSHost offers the size, resources, training, and advancement opportunities you need to reach your most important career goals.
At HMSHost, we know our success is based on earning the trust and loyalty of our people. We commit to providing a work experience that earns your loyalty, provides a place where you feel like you belong, work you can be proud of, a place to have fun, earn money, and have the opportunity for advancement. We support this with competitive wages, robust benefits and recognition for a job well done.
Working for HMSHost is more than serving food & beverage, it's like being an ambassador for the city you live in – as we put it – helping travelers feel good on the move!
Ready to feel great at work? Apply today to join the HMSHost family of restaurants, we help travelers feel good on the move!
The Local – Main Terminal, Gate 15
HMSHost at Manchester-Boston Regional Airport
Manchester, NH
HMSHost is an equal opportunity employer and does not discriminate in employment on the basis of race, color, religion, sex (including pregnancy and gender identity), national origin, political affiliation, sexual orientation, marital status, disability, genetic information, age, membership in an employee organization, retaliation, parental status, military service, or other applicable legally protected characteristics. HMSHost is committed to providing reasonable accommodations for candidates with disabilities in our recruiting process.