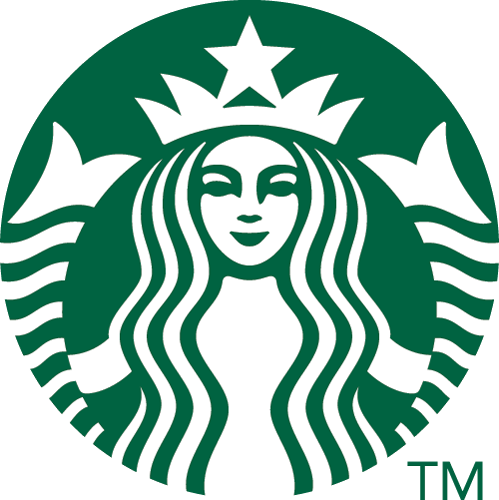 Barista
$11.00 to $13.15 per hour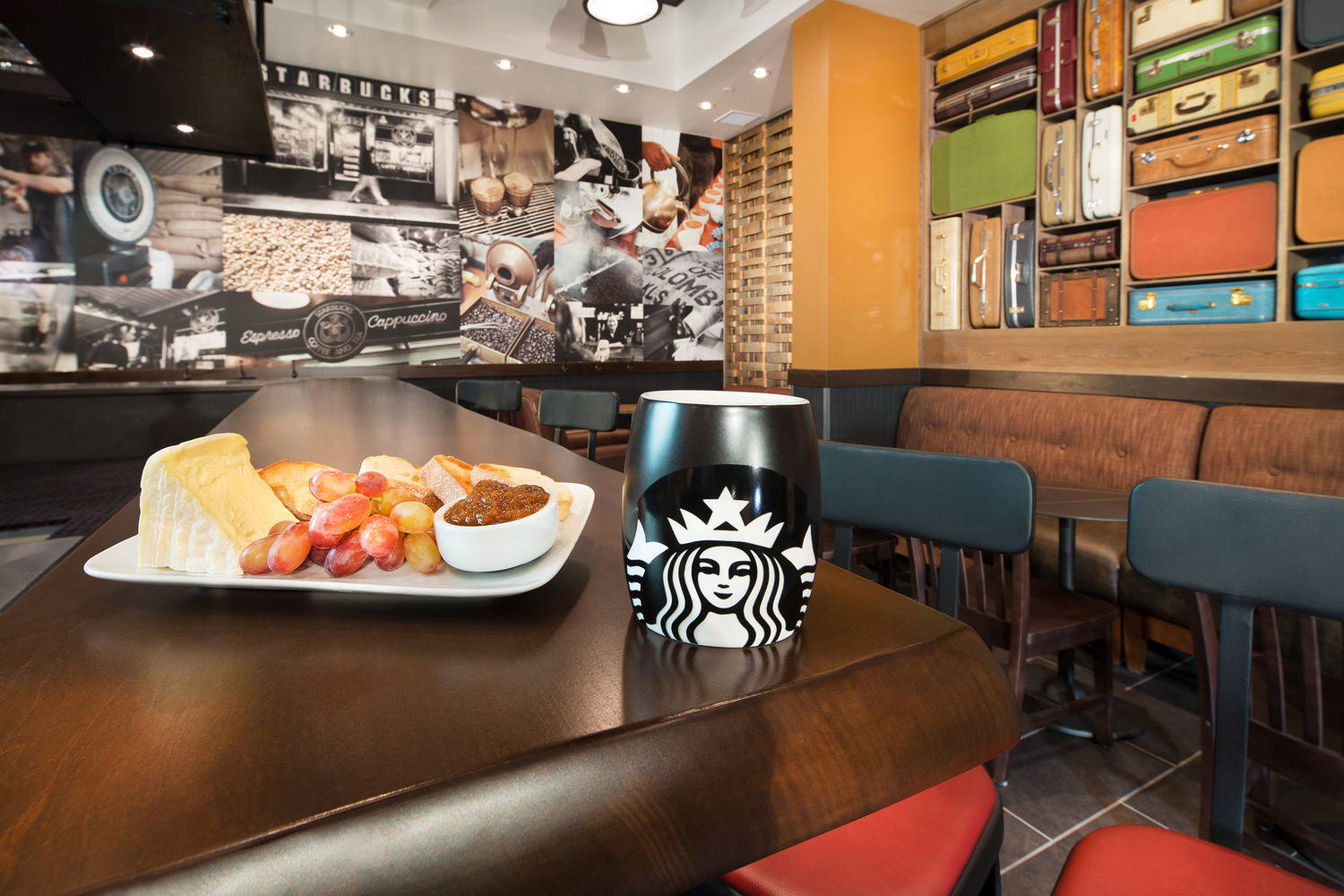 With a career at HMSHost, you really benefit! We Offer
Health, dental and vision insurance
Generous paid time off (vacation, flex or sick)
Holiday pay
Meal and Transportation Benefits
*401(k) retirement plan with company match or Pension
*Company paid life insurance
*Tuition reimbursement
Employee assistance program
Training and exciting career growth opportunities
Referral program – refer a friend and earn a bonus
*Benefits may vary by position so ask your recruiter for details.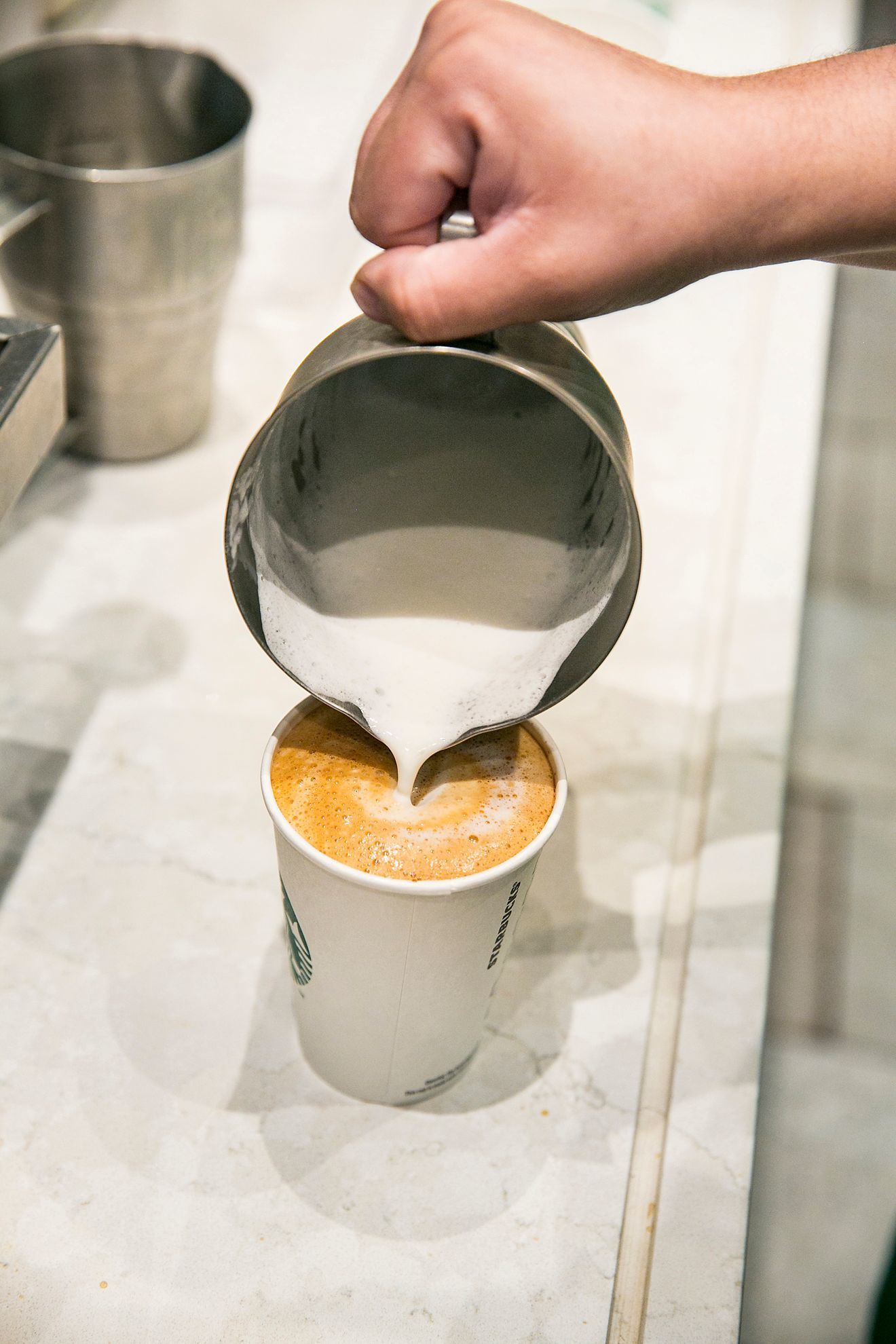 Join our dynamic team
We are hiring Baristas to join our team and provide world class service to guests from all over the world. As a part of the HMSHost family, you will have the chance to be a part of this exciting opportunity. The Barista creates a great experience for our customers by providing quality beverages and products, quick service and providing a fun and memorable experience for our guests.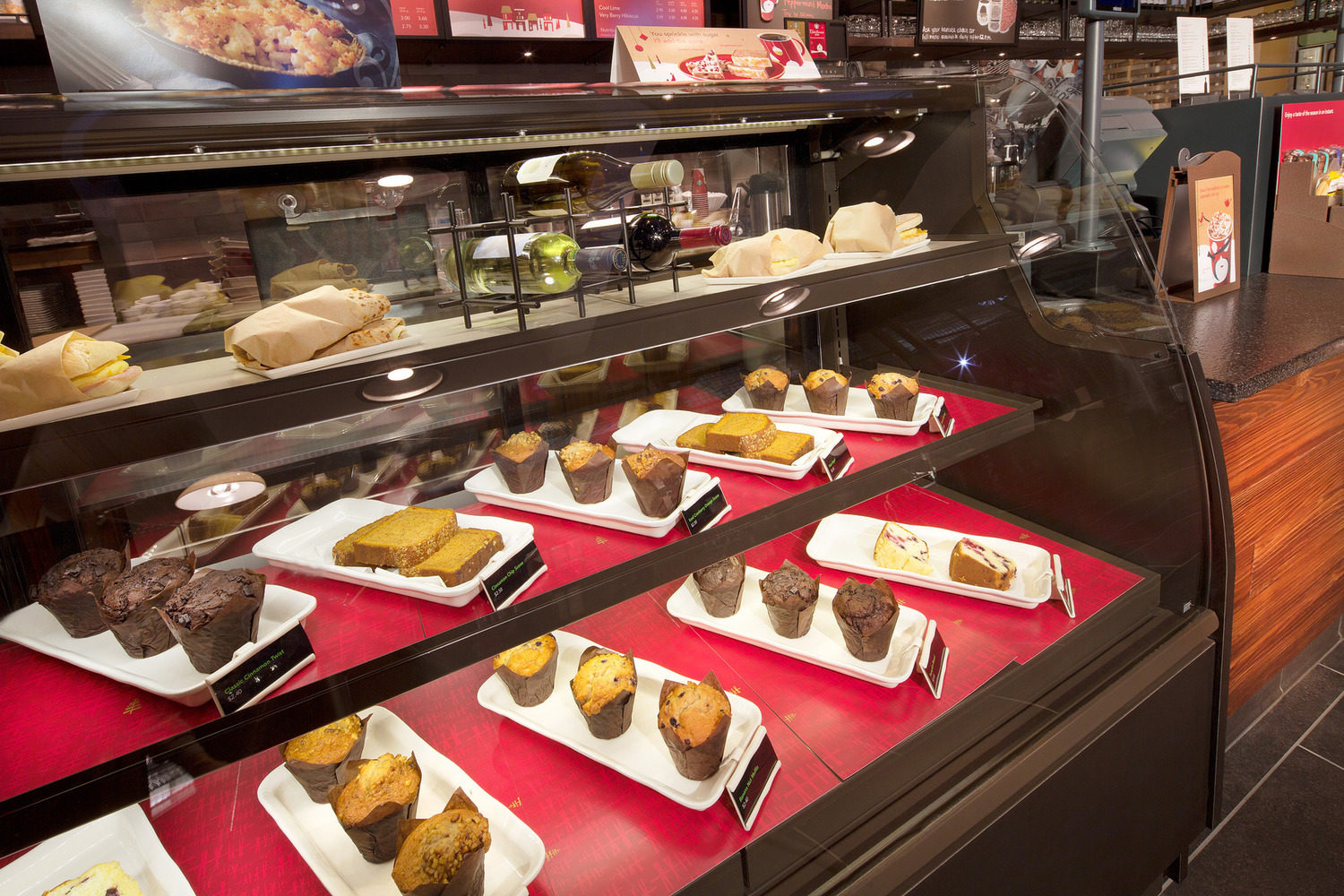 What you will do
Greet all guests with a smile while taking food and drink orders, answering any questions, calling guests by name and thanking them for their order
Provide and prepare quality beverages and food products consistently to all guests by adhering to recipe and presentation standards while also providing legendary service
Stay calm during periods of high volume to keep the store operating properly and set a positive example for the team
Operate a cash register and receive payment from guests, while following all brand and HMSHost customer service and cash handling policies and procedures
Keep the store clean, stocked, organized and decorate customer display areas
Acts with integrity, honesty and knowledge to enhance the culture, values and mission of the brand and HMSHost while following operational policies and procedures, including those for safety and security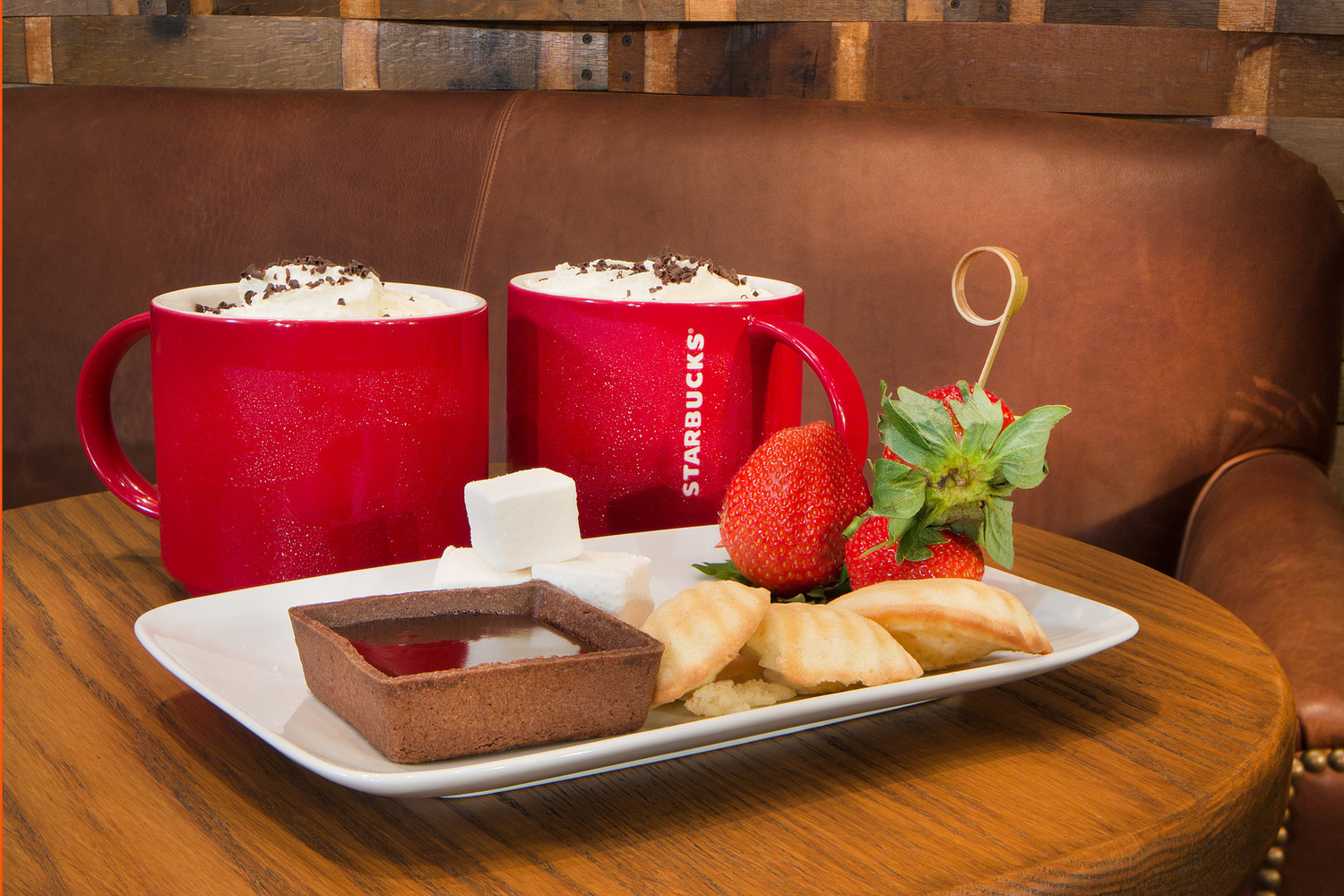 What skills you will need
You have strong social skills and love to meet new people
You have the ability to stay calm and enjoy working in a fast and exciting environment
You love to learn new things and are able to pick up new skills quickly
You have the ability to understand and follow verbal & written instructions, policies & rules, and to request assistance when needed
You are able to perform basic math skills to accurately count money and make change
You are able to work well with others to help create a strong and cooperative team
Equal Opportunity Employer (EOE) Minority/Female/Disabled/Veteran (M/F/D/V) Drug Free Workplace (DFW)
About HMSHost
We are a global hospitality company with a passion for service! HMSHost offers the size, resources, training, and advancement opportunities you need to reach your most important career goals.
At HMSHost, we know our success is based on earning the trust and loyalty of our people. We commit to providing a work experience that earns your loyalty, provides a place where you feel like you belong, work you can be proud of, a place to have fun, earn money, and have the opportunity for advancement. We support this with competitive wages, robust benefits and recognition for a job well done.
Working for HMSHost is more than serving food & beverage, it's like being an ambassador for the city you live in – as we put it – helping travelers feel good on the move!
Ready to feel great at work? Apply today to join the HMSHost family of restaurants, we help travelers feel good on the move!
Starbucks – Concourse B, Gate B06
HMSHost at El Paso International Airport
El Paso, TX
HMSHost is an equal opportunity employer and does not discriminate in employment on the basis of race, color, religion, sex (including pregnancy and gender identity), national origin, political affiliation, sexual orientation, marital status, disability, genetic information, age, membership in an employee organization, retaliation, parental status, military service, or other applicable legally protected characteristics. HMSHost is committed to providing reasonable accommodations for candidates with disabilities in our recruiting process. If you are an applicant with a disability or a disabled veteran, you may request a reasonable accommodation if you are unable or limited in your ability to use or access HMSHost's online applicant portal as a result of your disability. You can request reasonable accommodations by sending an email to OSCHR@HMSHost.com.