HMSHost at Charlotte Douglas International Airport
---
HMSHost
5501 Josh Birmingham Parkway Charlotte, NC 28208
F&B Manager - American Airlines Lounges
$57,064 to $69,745 per year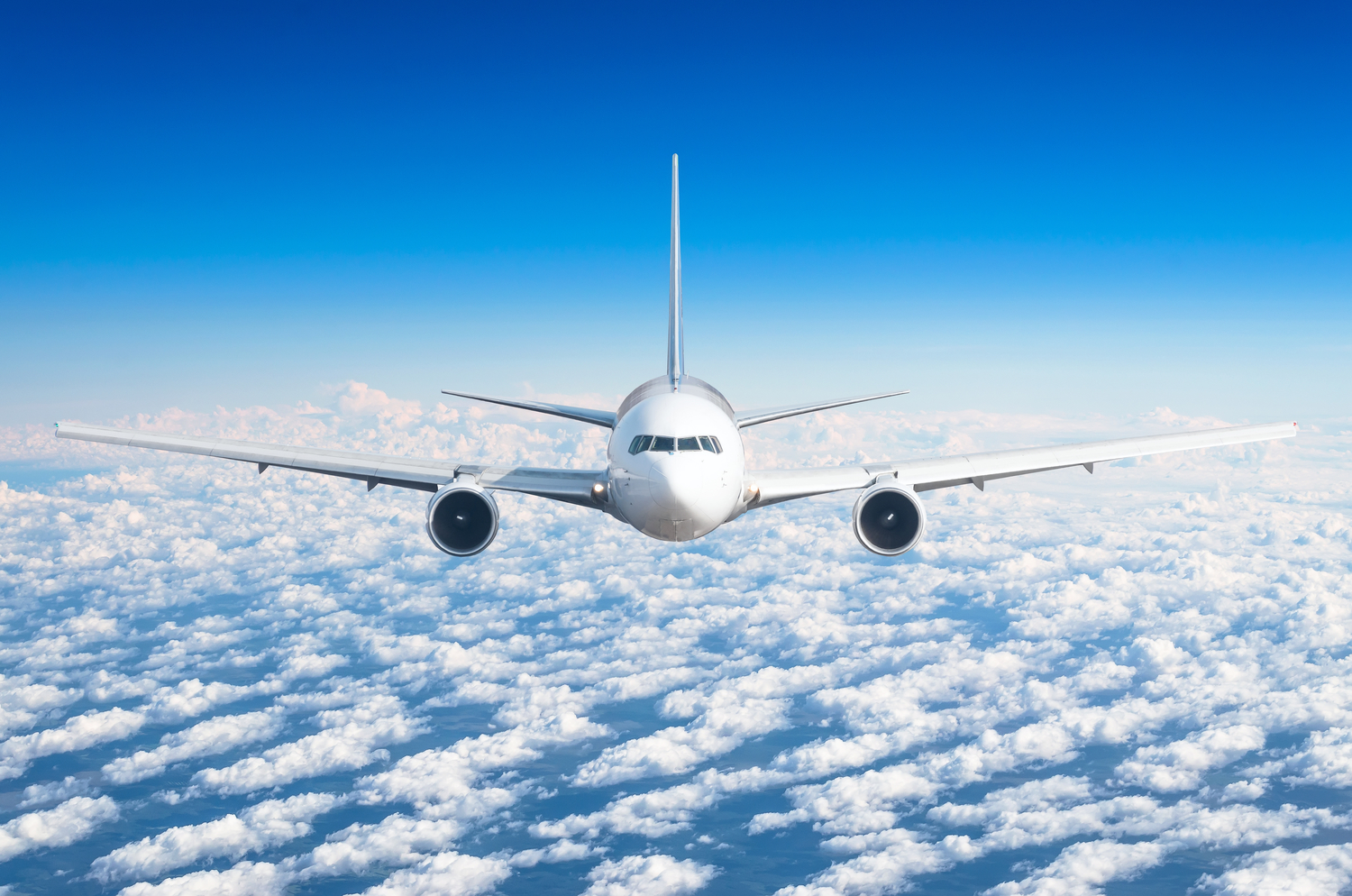 With a career at HMSHost, you really benefit! We offer:
Health, dental and vision insurance
Generous paid time off (vacation, flex or sick)
Holiday pay
Meal and Transportation Benefits
401(k) retirement plan with company match
Company paid life insurance
Tuition reimbursement
Employee assistance program
Training and exciting career growth opportunities
Referral program – refer a friend and earn a bonus
Summary
The purpose of the Manager F&B Lounge Ops is to support the Director, Lounge Operations and/or General Manager F&B Lounge Ops in the management of all the daily functions of assigned lounge(s), directing resources, driving continuous operations improvement, achieving high customer service satisfaction, and achieving the financial goals of the airline and HMSHost. This is a management position and reports to the Director, F&B Lounge Operations or Sr Dir/Director of Operations, depending on local requirements with a dotted line to the Senior Director, National Lounge Operations.
Essential Functions
Supervises the day to day activities of associates and assigns responsibilities to ensure the lounge is open and staffed appropriately, clean, inventory levels are appropriate and equipment is working properly
Responsible for ensuring associates are properly trained according to airline and HMSHost standards
Ensures an exceptional level of food, service, ambience and overall customer and associate satisfaction including monitoring guest interactions to ensure proper training of all staff according to airline and HMSHost standards
Ensures that all products are prepared and presented in accordance with airline and company standards
Monitors and manages the operational results of the lounges to recommend strategies that will maximize guest satisfaction, associate satisfaction and financial results; develops and implements action plan to improve results
Supports working relationships with airline and the community
Monitors all quality control records and airline service standards for assigned lounge, to include ensuring compliance with quality assurance and loss prevention policies and procedures
Maintains understanding of the airline's service standards, CBAs, and all procedures and protocols to maximize brand/labor relations
Maintains effective communication and positive associate relations by ensuring all associate activities are performed in a timely and professional manner, to include hiring, training, performance reviews, progressive discipline, resolving associate relations issues, and implementing associate engagement programs
Recommends hiring, termination, advancement, promotion or any other associate status change needs of the units
Consistently provides direct reports and/or indirect reports with support, coaching and encouragement necessary to achieve business goals, including using existing organizational tools/programs and finding new, creative and effective methods to recognize and reinforce lounge level accomplishments
Upholds operation standards policies, work policies, training programs, food, beverage and merchandise controls; ensures all American Airlines and HMSHost communications are distributed to associates consistently and clearly.
Partners with Director, Lounge Operations and/or Lounge General Manager to ensure all food products meet desired product specifications, standards and cost levels for assigned lounge(s)
Minimum Qualifications, Knowledge, Skills, and Work Environment
Requires 3 or more years of experience as a supervisor in airline lounge operations and/or Food and Beverage or Merchandise operations or other related management experience
Demonstrates team management, delegation and issue resolution skills and the ability to multitask
Demonstrates knowledge of HMSHost policies and product, service, quality, equipment and operations standards
Requires the ability to speak, read and comprehend instructions, short correspondence and policy documents, as well as converse comfortably with individuals
Equal Opportunity Employer (EOE) Minority/Female/Disabled/Veteran (M/F/D/V) Drug Free Workplace (DFW)
About HMSHost
We are a global hospitality company with a passion for service! HMSHost offers the size, resources, training, and advancement opportunities you need to reach your most important career goals.
We believe in a culture of engagement. We strive to practice behaviors that set all associates up for success. We foster a culture of appreciation, caring and inclusion. We also believe in being the best version of yourself that you can be. We support this with competitive wages, robust benefits and recognition for a job well done.
HMSHost managers are coaches, guiding their teams to achieve great results while having fun and making a difference every day. Our managers show their passion for service and hospitality, are open to different ideas and perspectives, can adjust to the pace of our business, and serve the needs of our associates, guests, brands and other stakeholders.
We value manager-coaches who are reliable, can be counted on to do the right thing and focus on the simplicity of our mission – ensuring everyone feels great at work, and that our travelers are feeling great on the move.
At HMSHost, we know our success is based on great people, strong teams, and a fun environment. If you have positive energy, a passion for serving others, enjoy a fast-paced environment, are a team player, like to learn and grow and have fun at work – apply now!
HMSHost at Charlotte Douglas International Airport
Charlotte, NC
HMSHost is an equal opportunity employer and does not discriminate in employment on the basis of race, color, religion, sex (including pregnancy and gender identity), national origin, political affiliation, sexual orientation, marital status, disability, genetic information, age, membership in an employee organization, retaliation, parental status, military service, or other applicable legally protected characteristics. HMSHost is committed to providing reasonable accommodations for candidates with disabilities in our recruiting process. If you are an applicant with a disability or a disabled veteran, you may request a reasonable accommodation if you are unable or limited in your ability to use or access HMSHost's online applicant portal as a result of your disability. You can request reasonable accommodations by sending an email to OSCHR@HMSHost.com.