HMSHost at Savannah/Hilton Head International Airport
---
HMSHost
400 Airways Avenue Savannah, GA 31408
Warehouse Runner - Driving
$17.00 per hour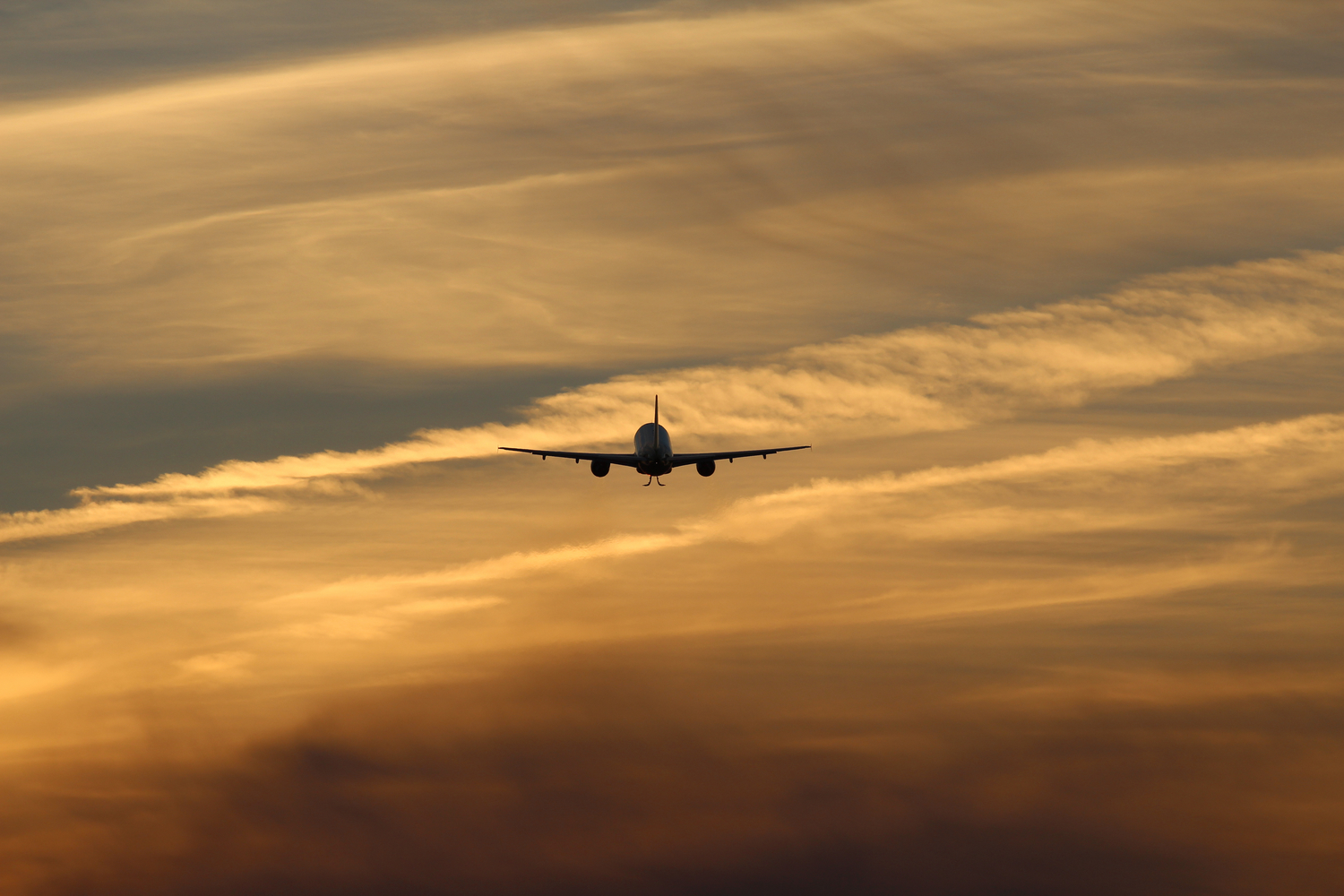 With a career at HMSHost, you really benefit! We offer:
Health, dental and vision insurance
Generous paid time off (vacation, flex or sick)
Holiday pay
Meal and Transportation Benefits
401(k) retirement plan with company match
Company paid life insurance
Tuition reimbursement
Employee assistance program
Training and exciting career growth opportunities
Referral program – refer a friend and earn a bonus
Summary
The Runner With-Driving is responsible for physical and clerical tasks associated with shipment and reception of supplies and finished products. Duties include verifying shipping records and correct packaging and labeling; unpacking received goods, checking for damage and accuracy of shipment, and working with materials transport companies; performing all other responsibilities as directed by the business or as assigned by management. This position is non-exempt and typically reports to the Warehouse Manager or General Manager, depending on local requirements.
Essential Functions
Provides excellent service to internal and external customers in receiving, processing and distributing merchandise and supplies to stores
Complies with delivery schedules; accurately, timely, and efficiently processes deliveries
Executes ticketing process according to Company standards
Accurately and efficiently stocks shipments
Pulls, prepares, and processes daily orders according to requisitions generated by the stores
Reviews orders for accuracy
Utilizes computer to manage accurate inventory for warehouse operations
Transports orders and returns between the warehouse and stores (where applicable)
Identifies damaged and expired products
Implements product rotation based on product code dates in warehouse and concepts
Follows all security and safety procedures established by the Company and Branch
Assists in all maintenance responsibilities and activities established by the warehouse
Maintains fixtures and equipment storage
Assists with bin location upkeep and the physical inventory process
Maintains HACCP charts, walk-in coolers and freezers (where applicable)
Minimum Qualifications, Knowledge, Skills, and Work Environment
Requires the ability to speak, read and comprehend instructions, short correspondence, and policy documents, as well as converse comfortably with customers
Requires the ability to interact with the public and coworkers in a friendly, enthusiastic and outgoing manner
Requires the ability to bend, twist, and stand to perform normal job functions
Requires the ability to lift and/or move up to 50 lbs
Requires the ability to drive a truck safely (as applicable). May require a valid driver's license and good driving record as demonstrated by a DMV printout
Equal Opportunity Employer (EOE) Minority/Female/Disabled/Veteran (M/F/D/V) Drug Free Workplace (DFW)
About HMSHost
We are a global hospitality company with a passion for service! HMSHost offers the size, resources, training, and advancement opportunities you need to reach your most important career goals.
At HMSHost, we know our success is based on earning the trust and loyalty of our people. We commit to providing a work experience that earns your loyalty, provides a place where you feel like you belong, work you can be proud of, a place to have fun, earn money, and have the opportunity for advancement. We support this with competitive wages, robust benefits and recognition for a job well done.
Working for HMSHost is more than serving food & beverage, it's like being an ambassador for the city you live in – as we put it – helping travelers feel good on the move!
Ready to feel great at work? Apply today to join the HMSHost family of restaurants, we help travelers feel good on the move!
HMSHost at Savannah/Hilton Head International Airport
Savannah, GA
HMSHost is an equal opportunity employer and does not discriminate in employment on the basis of race, color, religion, sex (including pregnancy and gender identity), national origin, political affiliation, sexual orientation, marital status, disability, genetic information, age, membership in an employee organization, retaliation, parental status, military service, or other applicable legally protected characteristics. HMSHost is committed to providing reasonable accommodations for candidates with disabilities in our recruiting process. If you are an applicant with a disability or a disabled veteran, you may request a reasonable accommodation if you are unable or limited in your ability to use or access HMSHost's online applicant portal as a result of your disability. You can request reasonable accommodations by sending an email to OSCHR@HMSHost.com.