HMSHost at Vancouver International Airport
---
HMSHost
3211 Grant McConachie Way Richmond, BC V7B 0A4 Canada
Maintenance Manager II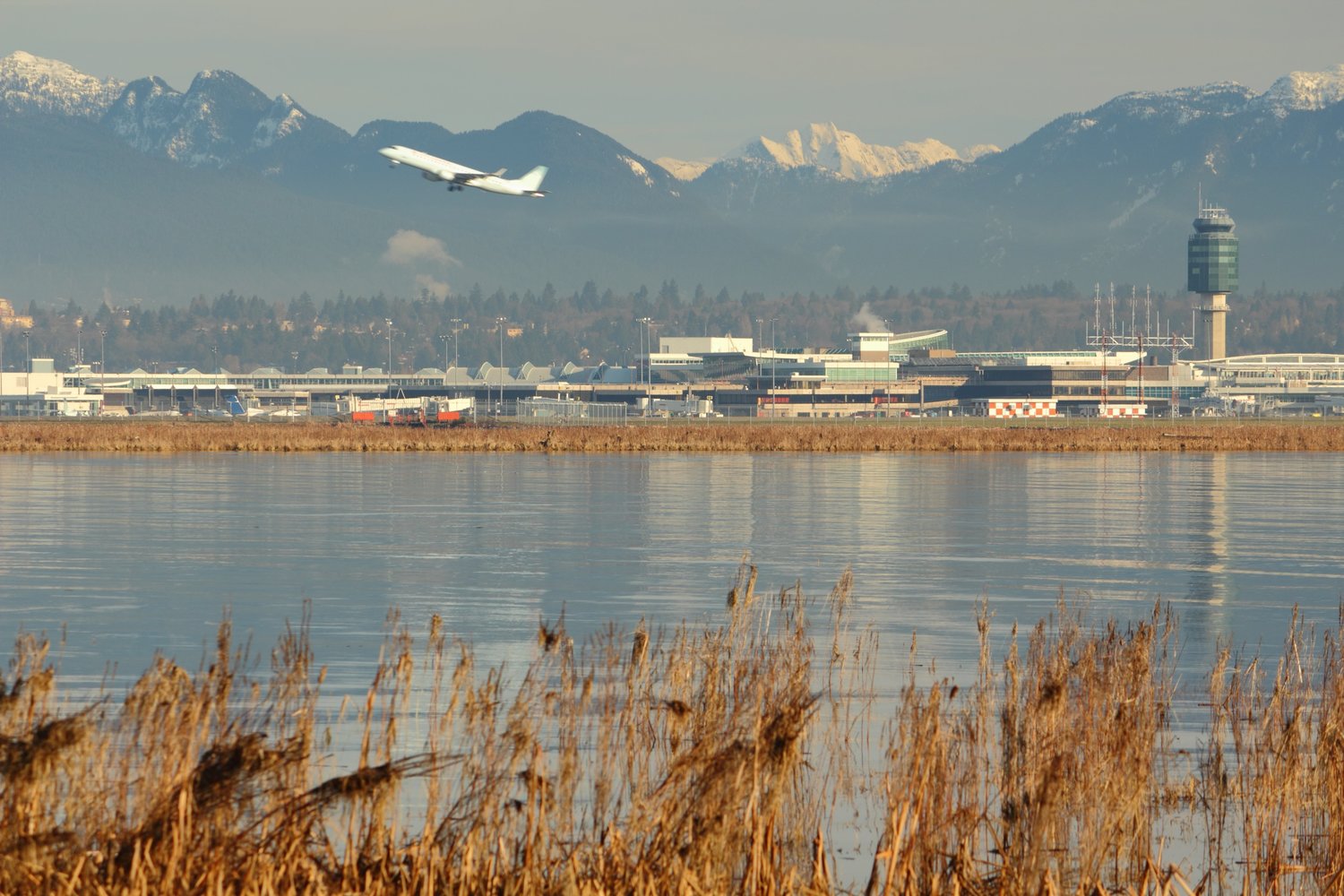 Summary
The Maintenance Manager II is a mid-level maintenance manager servicing all branch equipment and facilities at a location with high sales volume and difficult to complex operations. This position is responsible for overseeing maintenance staff, ensuring that all utility systems and equipment are fully operational and inspected in accordance with preventative maintenance schedules, and performs all other responsibilities as directed by the business or as assigned by Management. This is an exempt position and typically reports to the Director of Operations, depending on local requirements.
Essential Functions
Oversees the day-to-day activities of the maintenance department
Helps assigns work responsibilities, prepare schedules, and ensure that all shifts are covered
Monitors all equipment (Electrical, Plumbing, HVAC, and appliances) to ensure they are in safe working order
Monitors preventative maintenance programs; ensures all preventative maintenance programs are utilized
Coordinates the repair and installation of equipment in accordance with local/state codes and standards
Serves as a general contractor for all new construction or renovation at the location
Serves as a resource to others in the resolution of complex problems and issues
Adheres to all OSHA regulations
Minimum Qualifications, Knowledge, Skills, and Work Environment
Requires 2 years of formal post-high school education in building trades, as well as Electrical, Plumbing, HVAC and Small Appliance Repair certification
Requires or willing to obtain OSHA-10 certification for Construction and General Industries
Requires a minimum of 2 years of maintenance management experience in high volume and/or multi-unit operations or other related management experience; maintenance experience in Food and Beverage or Merchandise operations preferred
Requires knowledge of HVAC and building infrastructures; experience with restaurant equipment and/or refrigeration preferred
Requires a valid State Driver's License, clean driving record and able to pass HMSHost MVR Background check
Requires the ability to work a flexible schedule
Requires the ability to speak, read and comprehend instructions, short correspondence and policy documents, as well as converse comfortably with customers
Requires operation of heavy equipment or operation of vehicles
Requires the ability to lift or push objects weighing up to 50 lbs
Requires occasionally working in awkward or cramped positions
Requires the ability to work on elevated surfaces
Requires the ability to work in small or confined spaces
Equal Opportunity Employer (EOE) Minority/Female/Disabled/Veteran (M/F/D/V) Drug Free Workplace (DFW)
HMSHost is committed to providing accessible hiring and employment practices that are in compliance with the Accessibility for Ontarians with Disabilities Act (the "AODA") and the Human Rights Code of Ontario. If you require accommodation for disability during any stage of the recruitment process, please indicate this in your cover letter or on the electronic application form.
About HMSHost
We are a global hospitality company with a passion for service! HMSHost offers the size, resources, training, and advancement opportunities you need to reach your most important career goals.
We believe in a culture of engagement. We strive to practice behaviors that set all associates up for success. We foster a culture of appreciation, caring and inclusion. We also believe in being the best version of yourself that you can be. We support this with competitive wages, robust benefits and recognition for a job well done.
HMSHost managers are coaches, guiding their teams to achieve great results while having fun and making a difference every day. Our managers show their passion for service and hospitality, are open to different ideas and perspectives, can adjust to the pace of our business, and serve the needs of our associates, guests, brands and other stakeholders.
We value manager-coaches who are reliable, can be counted on to do the right thing and focus on the simplicity of our mission – ensuring everyone feels great at work, and that our travelers are feeling great on the move.
At HMSHost, we know our success is based on great people, strong teams, and a fun environment. If you have positive energy, a passion for serving others, enjoy a fast-paced environment, are a team player, like to learn and grow and have fun at work – apply now!
HMSHost at Vancouver International Airport
Richmond, BC, Canada
HMSHost is an equal opportunity employer and does not discriminate in employment on the basis of race, color, religion, sex (including pregnancy and gender identity), national origin, political affiliation, sexual orientation, marital status, disability, genetic information, age, membership in an employee organization, retaliation, parental status, military service, or other applicable legally protected characteristics. HMSHost is committed to providing reasonable accommodations for candidates with disabilities in our recruiting process. If you are an applicant with a disability or a disabled veteran, you may request a reasonable accommodation if you are unable or limited in your ability to use or access HMSHost's online applicant portal as a result of your disability. You can request reasonable accommodations by sending an email to OSCHR@HMSHost.com.