HMSHost at Boston Logan International Airport
---
HMSHost
Boston, MA 02128
Regional Director of Operations - Northeast Region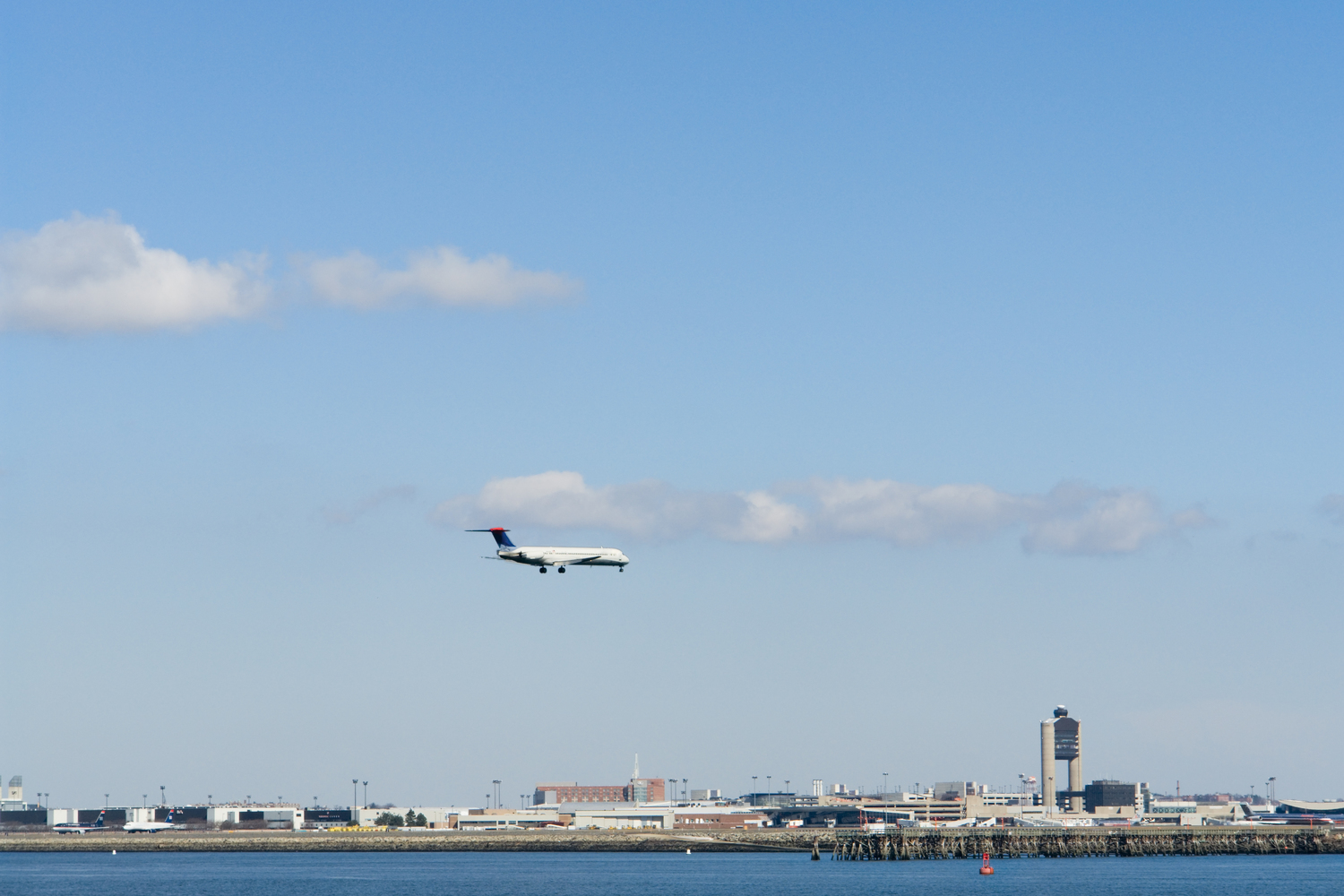 With a career at HMSHost, you really benefit! We Offer
Health, dental and vision insurance
Generous paid time off (vacation, flex or sick)
Holiday pay
Meal and Transportation Benefits
*401(k) retirement plan with company match or Pension
*Company paid life insurance
*Tuition reimbursement
Employee assistance program
Training and exciting career growth opportunities
Referral program – refer a friend and earn a bonus
*Benefits may vary by position so ask your recruiter for details.
This is a remote role, traveling as much as 70% of the time each month and must be based within the Northeast region, accessible to all major airports
This RDO role will primarily spend their time traveling among their assigned locations to provide coaching, development, oversight, and execute business reviews and other similar responsibilities.
Airports Newark, JFK, Jersey Gardens Mall, LaGuardia, Philadelphia, Portland ME, Albany, Manchester, Islip, and MacArthur
Who we are seeking An experienced multi-unit leader who shows their passion for service, hospitality and developing strong teams. The ideal candidate is open to diverse ideas and perspectives, thrives in a fast-paced business, and proactively serves the needs of their branch leaders, clients, and other internal and external stakeholders. We value multi-unit leaders who are reliable and present in their business and maintain a focus on the simplicity of our mission ensuring that everyone feels great at work, and that our travelers feel great on the move.
Your key accountabilities will include Applying coaching skills and business acumen to drive operational excellence and achieve results Creating an engaging work environment that motivates performance and drives key business indicators Developing and fostering relationships and partnerships that nurture and grow the business Growing and developing leadership talent for optimal performance and retention
You will be good at this job because You are skilled at developing and empowering others You are adept at self-discipline and time management You excel at navigating competing priorities You embrace and are a catalyst for change You have significant experience successfully leading multiple businesses across a geographic area
You are qualified because you have 10 or more years as a successful restaurant operations leader, SDO, or substantially equivalent business experience with P&L responsibility and a proven track record in a leadership capacity with multi-unit, multi-brand restaurant operations. Demonstrated successful track record managing highly visible relationships with both public and private clients and stakeholders (City Councils, Airport Authorities, Developers, Landlords, Unions, DBEs, Joint Venture partners). Experience managing subordinate leaders and managers who are not co-located, or with whom there is limited daily or periodic contact, and holding them accountable for commitments, performance, and outcomes and can demonstrate strong written and verbal communication skills. Demonstrated business and financial acumen, through the understanding and application of Variance Analysis, Trend Analysis, and Analysis of Return on Investment to the level expected to oversee over $100M in restaurant operations across multiple sites. A successful track record of creating and communicating a strategic vision, mobilizing a team to deliver concrete and measurable results against the Company's strategy and goals, experience fostering an environment of collaboration and sharing of best practices, and experience adapting to, applying, and leading change initiatives. Successful experience and a demonstrated commitment to developing leadership talent, adopting, and embodying best-in-class employee engagement practices, and building a diverse and inclusive team and work environment. A history of driving healthy growth and operating profit, while continuously improving the customer experience, associate engagement, and landlord satisfaction. The foundational expertise to perform all branch leadership functions, be able to perform structured, developmental branch visits and demonstrate an understanding of how to develop strong leadership teams that deliver operational quality and solid business results.
Travel This position requires travel to each of the assigned locations regularly, and more frequently as new store openings, lease negotiations, CBA discussions, and other non-recurring situations arise. This may average as much as 70% of the time each month.
Relocation Relocation assistance is available.
Disclaimer
All job requirements are subject to change to reflect the evolving position requirements or to reasonably accommodate individuals with disabilities. Some requirements may exclude individuals who pose a threat or risk to the health and safety of themselves or other employees. This job description in no way states or implies that these are the only duties to which will be required in this position. Employees will be required to follow other job-related duties as requested by their supervisor/manager (within guidelines and compliance with Federal and State Laws). Continued employment remains on an "at-will" basis.
About HMSHost
We are a global hospitality company with a passion for service! HMSHost offers the size, resources, training, and advancement opportunities you need to reach your most important career goals.
We believe in a culture of engagement. We strive to practice behaviors that set all associates up for success. We foster a culture of appreciation, caring and inclusion. We also believe in being the best version of yourself that you can be. We support this with competitive wages, robust benefits and recognition for a job well done.
HMSHost managers are coaches, guiding their teams to achieve great results while having fun and making a difference every day. Our managers show their passion for service and hospitality, are open to different ideas and perspectives, can adjust to the pace of our business, and serve the needs of our associates, guests, brands and other stakeholders.
We value manager-coaches who are reliable, can be counted on to do the right thing and focus on the simplicity of our mission – ensuring everyone feels great at work, and that our travelers are feeling great on the move.
At HMSHost, we know our success is based on great people, strong teams, and a fun environment. If you have positive energy, a passion for serving others, enjoy a fast-paced environment, are a team player, like to learn and grow and have fun at work – apply now!
HMSHost at Boston Logan International Airport
Boston, MA
HMSHost is an equal opportunity employer and does not discriminate in employment on the basis of race, color, religion, sex (including pregnancy and gender identity), national origin, political affiliation, sexual orientation, marital status, disability, genetic information, age, membership in an employee organization, retaliation, parental status, military service, or other applicable legally protected characteristics. HMSHost is committed to providing reasonable accommodations for candidates with disabilities in our recruiting process. If you are an applicant with a disability or a disabled veteran, you may request a reasonable accommodation if you are unable or limited in your ability to use or access HMSHost's online applicant portal as a result of your disability. You can request reasonable accommodations by sending an email to OSCHR@HMSHost.com.