Sr Director Infrastructure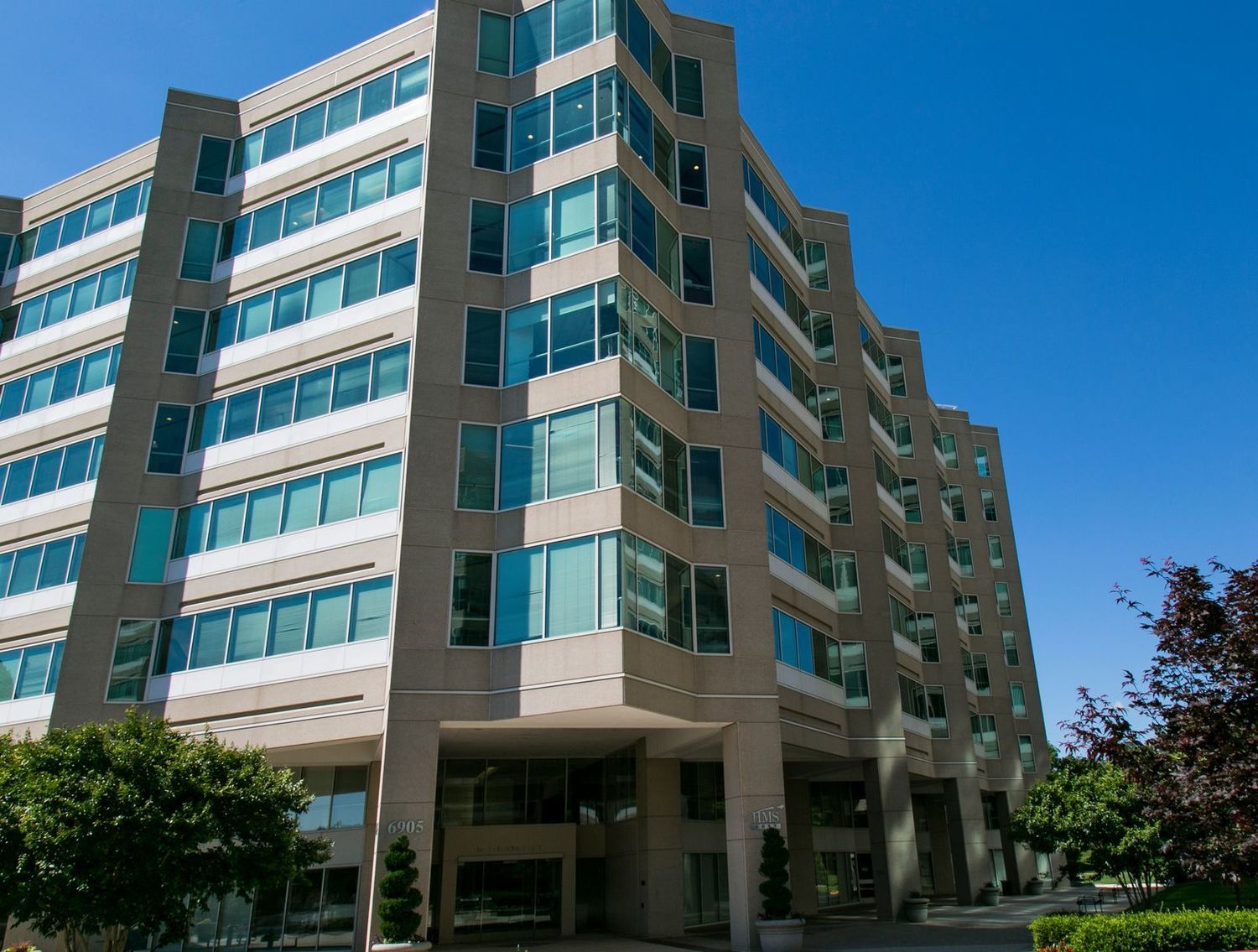 With a career at HMSHost, you really benefit! We offer:
Health, dental and vision insurance
Generous paid time off (vacation, flex or sick)
Holiday pay
401(k) retirement plan with company match
Company paid life insurance
Tuition reimbursement
Free parking and onsite fitness center
Wellbeing Support Program
Training and exciting career growth opportunities
Referral program – refer a friend and earn a bonus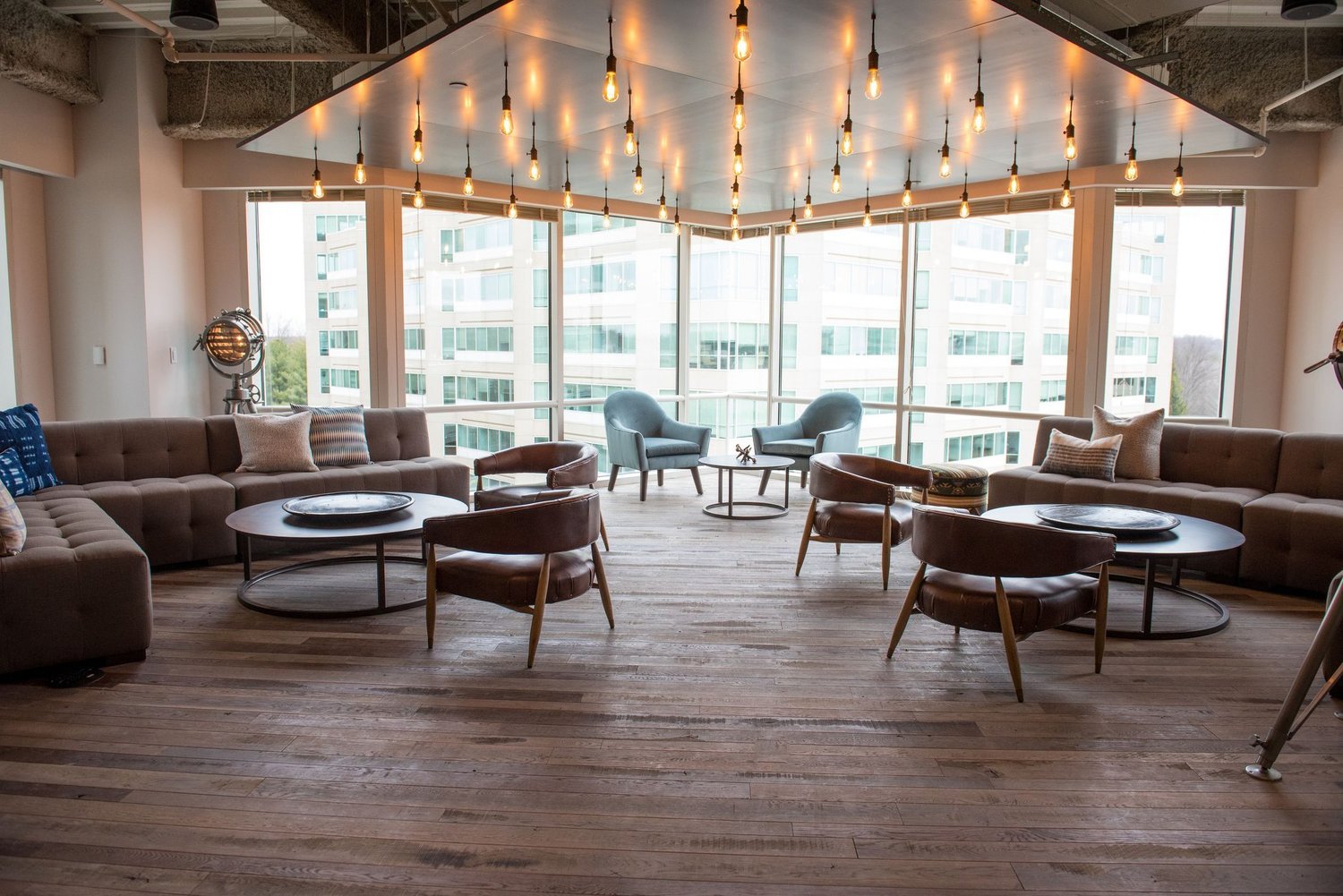 Summary
The Sr Director Infrastructure is responsible overseeing all infrastructure assets and enabling infrastructure changes and decisions in support of the overall vision of the IT department. The position is also responsible for assisting in architecture planning and contingency provision for all company sites; driving key technology projects; and participating in other projects as requested by executive management. This is a management position and typically reports to the EVP & Chief Information Officer.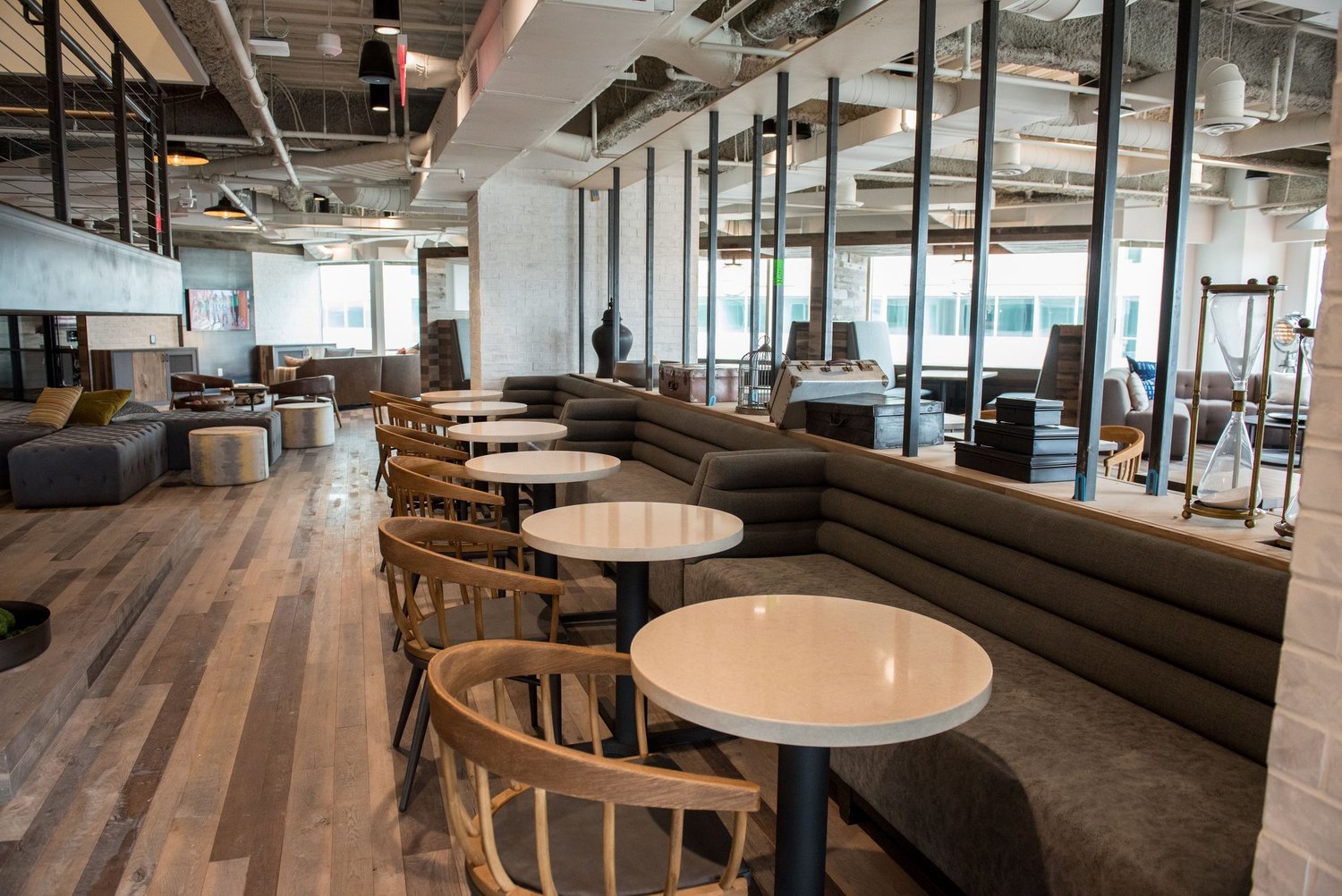 Essential Functions
Oversees and directs the analysis of business requirements, development of current and future growth needs, implementations, testing, training and documentation of all network related components
Manages the Network Operating Center (NOC) to achieve SLA's
Manages support associates, consultants and third party vendors
Directs projects dealing with upgrades, enhancements, and new functionality on the distributed operations networks and hardware bases
Responds to customer issues, changing priorities, and escalation issues keeping all interested parties abreast of developments and decisions in a timely fashion
Sets vision for network to ensure reliability and resiliency to minimize business impact and interruptions
Identifies technology solution to address critical business needs
Identifies key business partners to gain economies of scale for technology investments
Oversees research and development as well as infrastructure related projects
Establishes technical standards and ensures adherence to company's security policies and procedures
Develops contingency plans to minimize risk and securing all technology assets and anticipates major technology changes and develops reaction plan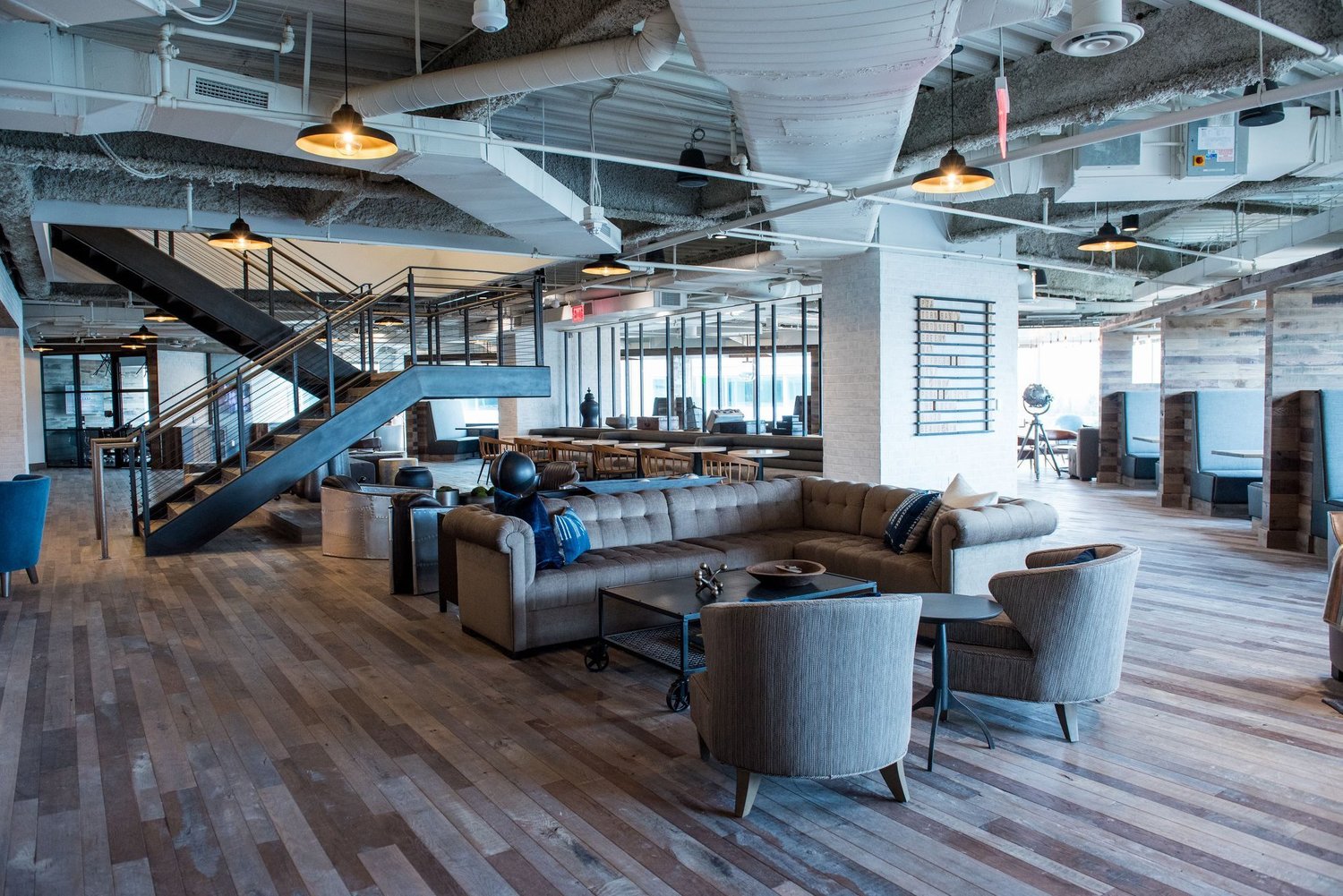 Minimum Qualifications, Knowledge, Skills, and Work Environment
Requires a Bachelor's degree in Computer Science, IS or Math; MS, MBA or equivalent IT experience of 10 years.
Requires 5 years experience at a Director or Project Manager level; at least 3 years experience with distributed systems environments.
Experience with POS hardware/software platforms desired
Requires strong technical and functional solution implementation experience; experience with Micros systems a plus; computer software knowledge in food service, retail, distribution or manufacturing
Requires strong business knowledge relating to retail/food service and ability to make best practices recommendations to users
Desired certifications include MCSE, SCSA and CCNA
In-depth knowledge of Cisco, Juniper Networks, Microsoft Server, Database Management, Data Center Management, and PBX systems desired.
Strong technical experience across various network, software & hardware technologies a must.
Requires ability to travel; position requires approximately 50-75% travel
Requires excellent project management and working knowledge of Microsoft Office applications
Requires experience interacting with executive levels and the ability to work without supervision on specific assignments
Requires strong technical oral, written and interpersonal communication skills
About HMSHost
We are a global hospitality company with a passion for service! HMSHost offers the size, resources, training, and advancement opportunities you need to reach your most important career goals.
We believe in a culture of engagement. We strive to practice behaviors that set all associates up for success. We foster a culture of appreciation, caring and inclusion. We also believe in being the best version of yourself that you can be. We support this with competitive wages, robust benefits and recognition for a job well done.
HMSHost managers are coaches, guiding their teams to achieve great results while having fun and making a difference every day. Our managers show their passion for service and hospitality, are open to different ideas and perspectives, can adjust to the pace of our business, and serve the needs of our associates, guests, brands and other stakeholders.
We value manager-coaches who are reliable, can be counted on to do the right thing and focus on the simplicity of our mission – ensuring everyone feels great at work, and that our travelers are feeling great on the move.
At HMSHost, we know our success is based on great people, strong teams, and a fun environment. If you have positive energy, a passion for serving others, enjoy a fast-paced environment, are a team player, like to learn and grow and have fun at work – apply now!
HMSHost
Bethesda, MD
HMSHost is an equal opportunity employer and does not discriminate in employment on the basis of race, color, religion, sex (including pregnancy and gender identity), national origin, political affiliation, sexual orientation, marital status, disability, genetic information, age, membership in an employee organization, retaliation, parental status, military service, or other applicable legally protected characteristics. HMSHost is committed to providing reasonable accommodations for candidates with disabilities in our recruiting process. If you are an applicant with a disability or a disabled veteran, you may request a reasonable accommodation if you are unable or limited in your ability to use or access HMSHost's online applicant portal as a result of your disability. You can request reasonable accommodations by sending an email to OSCHR@HMSHost.com.