Sr Income Tax Acct I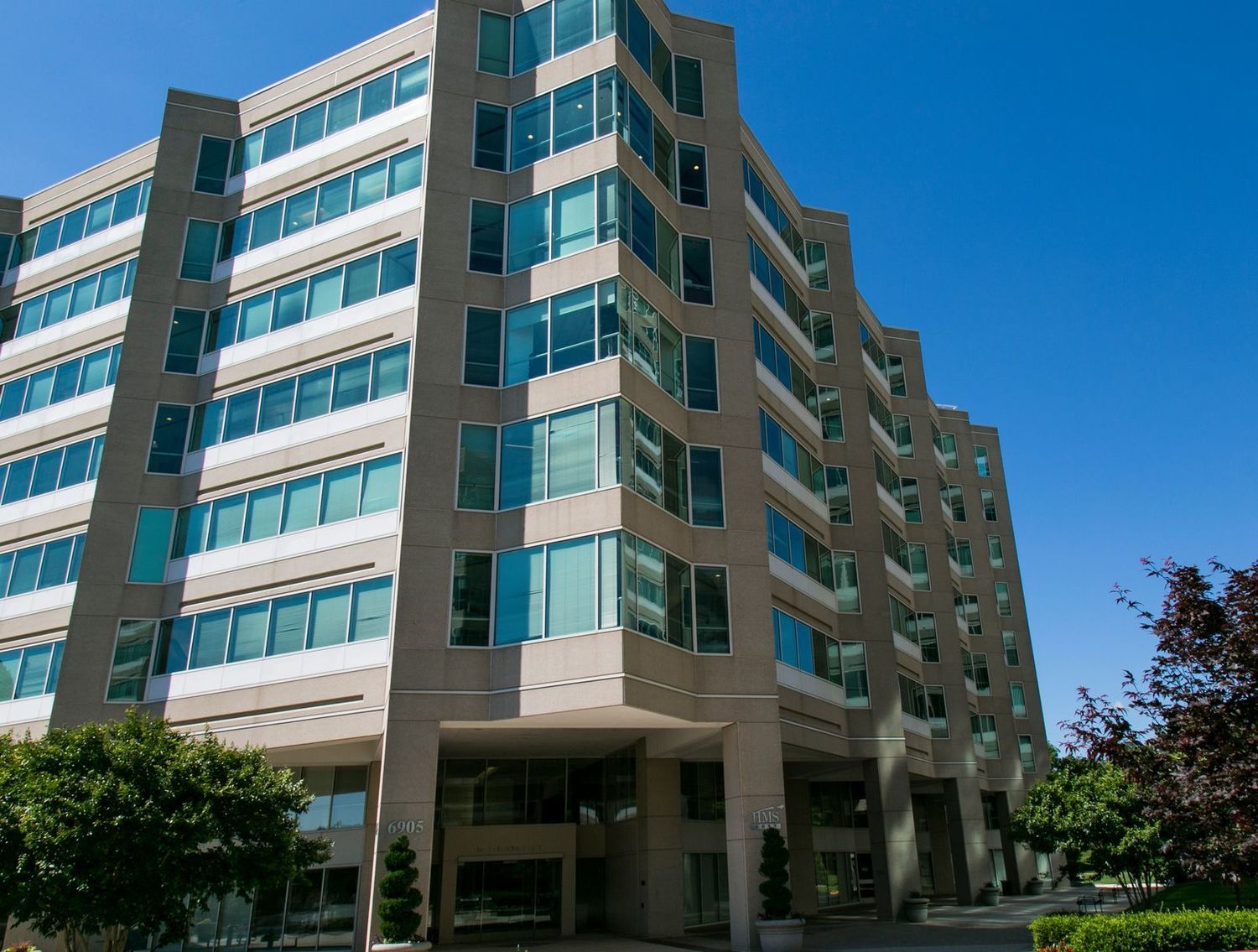 With a career at HMSHost, you really benefit! We offer:
Health, dental and vision insurance
Generous paid time off (vacation, flex or sick)
Holiday pay
401(k) retirement plan with company match
Company paid life insurance
Tuition reimbursement
Free parking and onsite fitness center
Wellbeing Support Program
Training and exciting career growth opportunities
Referral program – refer a friend and earn a bonus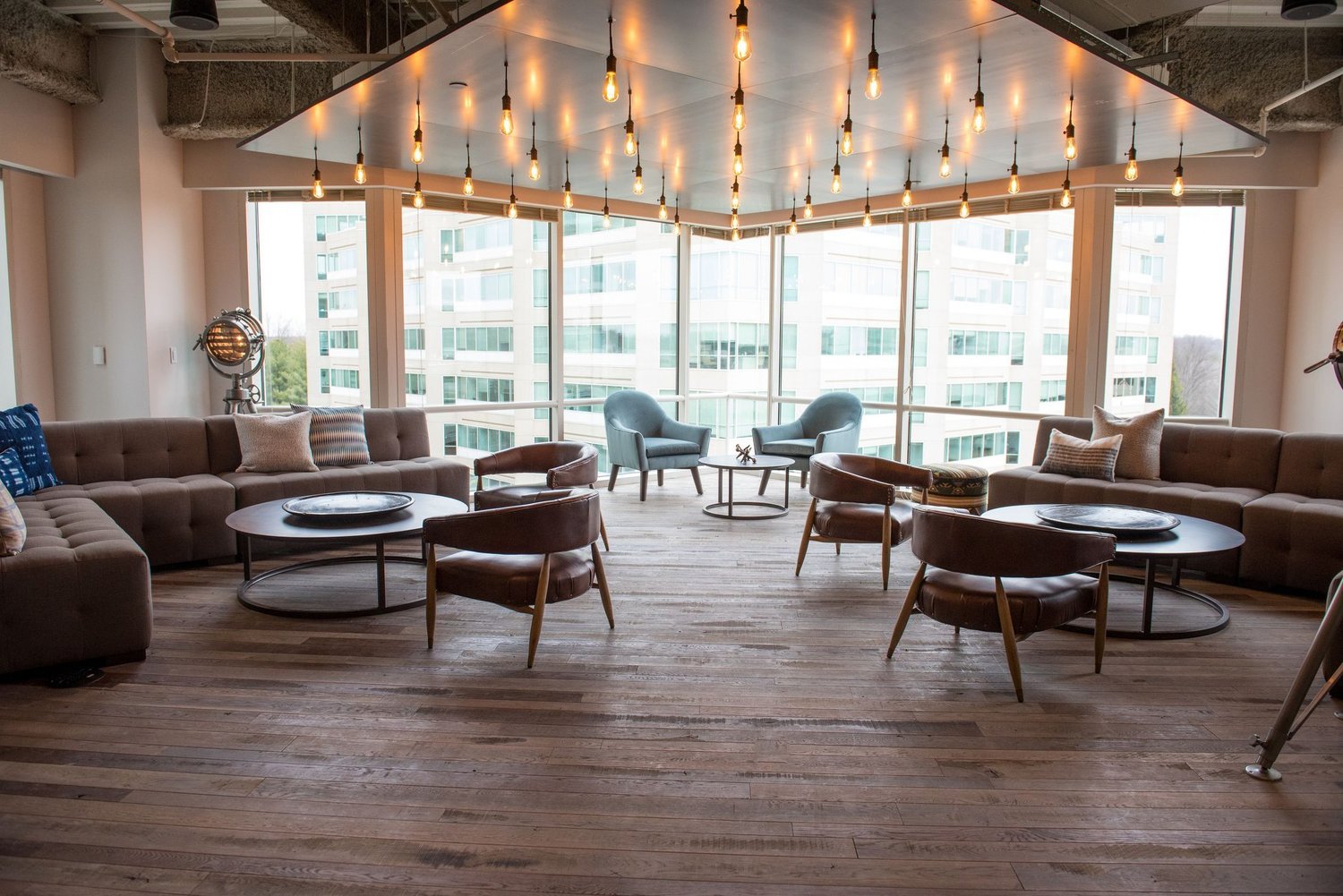 Summary
The Senior Income Tax Accountant I is responsible for preparation of tax compliance concerning U.S. and Canada federal, state, county or municipal taxes, along with various foreign locations. Also responsible for gathering facts and researching tax issues related to various company entities to quantify exposure, ensure proper compliance, and facilitate tax savings, and performing all other responsibilities as directed by the business or as assigned by management.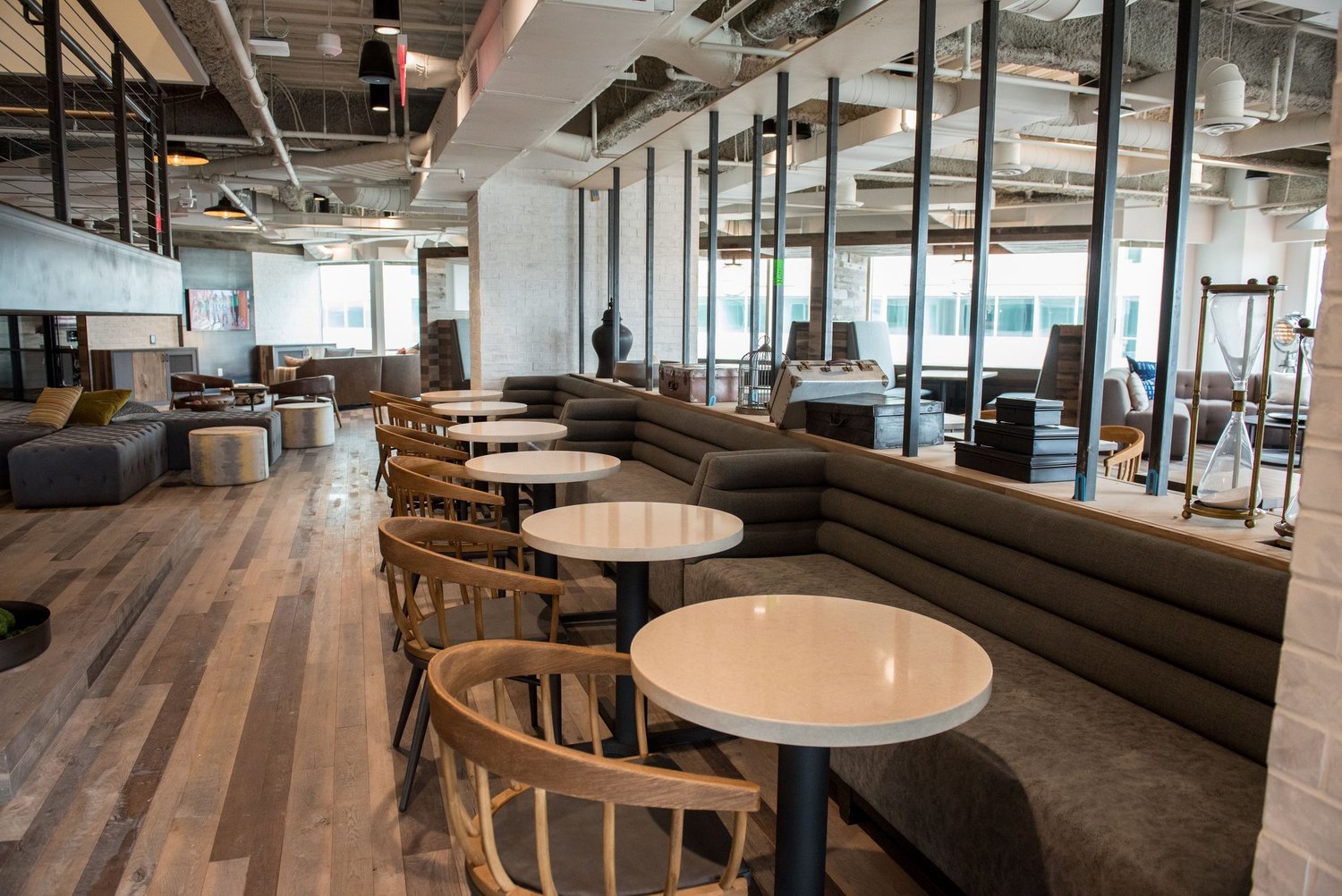 Essential Functions
Prepares and/or reviews tax compliance for all company entities, including corporations, partnerships, foreign subsidiaries/branches. This responsibility includes preparing necessary compliance calculations, organizing and developing efficiencies in the tax return preparation process, and identifying possible opportunities and exposure areas.
Assists with the annual tax provision, including the tax basis balance sheet and provision to return calculations.
Conducts tax research
Prepares responses to tax notices, audits and other requests from tax authorities as well as other internal requests as directed by management.
Prepares and/or reviews responds to Information Document Requests, notices, audits, and other requests for information from various tax authorities.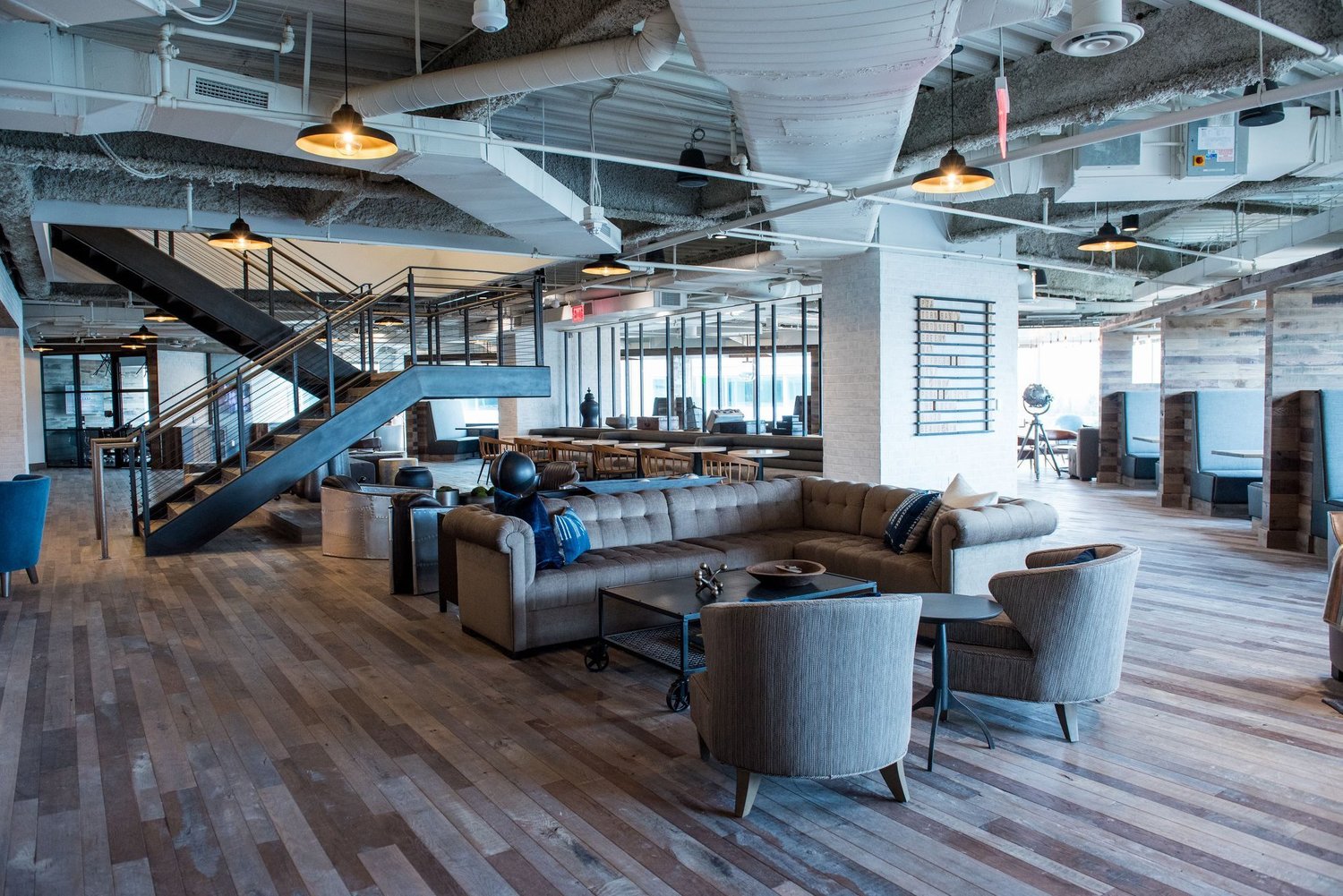 Minimum Qualifications, Knowledge, Skills, and Work Environment
Requires a Bachelor's degree in Accounting; Masters degree in Tax or CPA or CPA candidate a plus
Requires 3-5 years of corporate tax experience
Requires strong accounting, planning and organizational skills, the ability to handle multiple tasks simultaneously, and strong analytical and problem-solving skills
Requires understanding of general corporate tax principles and GAAP
Requires strong computer skills including Excel and PeopleSoft; Knowledge of OneSource a plus
Requires strong oral, written and interpersonal communication skills
About HMSHost
We are a global hospitality company with a passion for service! HMSHost offers the size, resources, training, and advancement opportunities you need to reach your most important career goals.
At HMSHost, we know our success is based on earning the trust and loyalty of our people. We commit to providing a work experience that earns your loyalty, provides a place where you feel like you belong, work you can be proud of, a place to have fun, earn money, and have the opportunity for advancement. We support this with competitive wages, robust benefits and recognition for a job well done.
Working for HMSHost is more than serving food & beverage, it's like being an ambassador for the city you live in – as we put it – helping travelers feel good on the move!
Ready to feel great at work? Apply today to join the HMSHost family of restaurants, we help travelers feel good on the move!
HMSHost
Bethesda, MD
HMSHost is an equal opportunity employer and does not discriminate in employment on the basis of race, color, religion, sex (including pregnancy and gender identity), national origin, political affiliation, sexual orientation, marital status, disability, genetic information, age, membership in an employee organization, retaliation, parental status, military service, or other applicable legally protected characteristics. HMSHost is committed to providing reasonable accommodations for candidates with disabilities in our recruiting process. If you are an applicant with a disability or a disabled veteran, you may request a reasonable accommodation if you are unable or limited in your ability to use or access HMSHost's online applicant portal as a result of your disability. You can request reasonable accommodations by sending an email to OSCHR@HMSHost.com.