HR Director Lounge Operations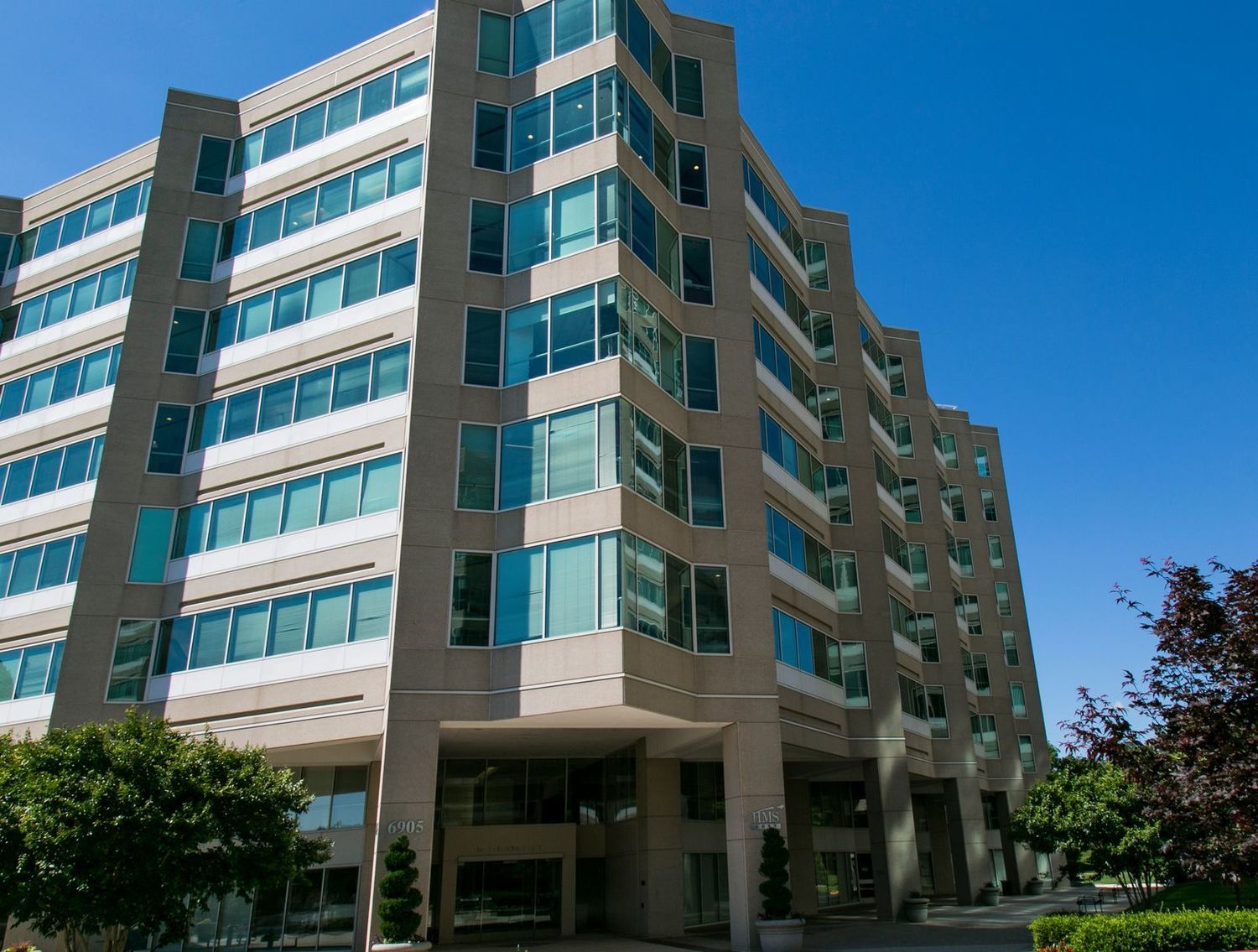 With a career at HMSHost, you really benefit! We offer:
Health, dental and vision insurance
Generous paid time off (vacation, flex or sick)
Holiday pay
Meal and Transportation Benefits
401(k) retirement plan with company match
Company paid life insurance
Tuition reimbursement
Employee assistance program
Training and exciting career growth opportunities
Referral program – refer a friend and earn a bonus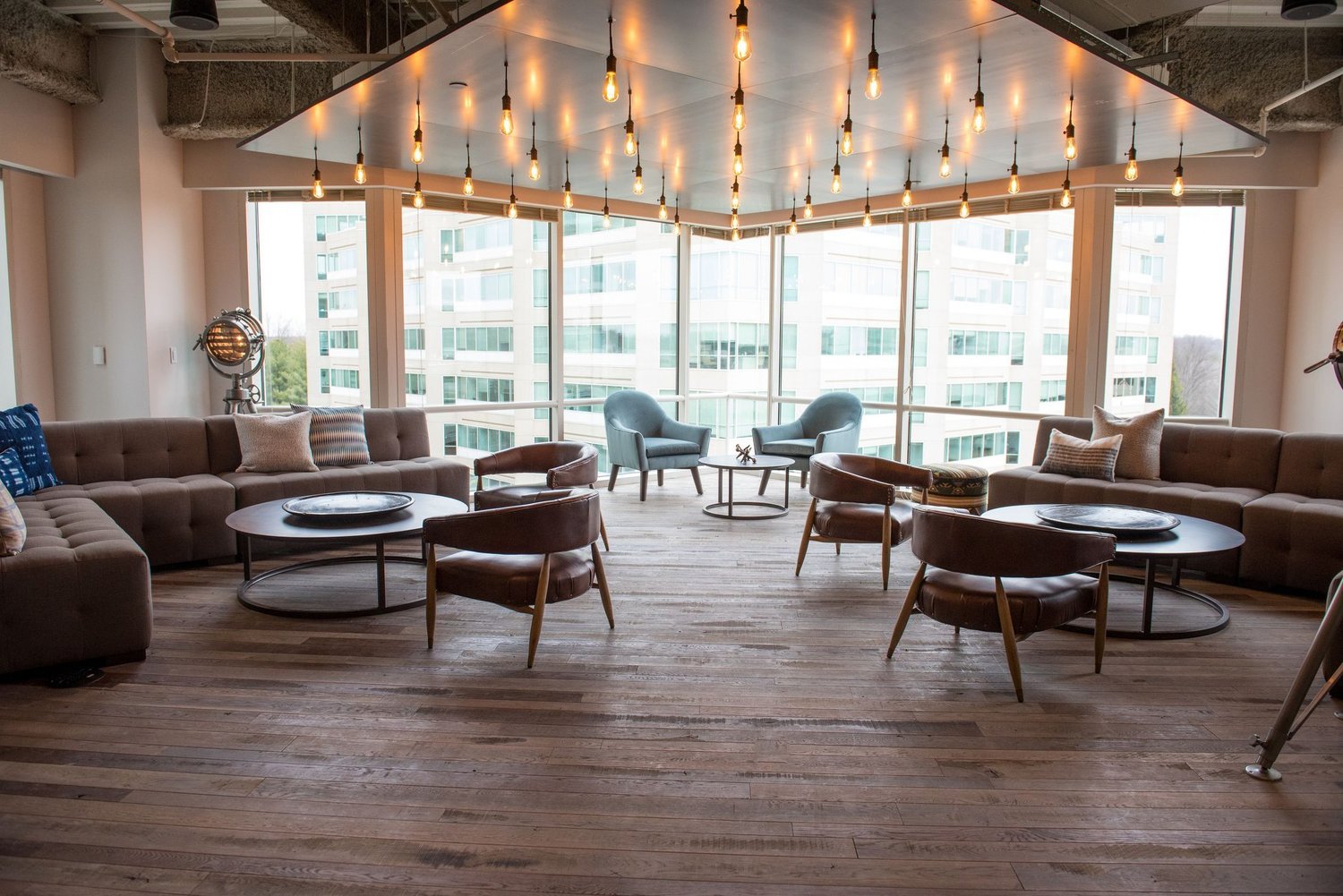 Purpose
The purpose of the Lounge Operations HR Liaison is to promote the adoption and administration of all enterprise-wide Human Resources programs, procedures, and policies within each of the lounges, support the resolution of all associate relations and labor relations issues through local and regional HR, and to engage local HR to ensure policies and practices are fully deployed within the Lounge community. This position formulates partnerships across the HR function to deliver value-added service to the Lounge Community that reflects the business objectives of the organization.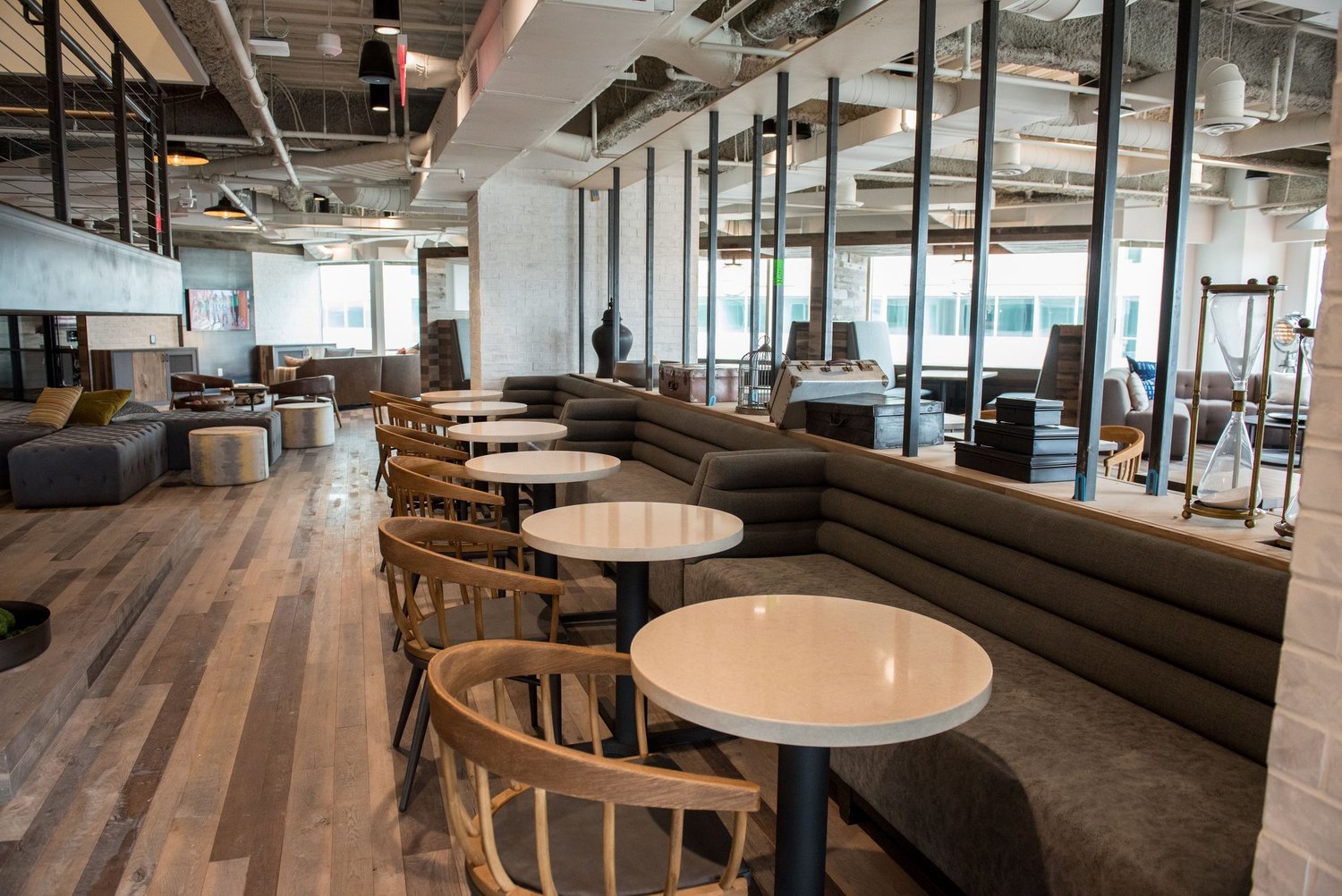 Essential Functions
Partners with the VP National Lounge Operations to understand, address, and resolve client Human Resources concerns
Confers directly with Lounge Operations DOs to understand the unique HR needs of Lounge Operations within the airport and uses persuasion and communication with local HR and S/DOs to optimize needs are being met
Liaisons with local HR teams to ensure full life cycle of the associate experience is executed within the Lounge community
Gains agreement with all stakeholders for specific plans of action to address HR issues within the lounge community in conjunction with local HR
Understands system-wide HR initiatives and represents Lounge Operations in the development of strategies and plans for execution
Collaborates with peer Regional HR Directors and VP Human Resources to solve system-wide problems, build consensus for new HR initiatives, and represents Lounge operations as administrative processes are being developed and rolled out
Partners with Labor Relations to provide HR advice regarding grievances; assists with arbitrations, and may participate in contract negotiations
Regularly develops and delivers presentations to Lounge Operations about Regional and company-wide HR strategies, initiative, policies and processes.
Provides HR business expertise and perspective to support the development and execution of regional initiatives that are aligned with the Company
Provides performance management guidance to lounge operations leadership (e.g., coaching, counseling, career development, disciplinary actions)
Maintains in-depth knowledge of legal requirements related to day-to-day management of associates, reducing legal risks and ensuring regulatory compliance. Partners with the legal department as needed/required
Reporting relationship and other important information
The Lounge Operations HR Liaison position as described falls under the Fair Labor Standards act as an Exempt position
This position typically reports to the VP Human Resources with a strong dotted line to the VP National Lounge Operations.
The position will require travel to support the requirements of the business up to 70%.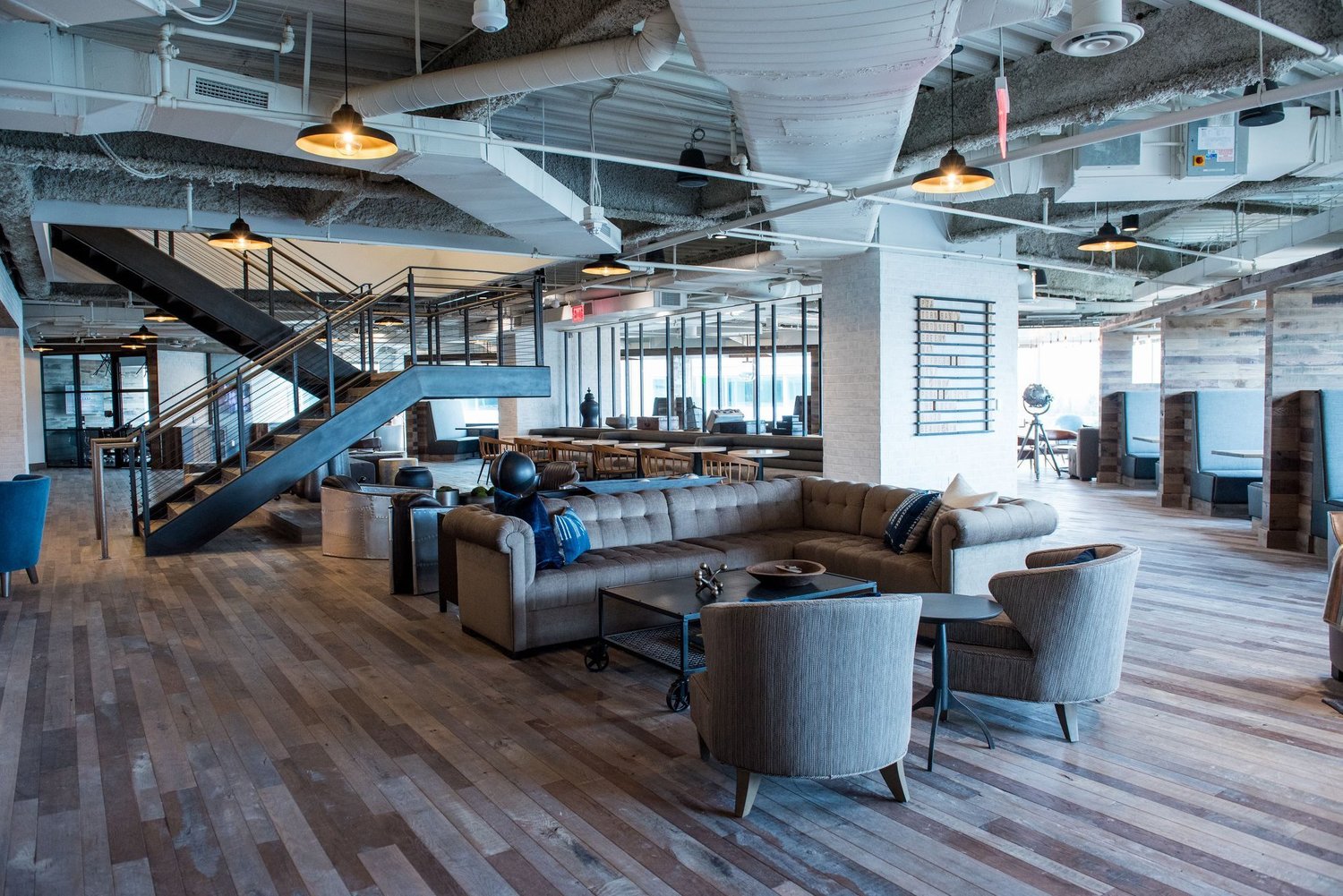 Minimum Qualifications, Knowledge, Skills, and Work Environment
Requires an understanding of human resources management and operational acumen typically gained through a Bachelor's degree in Human Resources Management, business, or related field of study, and 7 - 10 years of experience providing professional human resources services within a multi-unit restaurant or an environment with a significant hourly workforce.
Requires supervisory experience, including delegation of tasks, issue resolution, coaching, and motivating others, particularly in an environment where team members are not direct reports.
Requires experience reading and interpreting collective bargaining agreements, agreements, policies and procedures, regulatory guidance (DOL, etc.)
Requires ability to integrate quantitative and qualitative data to identify interdependencies, trends, opportunities, etc. (intuitive business sense).
Requires a demonstrated ability to interact confidently and effectively with stakeholders and senior leadership.
Requires experience with MS Office, PeopleSoft HR (Time and labor, HR Online).
Disclaimer All job requirements are subject to change to reflect the evolving position requirements or to reasonably accommodate individuals with disabilities. Some requirements may exclude individuals who pose a threat or risk to the health and safety of themselves or other employees. This job description in no way states or implies that these are the only duties to which will be required in this position. Employees will be required to follow other job-related duties as requested by their supervisor/manager (within guidelines and compliance with Federal and State Laws). Continued employment remains on an "at-will" basis.
HMSHost is an equal opportunity employer, and does not discriminate in employment on the basis of race, color, religion, sex (including pregnancy and gender identity), national origin, political affiliation, sexual orientation, marital status, disability, genetic information, age, membership in an employee organization, retaliation, parental status, military service, or other non-merit factor.
About HMSHost
We are a global hospitality company with a passion for service! HMSHost offers the size, resources, training, and advancement opportunities you need to reach your most important career goals.
We believe in a culture of engagement. We strive to practice behaviors that set all associates up for success. We foster a culture of appreciation, caring and inclusion. We also believe in being the best version of yourself that you can be. We support this with competitive wages, robust benefits and recognition for a job well done.
HMSHost managers are coaches, guiding their teams to achieve great results while having fun and making a difference every day. Our managers show their passion for service and hospitality, are open to different ideas and perspectives, can adjust to the pace of our business, and serve the needs of our associates, guests, brands and other stakeholders.
We value manager-coaches who are reliable, can be counted on to do the right thing and focus on the simplicity of our mission – ensuring everyone feels great at work, and that our travelers are feeling great on the move.
At HMSHost, we know our success is based on great people, strong teams, and a fun environment. If you have positive energy, a passion for serving others, enjoy a fast-paced environment, are a team player, like to learn and grow and have fun at work – apply now!
HMSHost
Bethesda, MD
HMSHost is an equal opportunity employer and does not discriminate in employment on the basis of race, color, religion, sex (including pregnancy and gender identity), national origin, political affiliation, sexual orientation, marital status, disability, genetic information, age, membership in an employee organization, retaliation, parental status, military service, or other applicable legally protected characteristics. HMSHost is committed to providing reasonable accommodations for candidates with disabilities in our recruiting process.