Payroll Specialist II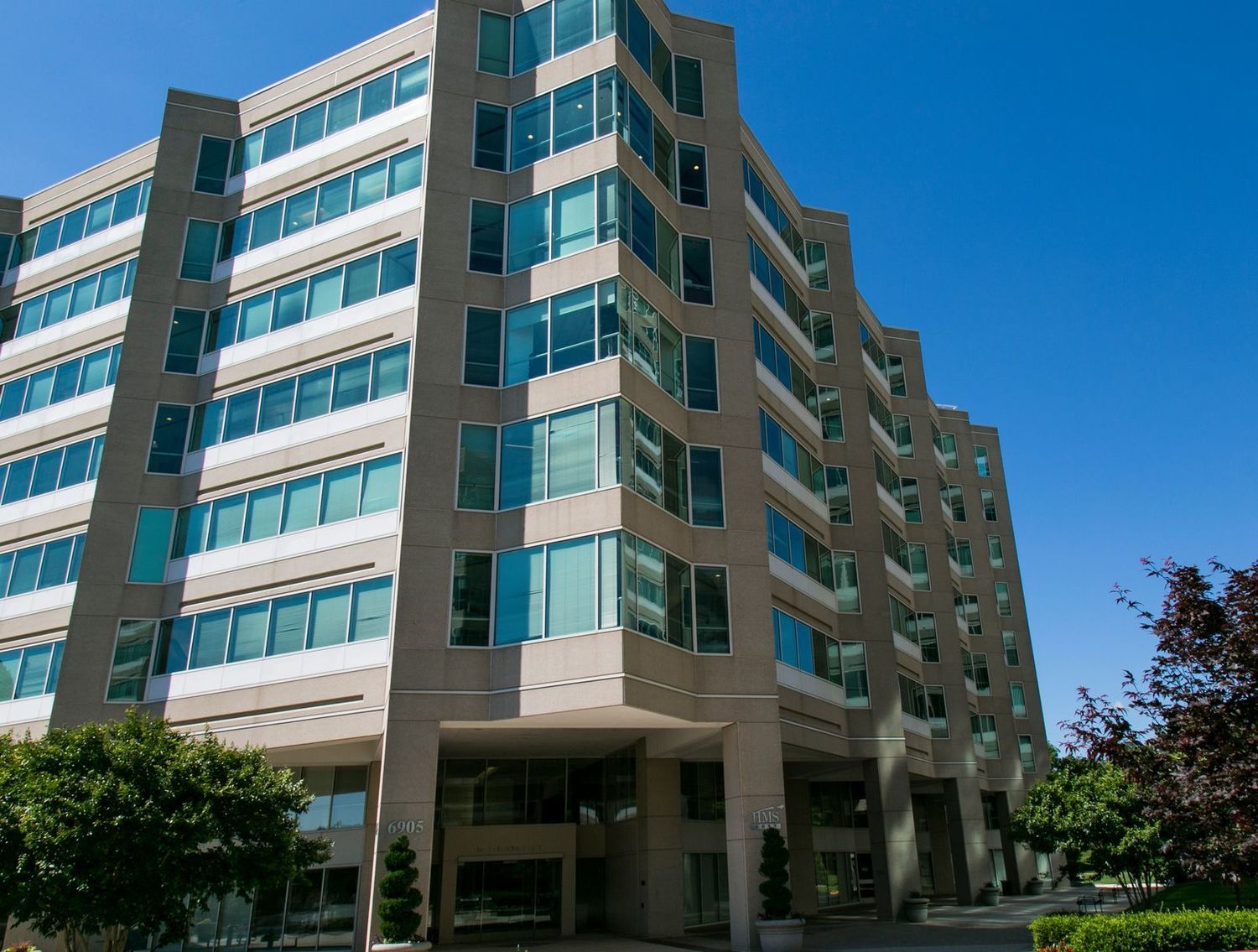 With a career at HMSHost, you really benefit! We offer:
Health, dental and vision insurance
Generous paid time off (vacation, flex or sick)
Holiday pay
401(k) retirement plan with company match
Company paid life insurance
Tuition reimbursement
Free parking and onsite fitness center
Wellbeing Support Program
Training and exciting career growth opportunities
Referral program – refer a friend and earn a bonus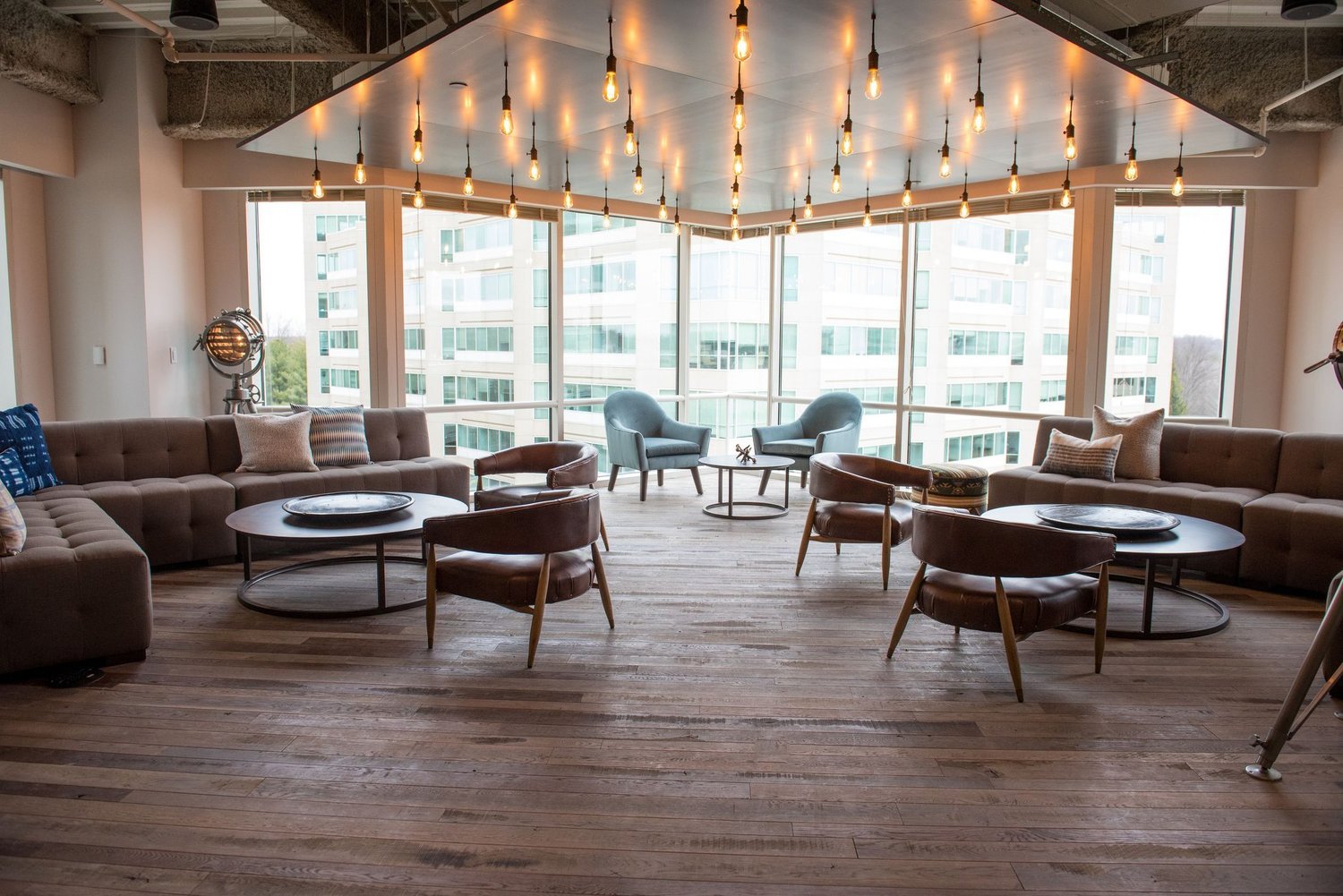 Summary
The Payroll Specialist II is responsible for ensuring timely submission of payroll data; accurate processing of payroll for assigned HMSHost locations; assisting in collecting and providing metrics to improve and streamline processes; responding in a timely, accurate and professional manner to all payroll related inquiries, including those related to processes and procedures while maintaining confidentiality at all times in regards to associate information; and performing all other responsibilities as directed by the business or as assigned by management. This position typically reports to the Department Manager.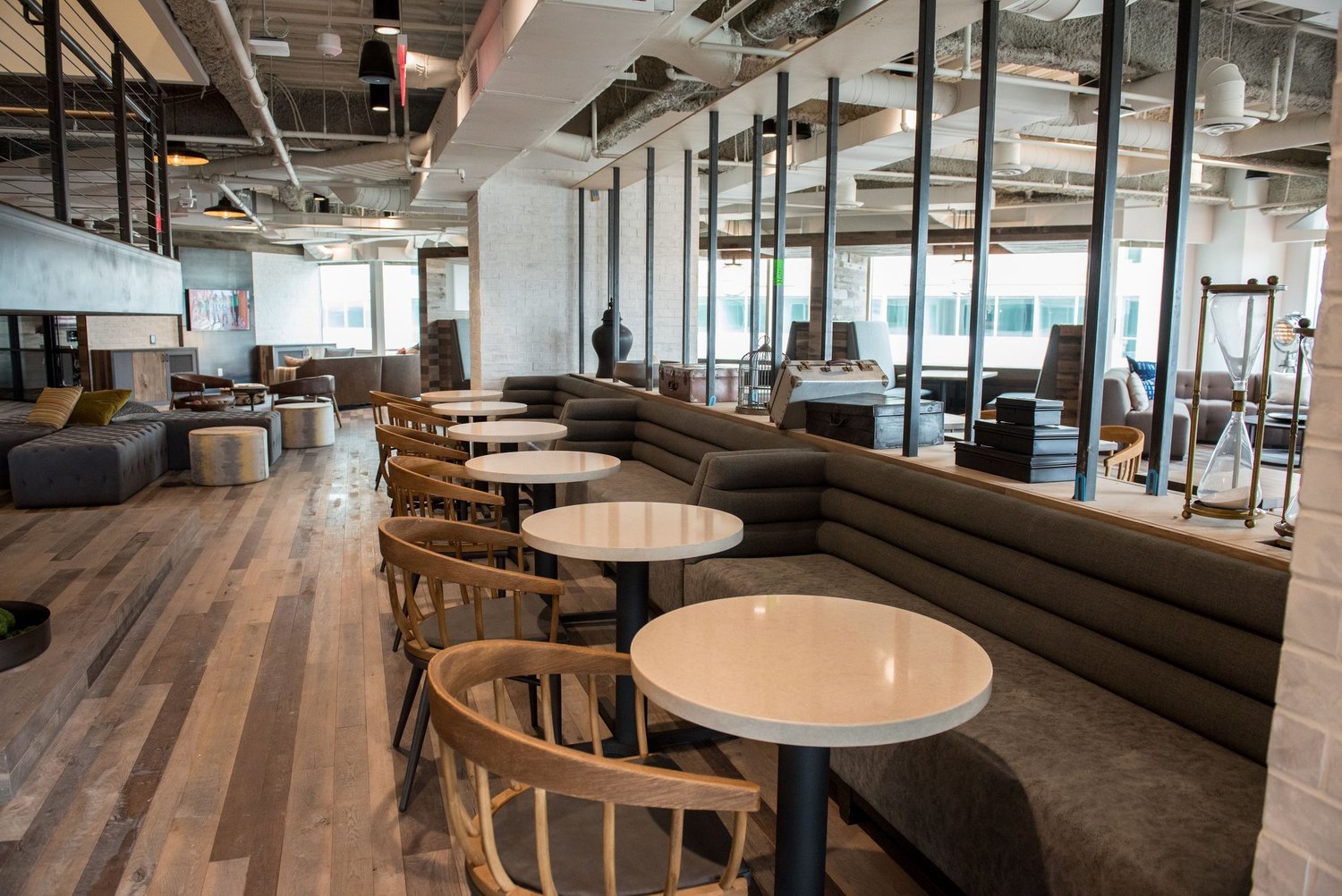 Essential Functions
Assists locations in managing and resolving exceptions from existing reports to ensure payroll is accurate for processing
Provides support in processing location adjustments using PeopleSoft Time and Labor to ensure desired effect on payable time
Validates and prepares off-cycle manual check requests according to published guidelines in a timely fashion to ensure that all associates receive any additional funds owed
Processes and audits direct deposit requests and tax withholding changes
Processes and audits any manual draft checks issued directly at the field level for inclusion into employee wages
Responds appropriately to all inquiries with regard to payroll policies and procedures in a timely, accurate and professional manner while maintaining confidentiality at all times
Promotes a proactive customer service approach in resolving all issues by providing accurate information, appropriate follow-up and suggestions for process improvement
Maintains the accuracy and data integrity of the PeopleSoft system by carefully reviewing all entries made and remaining aware of their impact on the payroll process
Provides back-up support for the Payroll Specialist position for assigned locations and assists Payroll Manager in research as necessary
Gathers information and assists in analyzing internal metrics for reporting, streamlining, documentation, and improvement of processes
Runs and analyzes payroll queries to identify and resolve payroll issues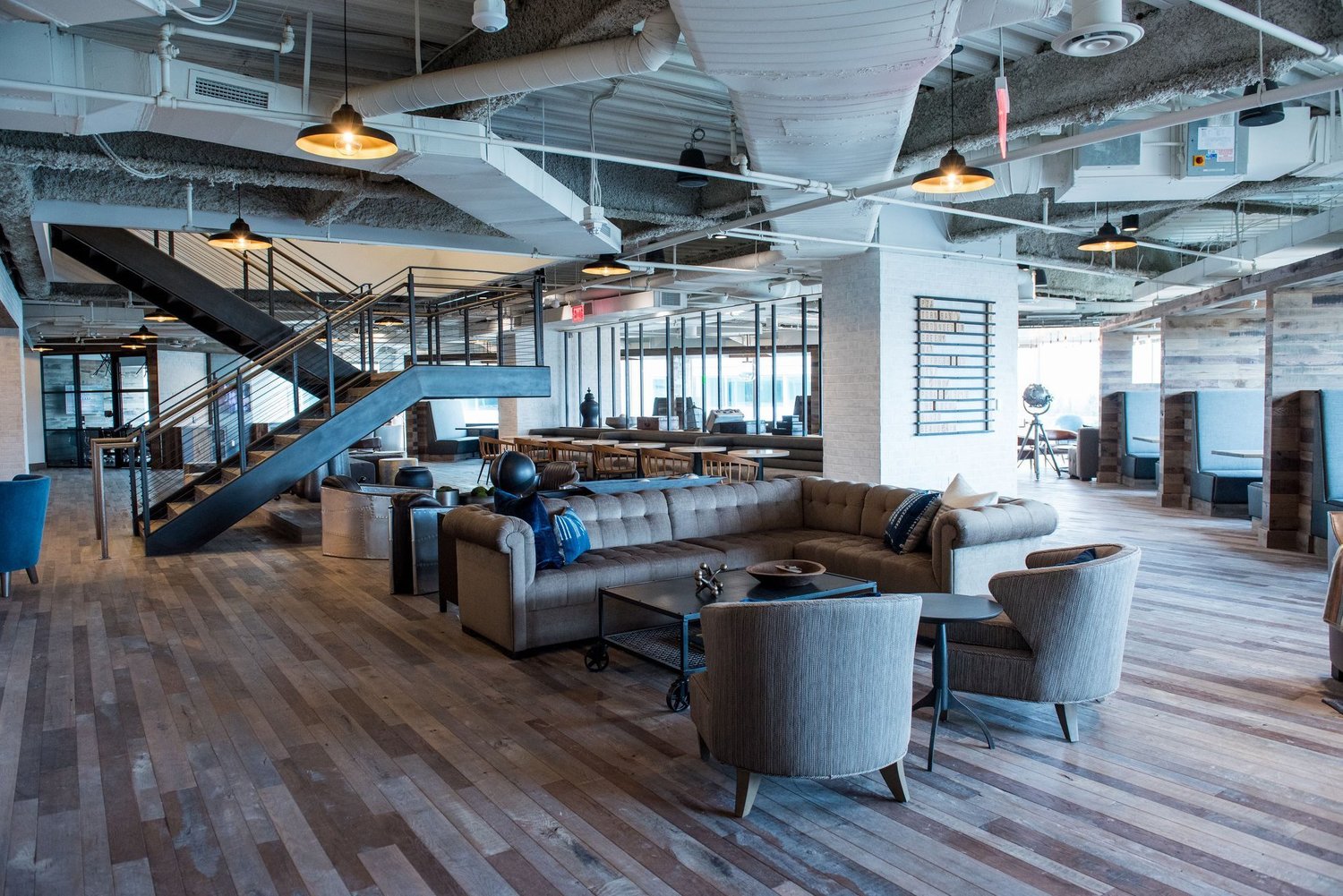 Minimum Qualifications, Knowledge, Skills, and Work Environment
Requires High School diploma and 5 years of payroll experience preferably in a high-volume service environment or Bachelor's degree in Accounting, Business, or related field
Requires demonstrated attention to detail and understanding of the payroll cycle
Requires above average knowledge of Microsoft Office (Excel, Word, & Power Point) and experience using PeopleSoft HRMS v. 9.x a plus
Requires excellent oral, written and interpersonal communication skills
About HMSHost
We are a global hospitality company with a passion for service! HMSHost offers the size, resources, training, and advancement opportunities you need to reach your most important career goals.
At HMSHost, we know our success is based on earning the trust and loyalty of our people. We commit to providing a work experience that earns your loyalty, provides a place where you feel like you belong, work you can be proud of, a place to have fun, earn money, and have the opportunity for advancement. We support this with competitive wages, robust benefits and recognition for a job well done.
Working for HMSHost is more than serving food & beverage, it's like being an ambassador for the city you live in – as we put it – helping travelers feel good on the move!
Ready to feel great at work? Apply today to join the HMSHost family of restaurants, we help travelers feel good on the move!
HMSHost
Bethesda, MD
HMSHost is an equal opportunity employer and does not discriminate in employment on the basis of race, color, religion, sex (including pregnancy and gender identity), national origin, political affiliation, sexual orientation, marital status, disability, genetic information, age, membership in an employee organization, retaliation, parental status, military service, or other applicable legally protected characteristics. HMSHost is committed to providing reasonable accommodations for candidates with disabilities in our recruiting process.