Director, Restaurant Development & Brand Portfolio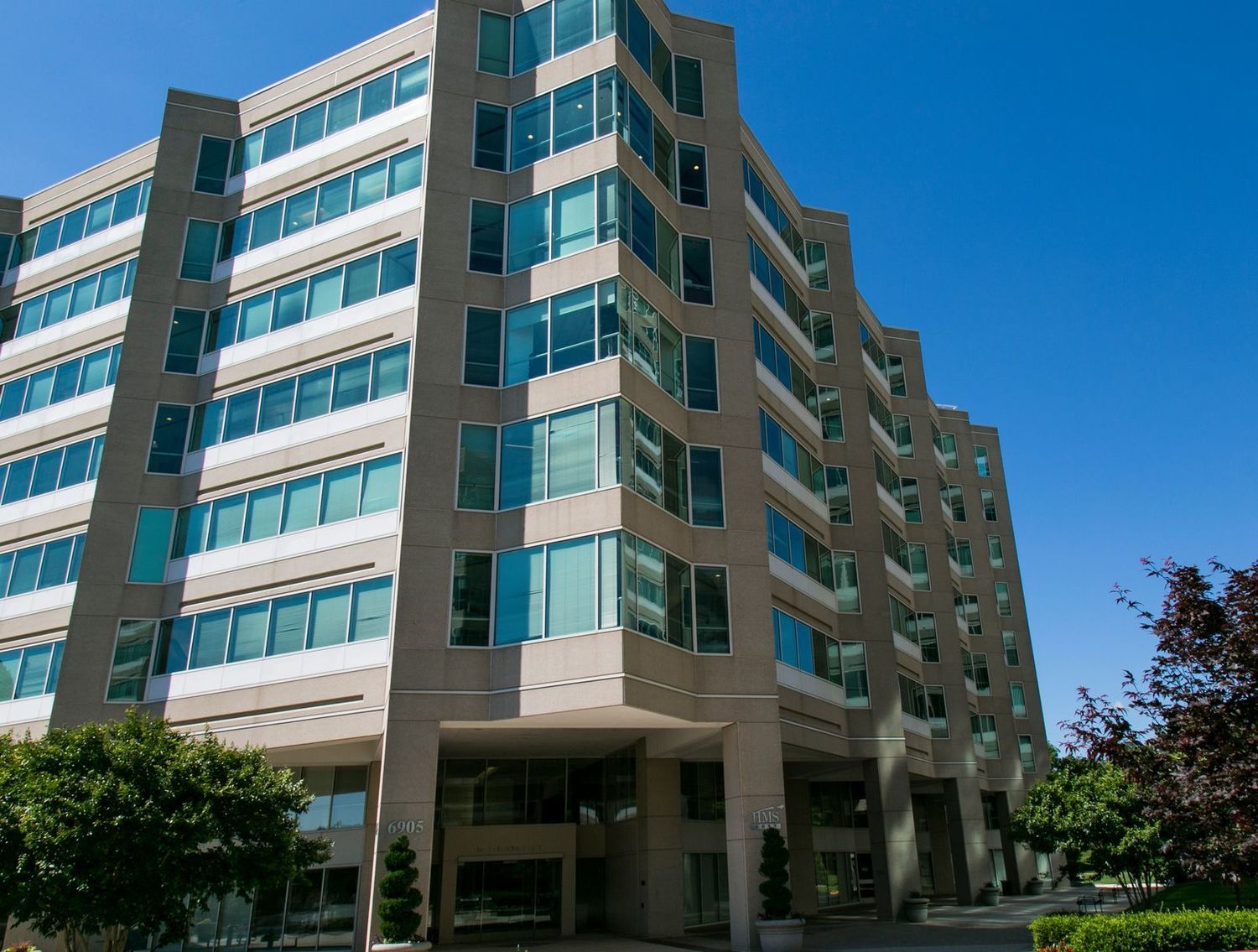 With a career at HMSHost, you really benefit! We offer:
Health, dental and vision insurance
Generous paid time off (vacation, flex or sick)
Holiday pay
401(k) retirement plan with company match
Company paid life insurance
Tuition reimbursement
Free parking and onsite fitness center
Wellbeing Support Program
Training and exciting career growth opportunities
Referral program – refer a friend and earn a bonus
This position is based out of Bethesda, MD- Relocation may be required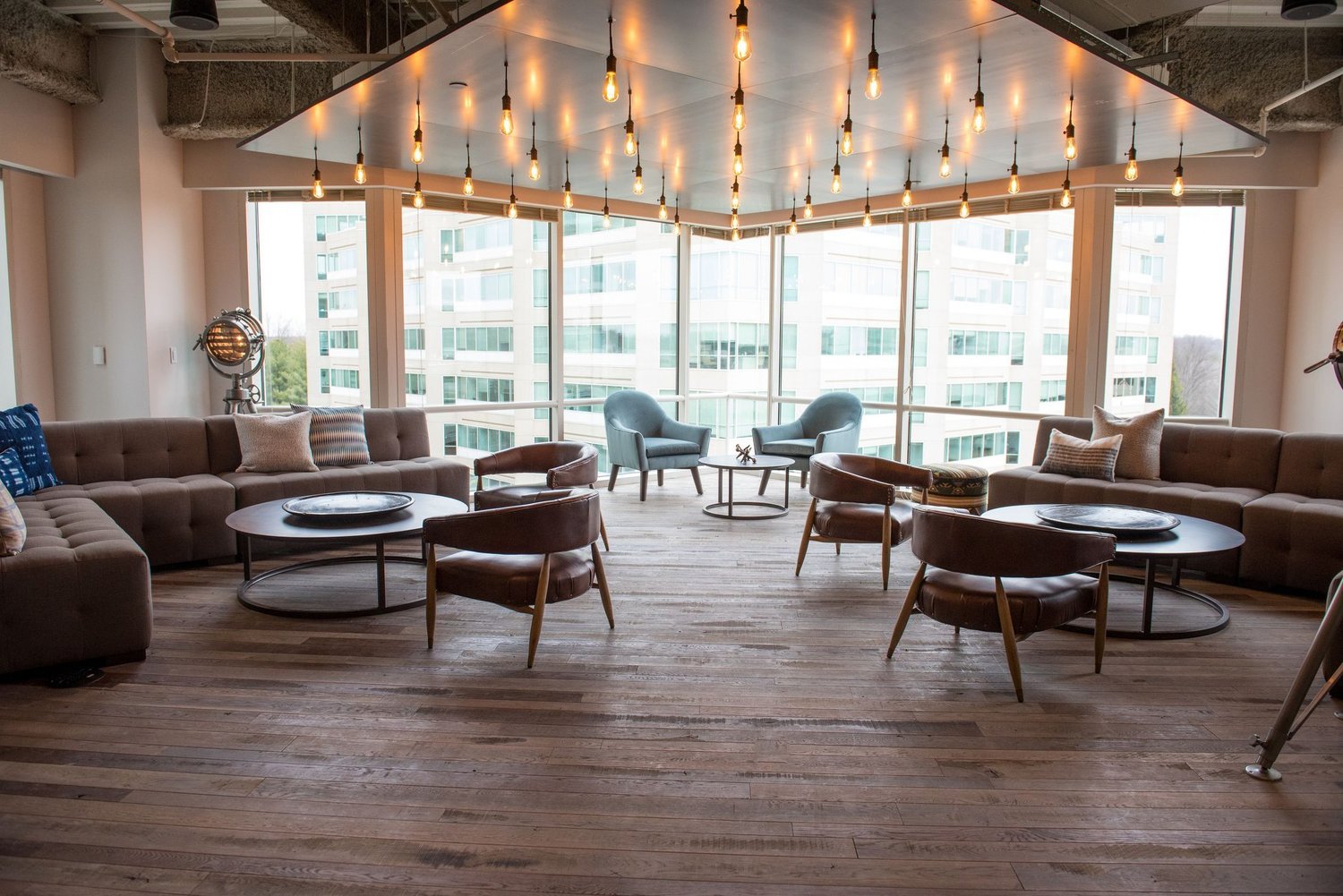 Summary
The purpose of the Director, Restaurant Development & Brand Portfolio in the Restaurant Development department is to ensure maximization of real estate value in support of a development team. The Director, Restaurant Portfolio studies each market segment independently, and understands the culinary fabric of each municipality to effectively execute proper concept selection, equipment and restaurant layout, pricing strategies, marketing elements, "one off" negotiations, and menu selection in alignment with the corporate strategic objectives. This position typically reports to the Sr. Director of Restaurant Portfolio or VP of Portfolio Development & Brand Partnerships.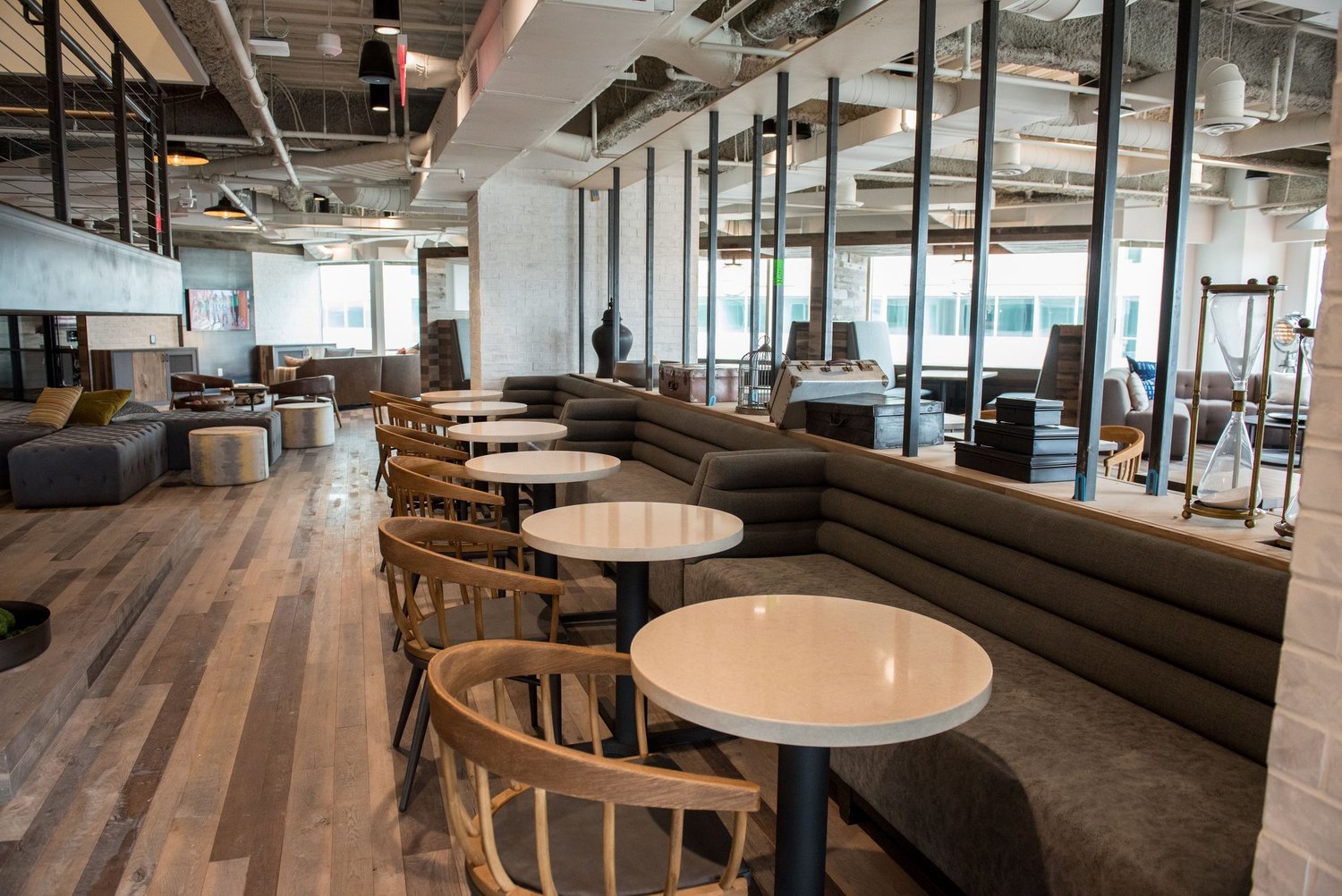 Essential Functions
Understands and reviews Development strategy for a particular opportunity or assigned market(s), while maintaining an in-depth understanding of the culinary composition of markets, and identifies the category leaders and/or "tipping brands"
Comprehends and examines zone analysis with Business Development and Business Development Finance for each airport zone relative to the project under review
Reviews and interprets market research results alongside core team
Prepares and validates preliminary concept plan alongside core team, and obtains timely approval from all current brands for site-specific development
Completes, manages, and participates in the completion of project location reviews, design layouts, food service equipment plans, and facilitates restaurant designs in compliance with Brand standards
Responsible for facilitating all tertiary steps relevant to the HMSHost Facility Development Process (FDP). Ensures concepts are programmed and to maximize sales and labor efficiencies.
Negotiates all aspects of a brand agreement and supplementary Supplier Agreements with profitable business terms, and understanding/alignment with Supply Chain, QA, Operations, etc.
Determines menu and product list for each Concept within corporate and branded concept standards
Aligns the brand products and procedures with those of the company, ensuring compliance with HMSHost Standards
Evaluates concept flow-through and functionality alongside Operations leadership and the Director of Brand Partnerships
Ensures brand agreements are completed and executed in a timely schedule
Maintains and represents the relationship with all branded Concepts in Director's region/market accounts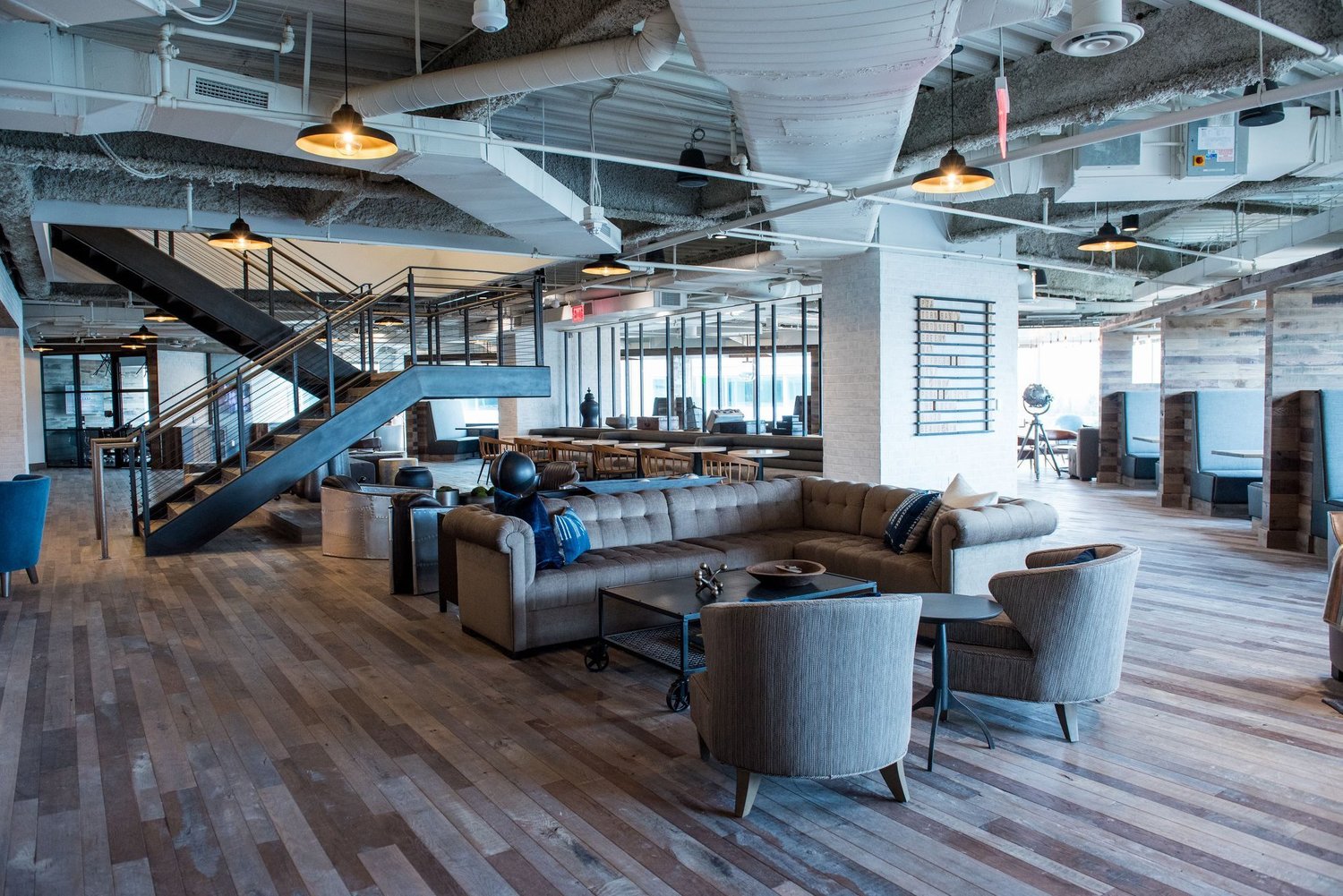 Minimum Qualifications, Knowledge, Skills, and Work Environment
Requires a Bachelor's degree in Business Administration or equivalent experience
Requires 7-9 years of experience in the food and beverage industry
Requires knowledge of financial tools and understanding of concept profitability
Requires ability to apply market research and trend information
Requires strong technical, written, oral and interpersonal communications skills
Requires experience in teambuilding and collaborative projects
Requires excellent project management and working knowledge of Microsoft Office applications and Smartsheet
Requires experience interacting with executive levels, and the ability to work without supervision on specific assignments
Requires ability to travel (approximately 50-60% travel)
About HMSHost
We are a global hospitality company with a passion for service! HMSHost offers the size, resources, training, and advancement opportunities you need to reach your most important career goals.
We believe in a culture of engagement. We strive to practice behaviors that set all associates up for success. We foster a culture of appreciation, caring and inclusion. We also believe in being the best version of yourself that you can be. We support this with competitive wages, robust benefits and recognition for a job well done.
HMSHost managers are coaches, guiding their teams to achieve great results while having fun and making a difference every day. Our managers show their passion for service and hospitality, are open to different ideas and perspectives, can adjust to the pace of our business, and serve the needs of our associates, guests, brands and other stakeholders.
We value manager-coaches who are reliable, can be counted on to do the right thing and focus on the simplicity of our mission – ensuring everyone feels great at work, and that our travelers are feeling great on the move.
At HMSHost, we know our success is based on great people, strong teams, and a fun environment. If you have positive energy, a passion for serving others, enjoy a fast-paced environment, are a team player, like to learn and grow and have fun at work – apply now!
HMSHost
Bethesda, MD
HMSHost is an equal opportunity employer and does not discriminate in employment on the basis of race, color, religion, sex (including pregnancy and gender identity), national origin, political affiliation, sexual orientation, marital status, disability, genetic information, age, membership in an employee organization, retaliation, parental status, military service, or other applicable legally protected characteristics. HMSHost is committed to providing reasonable accommodations for candidates with disabilities in our recruiting process.