Sr. Staff Accountant – Reconciliations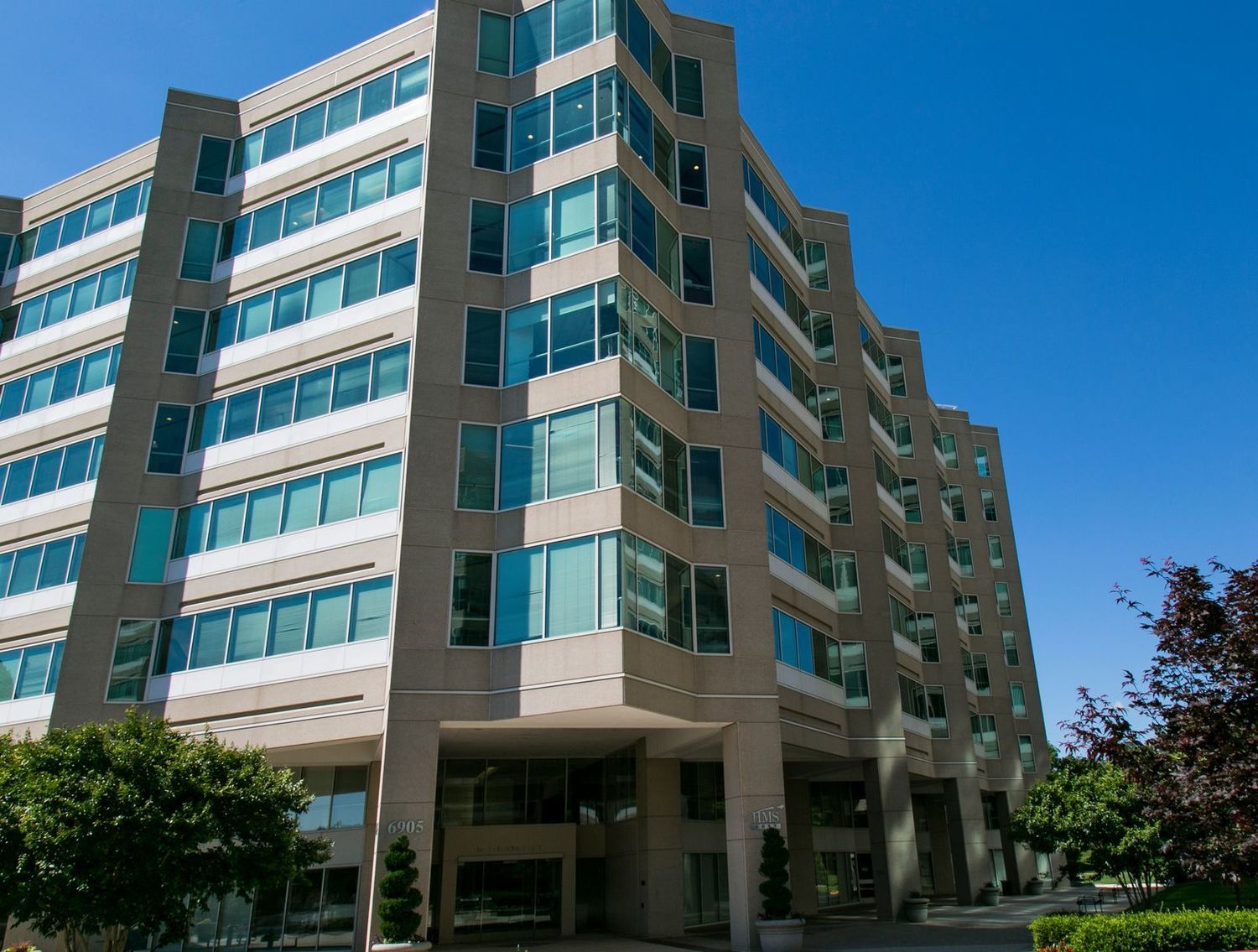 With a career at HMSHost, you really benefit! We offer:
Health, dental and vision insurance
Generous paid time off (vacation, flex or sick)
Holiday pay
401(k) retirement plan with company match
Company paid life insurance
Tuition reimbursement
Free parking and onsite fitness center
Wellbeing Support Program
Training and exciting career growth opportunities
Referral program – refer a friend and earn a bonus
The purpose of the Senior Staff Accountant – Financial Reporting is to assist in administering the Cadency reconciliation system, prepare various journal entries and reconciliations, monitor and reconcile program spending, analyze and research G&A / corporate and field unallocated operating results, prepare PBCs for auditors.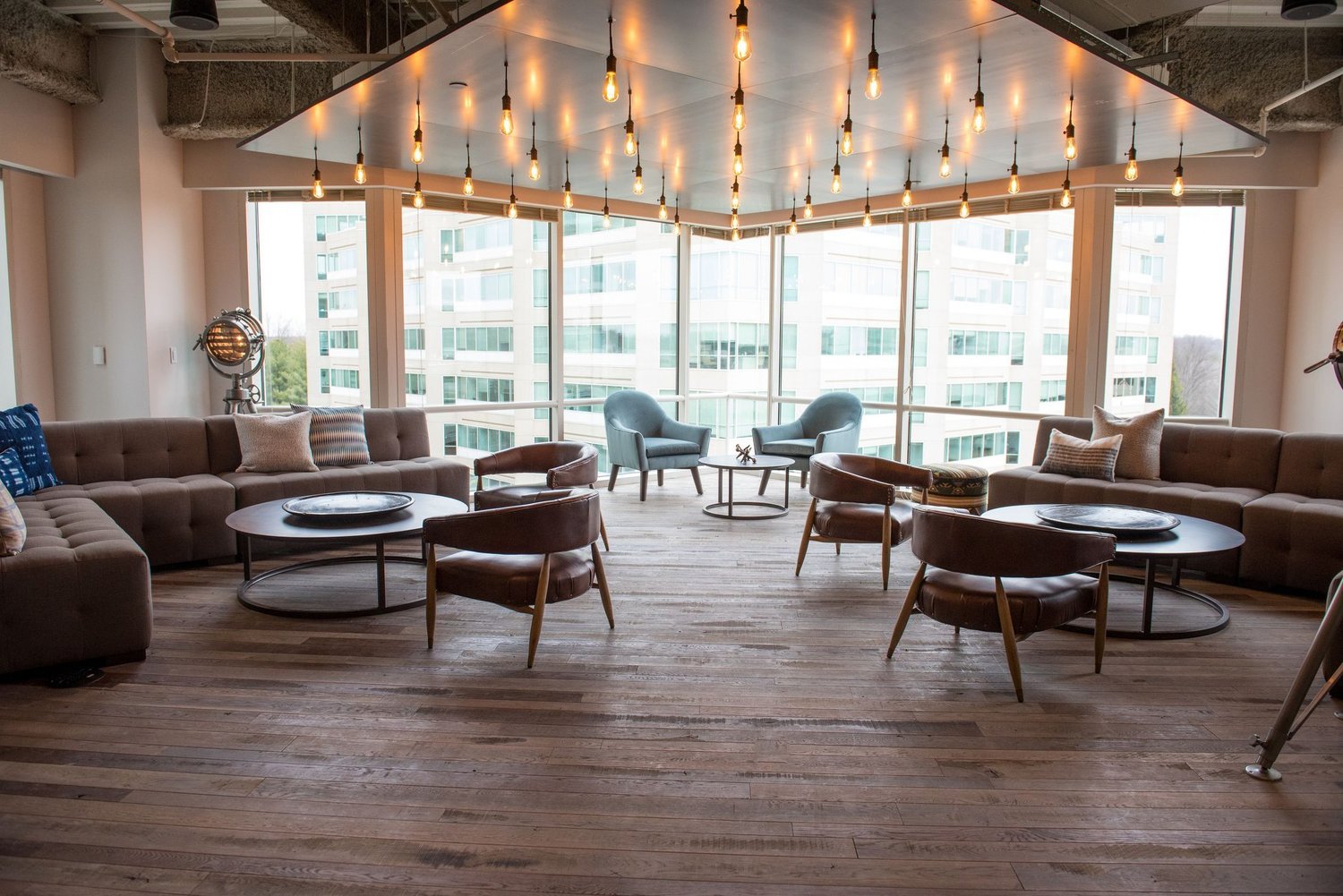 Essential Functions
Assist with administering the Cadency web-based reconciliation management system, ensuring compliance by users, loading subledger and ledger data to the system, initiating the auto-reconciliation processes and generating packages for audit teams.
Accounting and reconciliations for debt, bonus and long-term incentive plans, deferred revenue, casualty insurance, contingency accruals, intercompany transactions.
Monitoring and reconciling program spending which includes monitoring program invoices, preparing spending reports, recording accrual entries, and reconciling program accounts.
Analyzing and researching G&A / corporate and field unallocated operating results.
Preparing PBCs for internal and external auditors.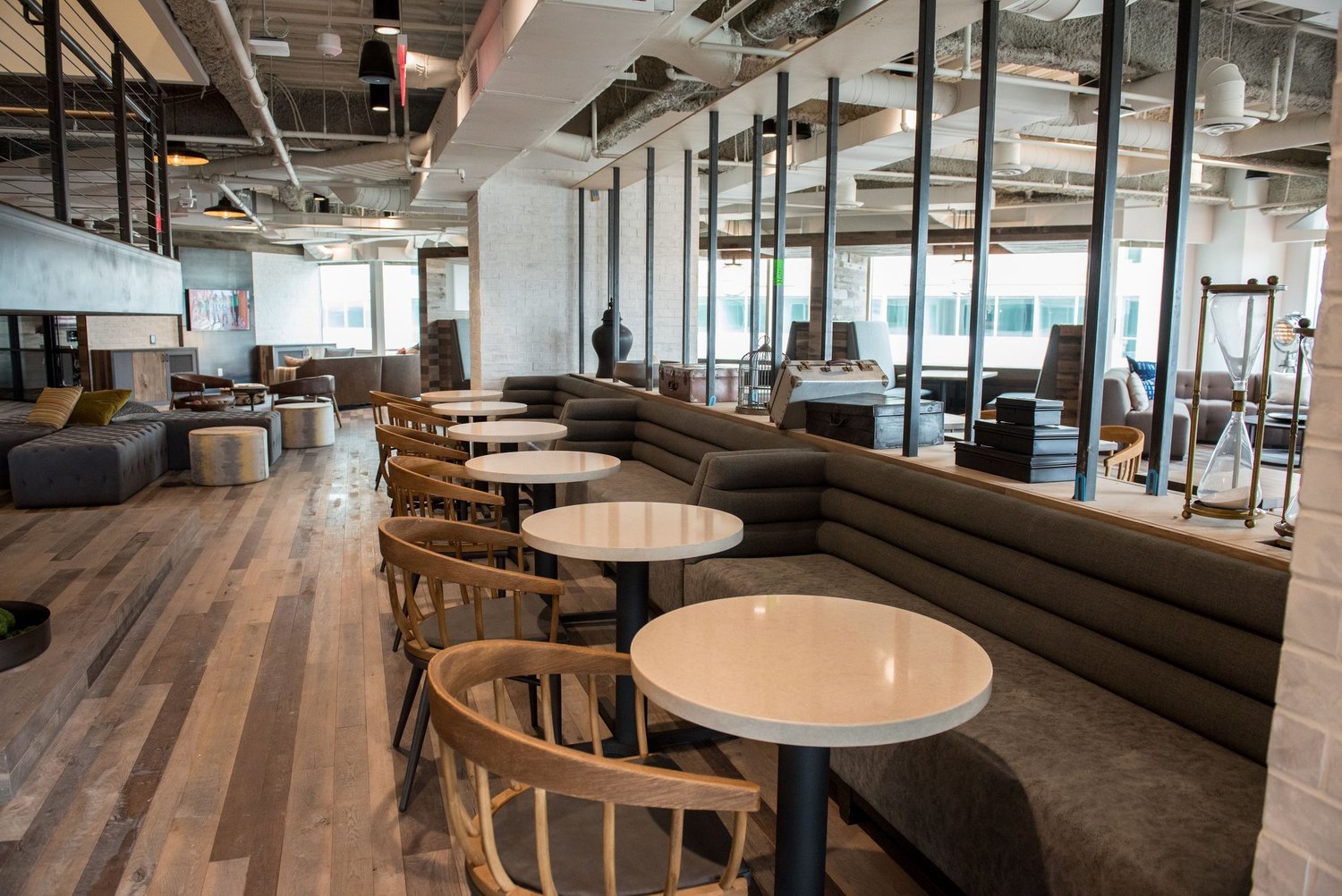 Reporting relationship and other important information
This position requires interaction on a regular basis with various departments and levels within the organization as well as internal and external auditors.

This is an exempt position and reports to the Sr. Director of Accounting.

Requires a BS/BA Degree in Accounting

Requires 2-3 years of relevant work experience

CPA or progressive work towards CPA preferred

Demonstrated strong computer skills using PeopleSoft and Microsoft Office applications; Cadency or similar reconciliation system experience a plus.

Strong analytical and problem solving skills.

Strong organizational and time management skills; ability to handle multiple tasks simultaneously.

Strong oral, written and interpersonal skills including outstanding customer relationship skills
About HMSHost
We are a global hospitality company with a passion for service! HMSHost offers the size, resources, training, and advancement opportunities you need to reach your most important career goals.
At HMSHost, we know our success is based on earning the trust and loyalty of our people. We commit to providing a work experience that earns your loyalty, provides a place where you feel like you belong, work you can be proud of, a place to have fun, earn money, and have the opportunity for advancement. We support this with competitive wages, robust benefits and recognition for a job well done.
Working for HMSHost is more than serving food & beverage, it's like being an ambassador for the city you live in – as we put it – helping travelers feel good on the move!
Ready to feel great at work? Apply today to join the HMSHost family of restaurants, we help travelers feel good on the move!
HMSHost
Bethesda, MD
HMSHost is an equal opportunity employer and does not discriminate in employment on the basis of race, color, religion, sex (including pregnancy and gender identity), national origin, political affiliation, sexual orientation, marital status, disability, genetic information, age, membership in an employee organization, retaliation, parental status, military service, or other applicable legally protected characteristics. HMSHost is committed to providing reasonable accommodations for candidates with disabilities in our recruiting process.