HRMS Analyst II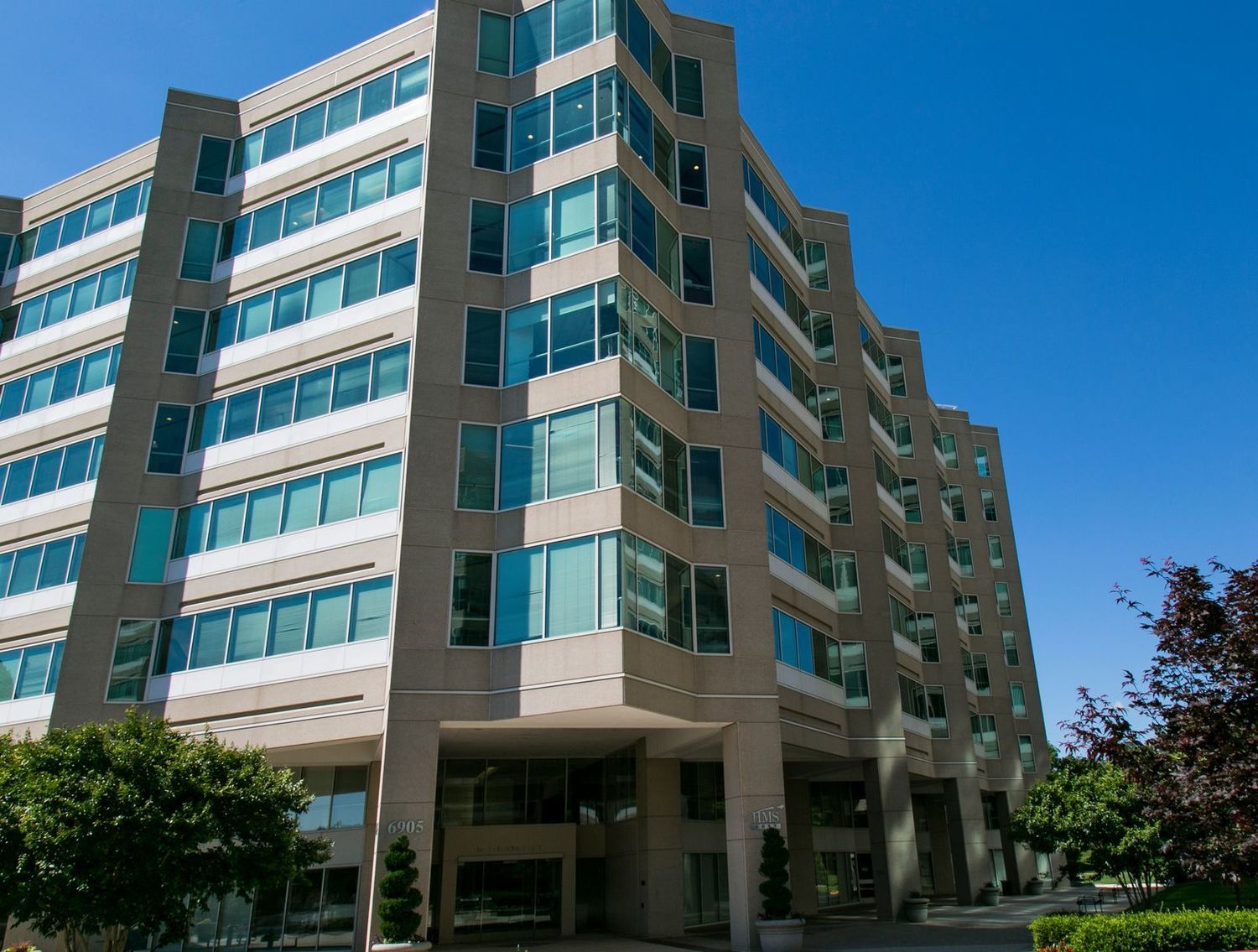 With a career at HMSHost, you really benefit! We offer:
Health, dental and vision insurance
Generous paid time off (vacation, flex or sick)
Holiday pay
401(k) retirement plan with company match
Company paid life insurance
Tuition reimbursement
Free parking and onsite fitness center
Wellbeing Support Program
Training and exciting career growth opportunities
Referral program – refer a friend and earn a bonus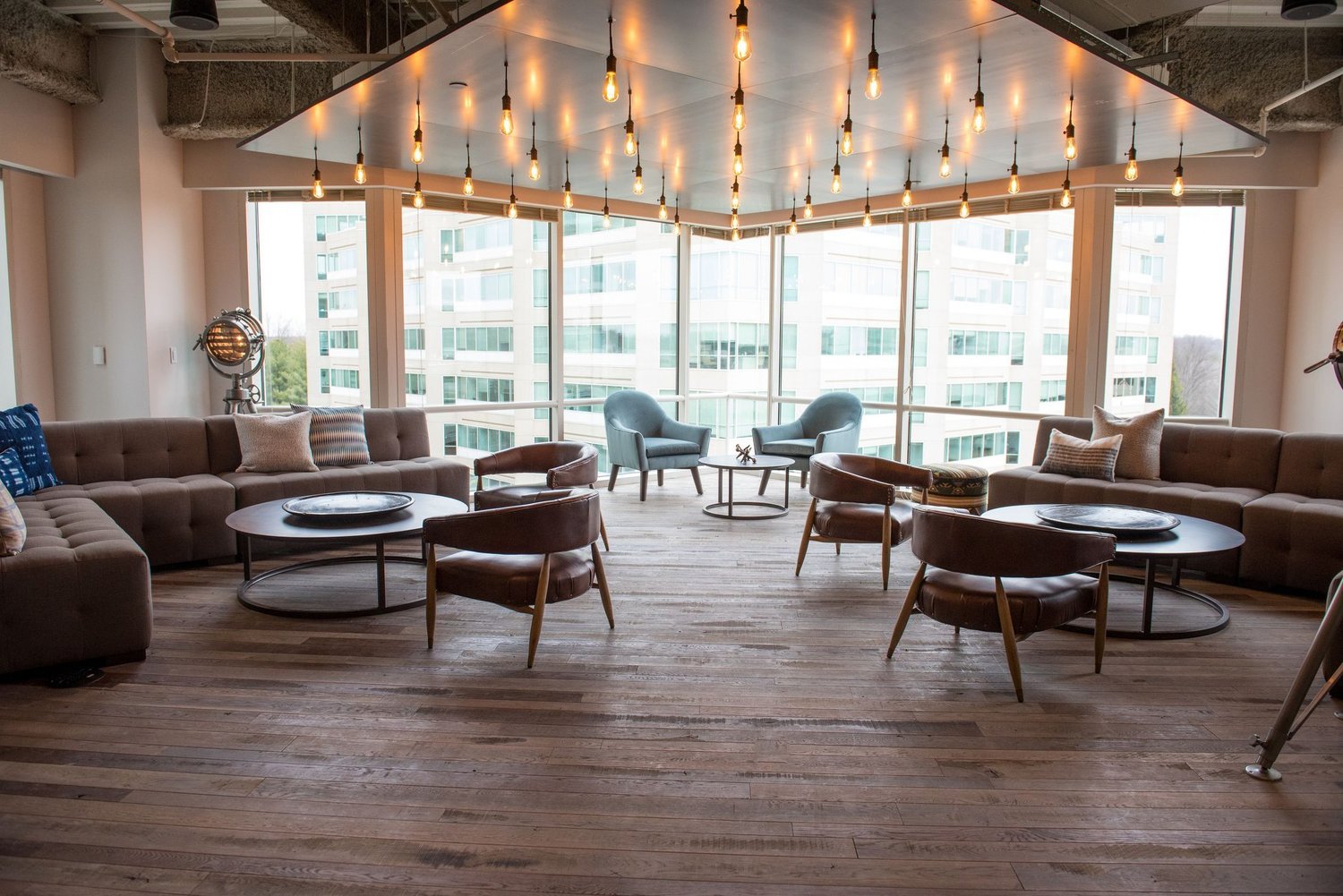 Purpose
The purpose of the HRMS Analyst II position is to support the functional administration and continuous maintenance of the Human Resource Management System (HRMS) as well as other HR applications used for recruiting, performance management, and learning management.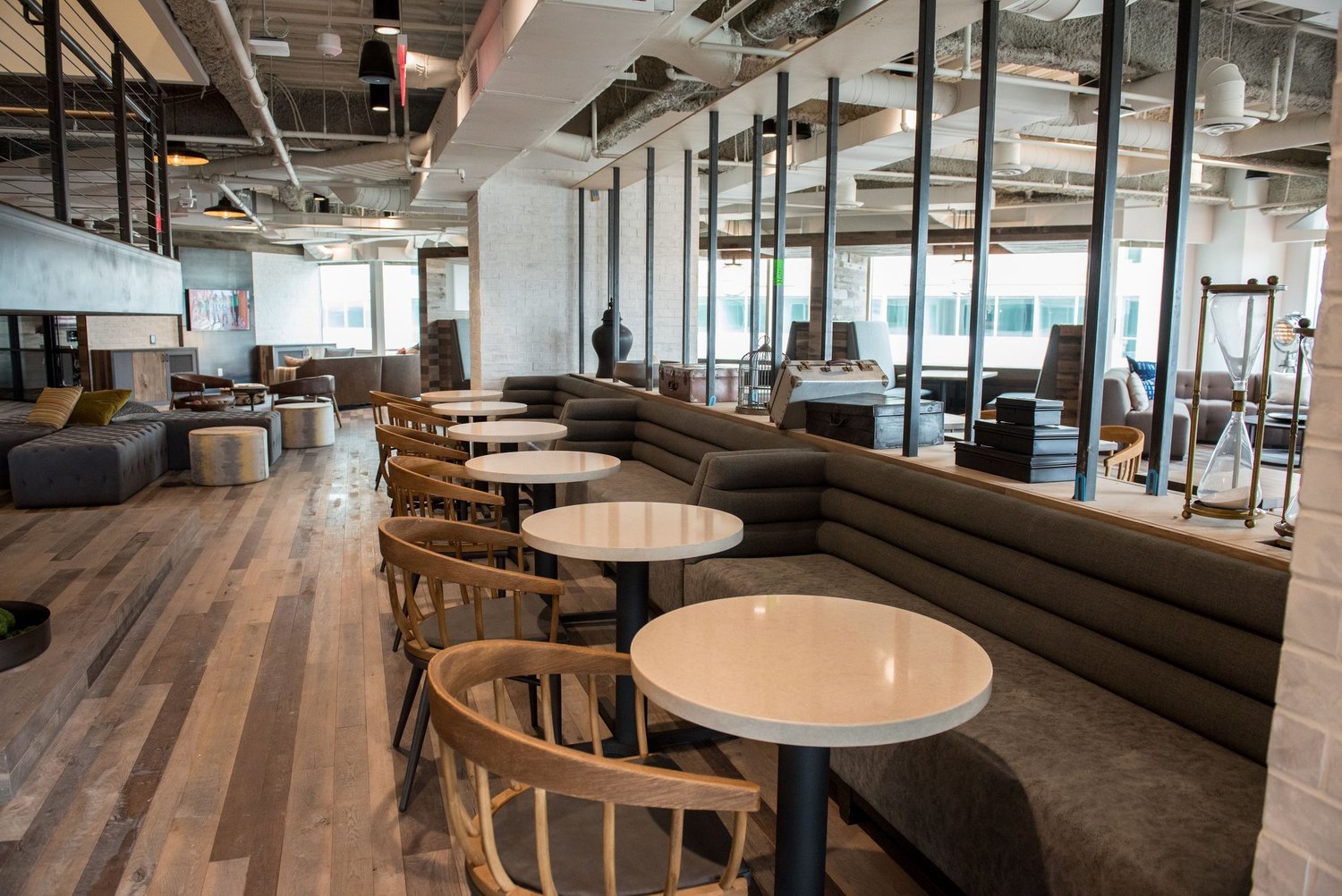 Essential Functions
Provides Tier 2, in-depth technical support, when resolving inquiries related to the company's HRMS, recruiting and performance management platforms and escalating for additional assistance as needed.
Investigates system setup, interdependencies, and data flows to track data, system, and interface issues; coordinates resolution with software vendor or internal team members; tests and implements resolutions.
Maintains system tables and creates reports from multiple data sources.
Queries and analyzes data to identify trends, impact analysis, and process measurement/ improvement.
Routinely preforms audits to ensure data integrity.
Prepares data for regulatory compliance reporting; ensures security of all data provided by management and team members.
Assists in the review, testing, and implementation of HRMS upgrades and other HR system enhancements
Supports continuous improvement through both technical innovation and process improvement to automate complex tasks and minimize manual tasks.
Documents technical processes, writing detailed procedures that can be easily understood by team members.
Reporting relationship and other important information:
The position as described falls under the Fair Labor Standards act as an exempt position
The position reports to the Director HR Technology
This position has direct and close interaction with Information Technology, talent management, total rewards, subject matter experts, and support center leadership to help develop, to ensure HR Technology systems are maintained and operating efficiently
The position works in a highly matrixed environment; works independently at most times, but also collaboratively on HR Technology projects and large initiatives on an as-needed basis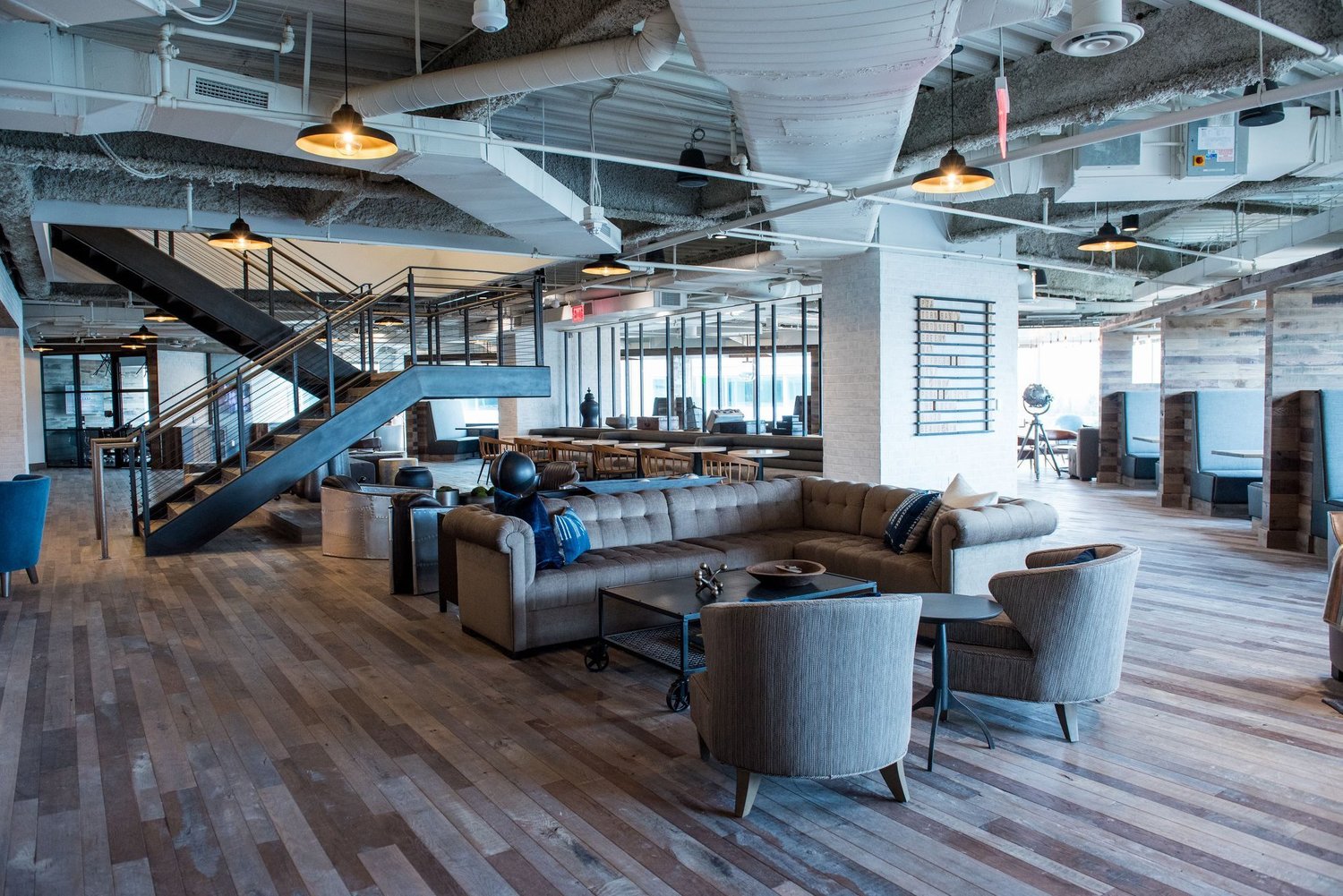 Minimum Qualifications, Knowledge, Skills, and Work Environment
Requires business acumen typically gained through a Bachelor's degree in management, IT, or a related area, and 2-4 years of experience with HRMS and other HR related systems.
Requires advanced knowledge in Excel, Word, and PowerPoint. Excel skills should include v-lookup, pivot tables, and complex formulas. Working knowledge of Access or SQL script and PeopleSoft experience a plus.
Requires a demonstrated ability to: interact with a wide variety of people, organize/coordinate multiple priorities, learn/develop new skills, and effectively problem solve.
Requires technical aptitude, strong organizational and analytical skills, and an ability to work independently.
Requires an ability to be detail and process oriented.
Must be able to maintain strict confidentiality.
About HMSHost
We are a global hospitality company with a passion for service! HMSHost offers the size, resources, training, and advancement opportunities you need to reach your most important career goals.
At HMSHost, we know our success is based on earning the trust and loyalty of our people. We commit to providing a work experience that earns your loyalty, provides a place where you feel like you belong, work you can be proud of, a place to have fun, earn money, and have the opportunity for advancement. We support this with competitive wages, robust benefits and recognition for a job well done.
Working for HMSHost is more than serving food & beverage, it's like being an ambassador for the city you live in – as we put it – helping travelers feel good on the move!
Ready to feel great at work? Apply today to join the HMSHost family of restaurants, we help travelers feel good on the move!
HMSHost
Bethesda, MD
HMSHost is an equal opportunity employer and does not discriminate in employment on the basis of race, color, religion, sex (including pregnancy and gender identity), national origin, political affiliation, sexual orientation, marital status, disability, genetic information, age, membership in an employee organization, retaliation, parental status, military service, or other applicable legally protected characteristics. HMSHost is committed to providing reasonable accommodations for candidates with disabilities in our recruiting process.