Senior Staff Internal Auditor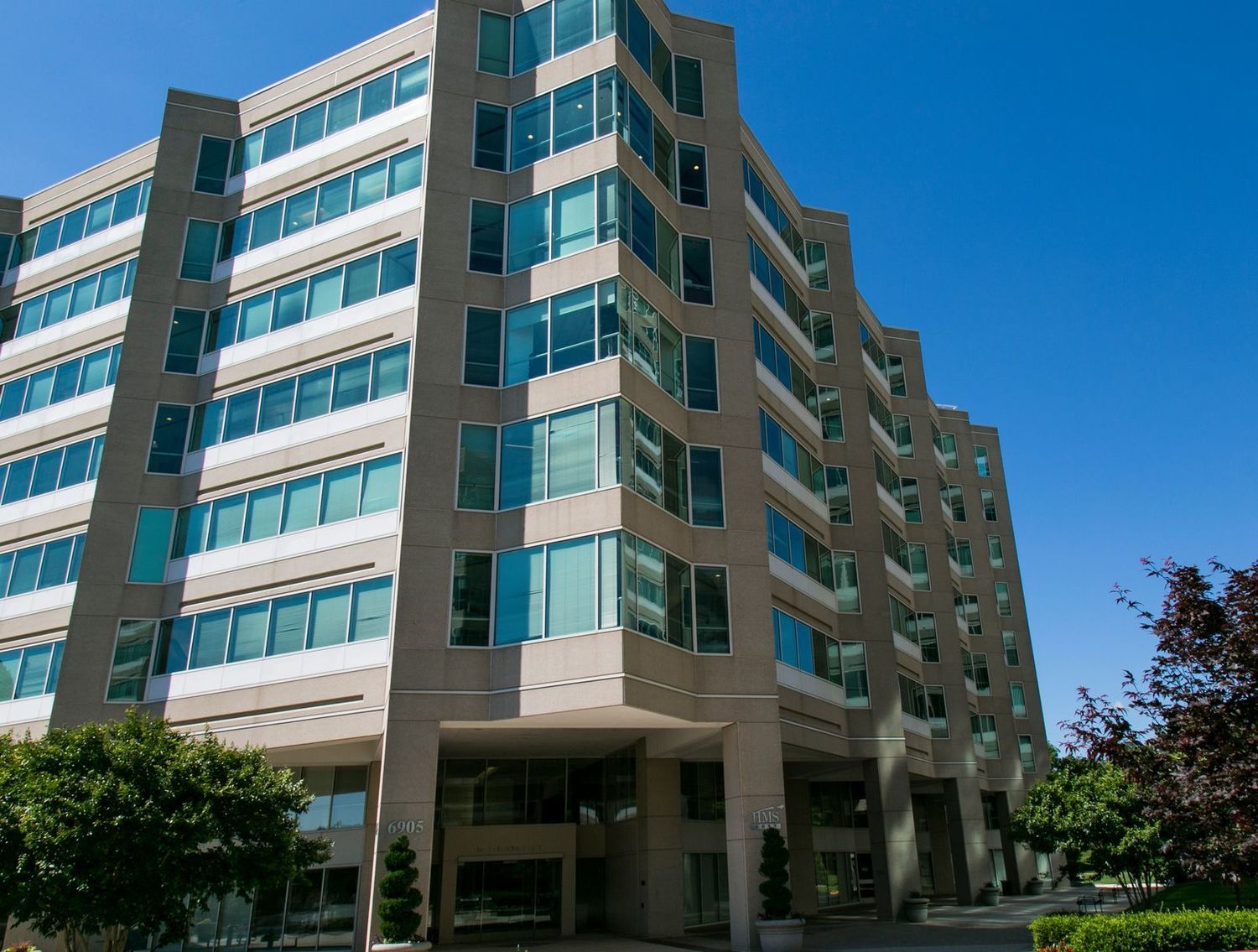 With a career at HMSHost, you really benefit! We offer:
Health, dental and vision insurance
Generous paid time off (vacation, flex or sick)
Holiday pay
401(k) retirement plan with company match
Company paid life insurance
Tuition reimbursement
Free parking and onsite fitness center
Wellbeing Support Program
Training and exciting career growth opportunities
Referral program – refer a friend and earn a bonus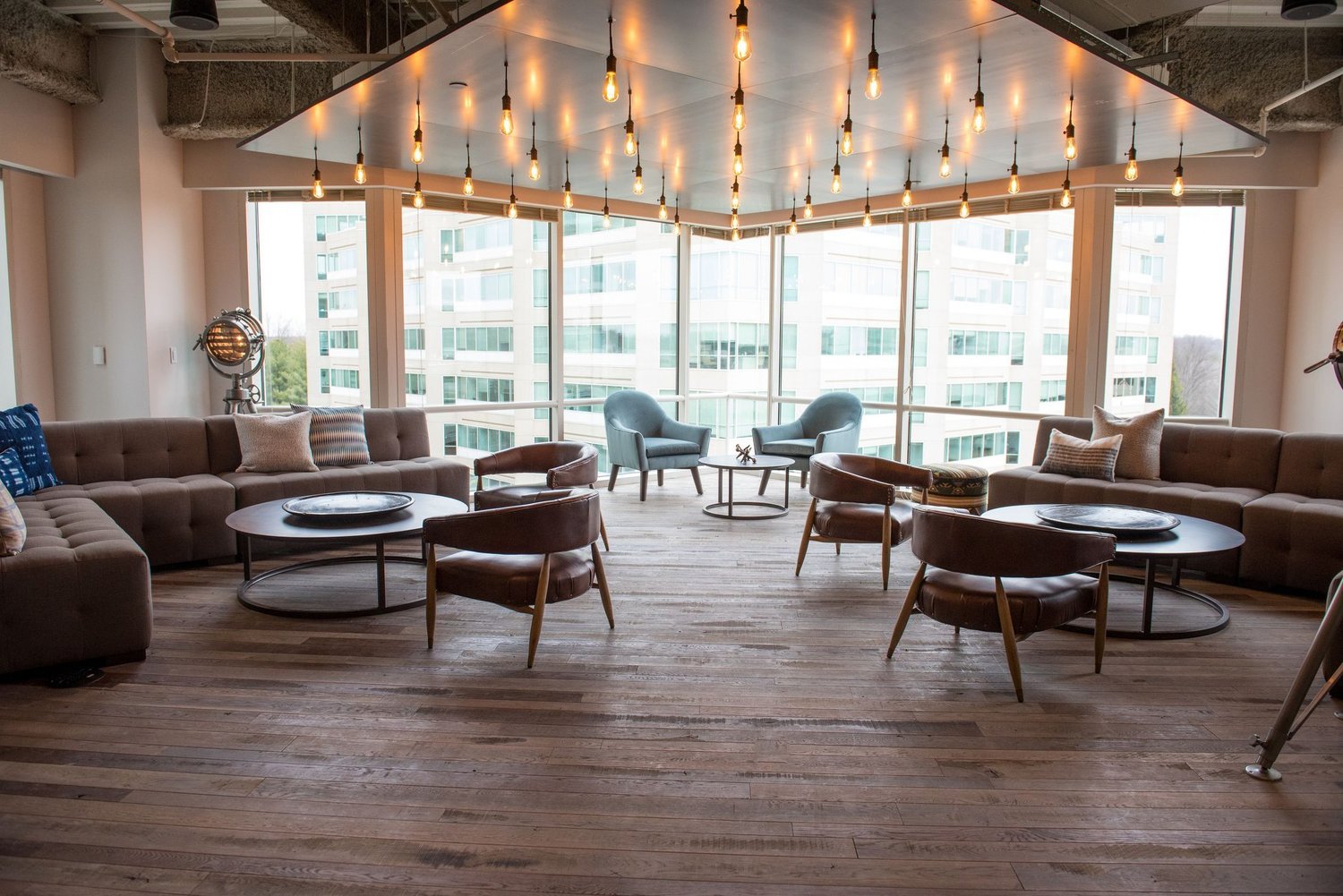 Summary
The Sr Staff Auditor Internal Audit is responsible for planning and conducting financial and operational audits of internal controls in Airports, Malls, Travel Plaza units, and at Corporate Headquarters using a variety of auditing and analytical tools designed to assure that adequate controls over assets, operations, and financial records are maintained. This position is also accountable for communicating any control deficiencies and recommendations to management. In addition, the Senior Auditor will be responsible for providing training and assistance to Staff auditors to help them develop auditing skills, and performing all other responsibilities as directed by the business or as assigned by management. This is a management position and typically reports to the Manager, Audit.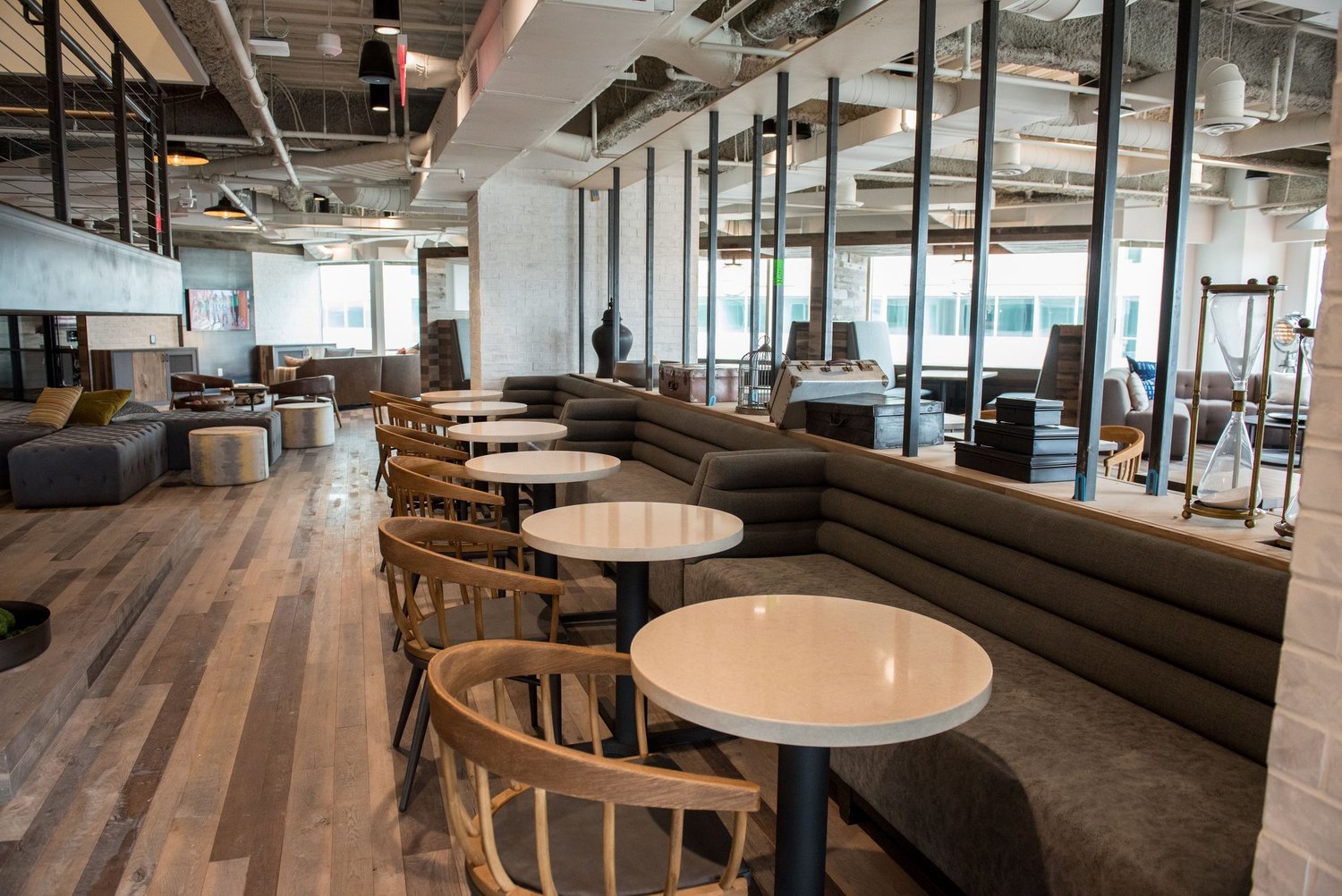 Essential Functions
Plans, leads, and completes field audits designed primarily to measure and report on the location's compliance with the company's polices and procedures or corporate audits designed to measure the adequacy of operational controls, compliance with existing policies and procedures, and conformity with generally accepted accounting principles
Assists in the training and development of staff auditors with attention focused on the overall conduct of the audit, audit methodologies, control evaluation and analysis, work paper techniques, presentation of audit findings, and report writing
Participates in the LAW 262 project (Italian equivalent of SOX) which consists of obtaining and understanding of the Company's processes, and identifying and documenting internal controls including preparation of narratives, flow charts and risk matrices.
Plans the controls testing, auditor assignments and preparation of the weekly status report; performs some test work procedures to evaluate the effectiveness of internal controls and follows-up with process owners to obtain action plans to resolve any issues encountered.
Prepares reports and communicates audit findings to management
Plans various audit engagements by gaining an understanding of the systems and processes being audited via research, interviews, and review of existing documentation
Prepares a risk assessment and develops a work program consistent with established auditing standards and techniques in conjunction with the Manager, Audit
Prepares detailed reports by ensuring that the audit objectives, scope, findings, audit opinion, management's comments, objections, and plans for remedial action are all clearly and concisely documented and communicated
Participates in any number of special projects or requests from management and may be required to supervise other staff as necessary; can include fraud investigations, consulting activities, as well as other requests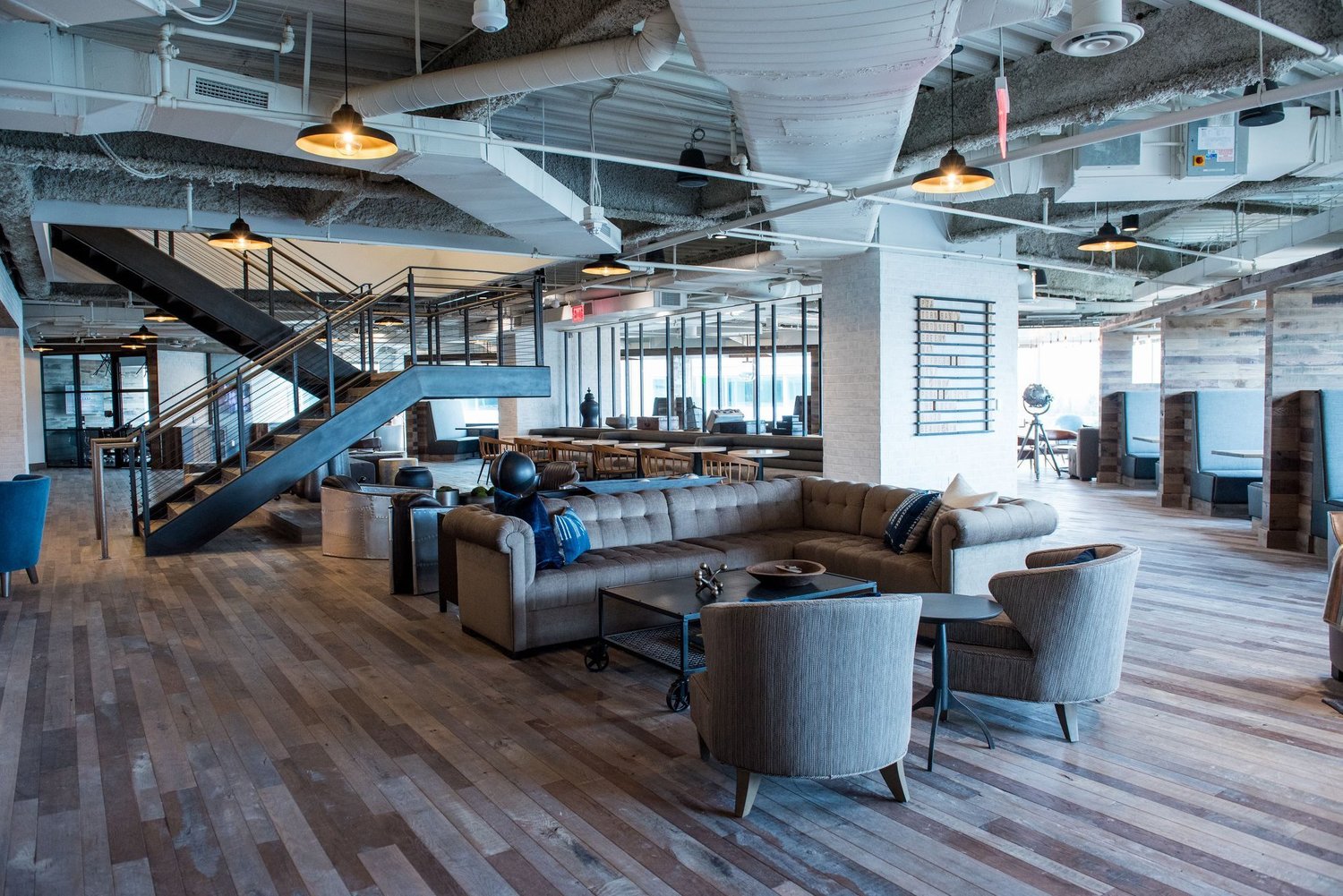 Minimum Qualifications, Knowledge, Skills, and Work Environment
Requires a Bachelors degree in Accounting, Finance, or related field
Requires 3-6 years of accounting and/or auditing experience and knowledge of internal control identification and evaluation
Requires ability to travel; position requires approximately 25% travel
Requires experience interacting with department heads and the ability to work without supervision on specific assignments
Requires excellent oral, written, and interpersonal communication skills
About HMSHost
We are a global hospitality company with a passion for service! HMSHost offers the size, resources, training, and advancement opportunities you need to reach your most important career goals.
We believe in a culture of engagement. We strive to practice behaviors that set all associates up for success. We foster a culture of appreciation, caring and inclusion. We also believe in being the best version of yourself that you can be. We support this with competitive wages, robust benefits and recognition for a job well done.
HMSHost managers are coaches, guiding their teams to achieve great results while having fun and making a difference every day. Our managers show their passion for service and hospitality, are open to different ideas and perspectives, can adjust to the pace of our business, and serve the needs of our associates, guests, brands and other stakeholders.
We value manager-coaches who are reliable, can be counted on to do the right thing and focus on the simplicity of our mission – ensuring everyone feels great at work, and that our travelers are feeling great on the move.
At HMSHost, we know our success is based on great people, strong teams, and a fun environment. If you have positive energy, a passion for serving others, enjoy a fast-paced environment, are a team player, like to learn and grow and have fun at work – apply now!
HMSHost
Bethesda, MD
HMSHost is an equal opportunity employer and does not discriminate in employment on the basis of race, color, religion, sex (including pregnancy and gender identity), national origin, political affiliation, sexual orientation, marital status, disability, genetic information, age, membership in an employee organization, retaliation, parental status, military service, or other applicable legally protected characteristics. HMSHost is committed to providing reasonable accommodations for candidates with disabilities in our recruiting process.