Sr Analyst, HRMS & Payroll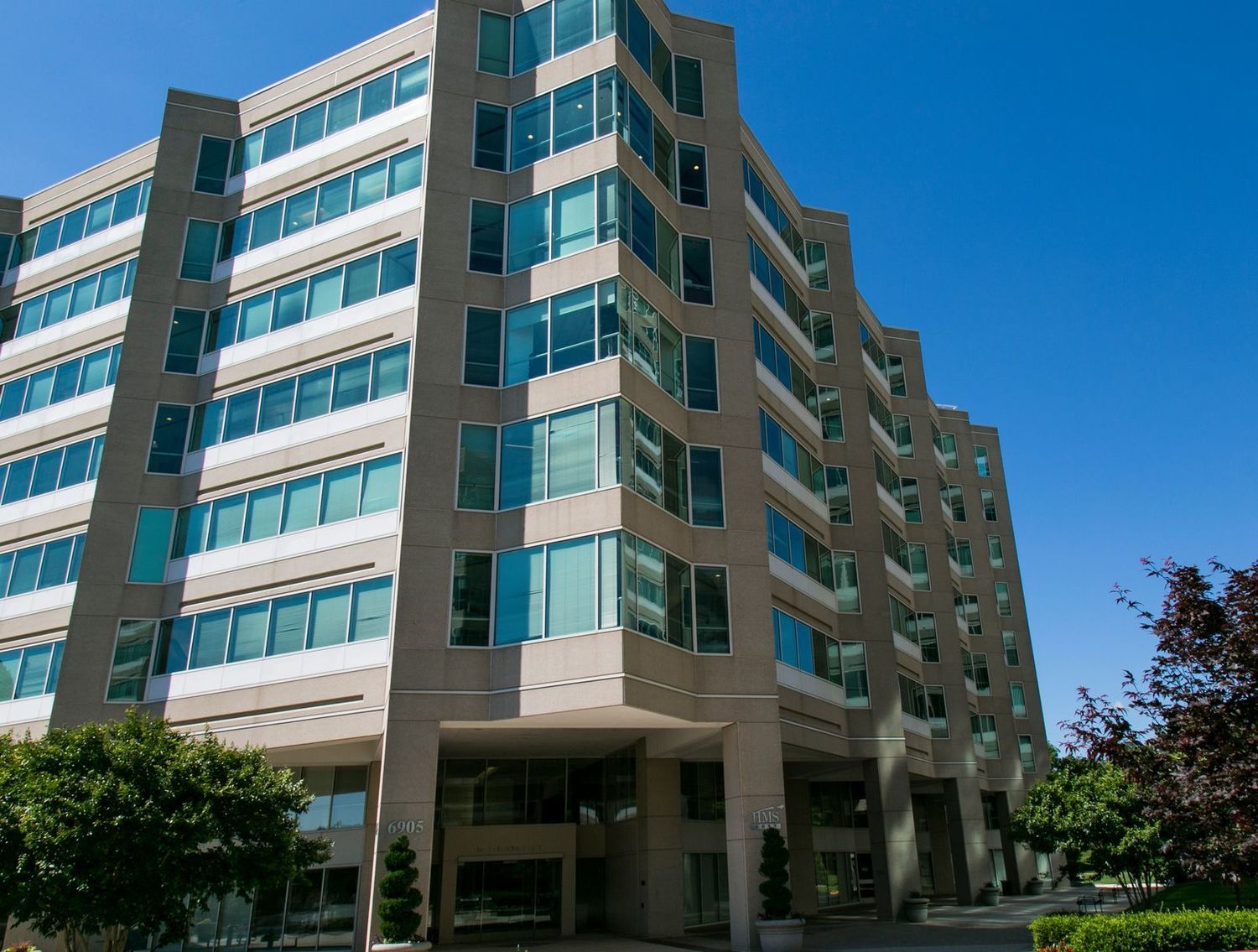 With a career at HMSHost, you really benefit! We offer:
Health, dental and vision insurance
Generous paid time off (vacation, flex or sick)
Holiday pay
401(k) retirement plan with company match
Company paid life insurance
Tuition reimbursement
Free parking and onsite fitness center
Wellbeing Support Program
Training and exciting career growth opportunities
Referral program – refer a friend and earn a bonus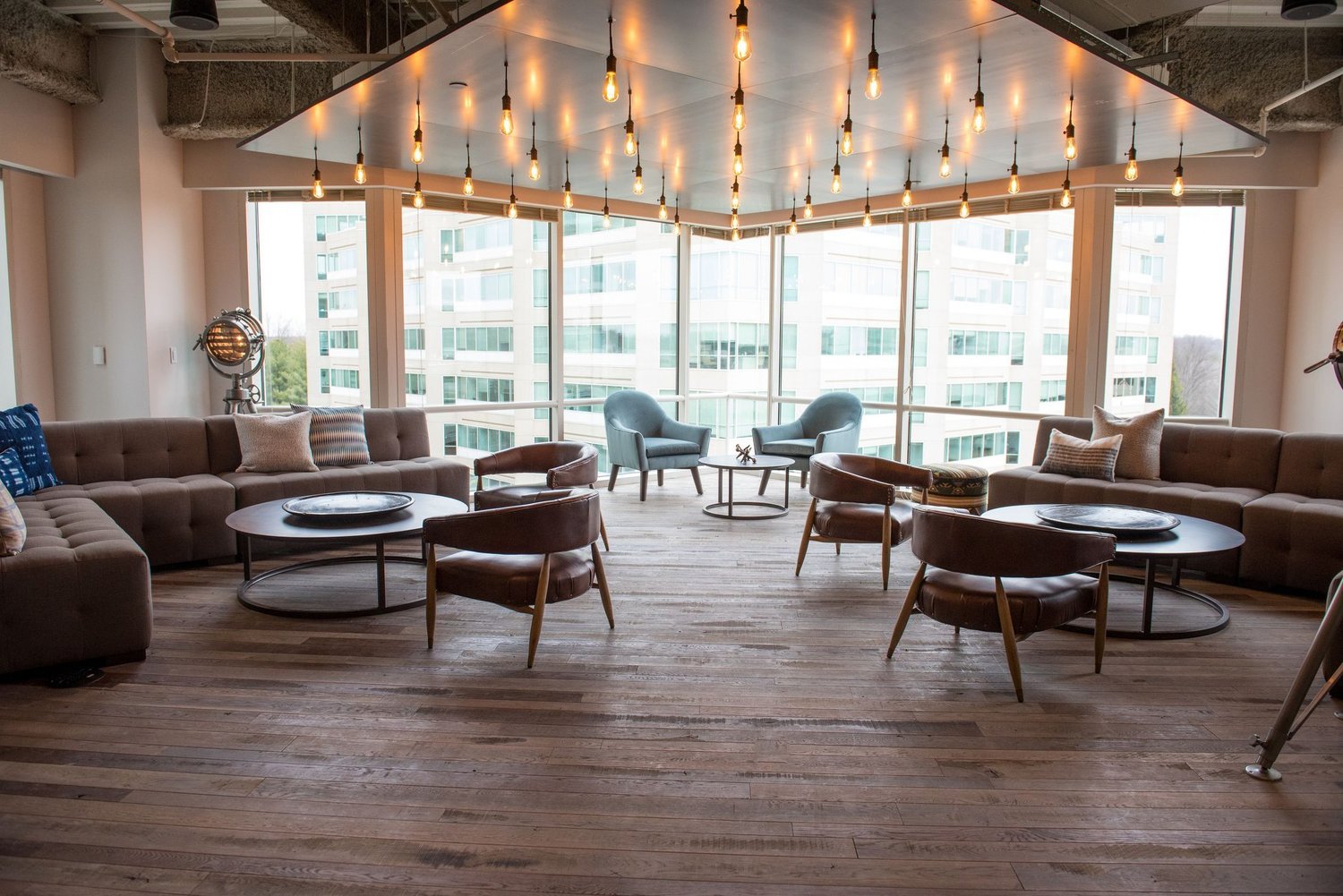 Summary
The Sr Analyst, HRMS & Payroll will assist with projects wherever necessary within the HRMS & Payroll Services Department. The primary tasks will involve testing new developments and enhancements within HRMS in a timely and accurate manner. This position is responsible for carrying out the project plans, communicating with required resources, and monitoring the output results.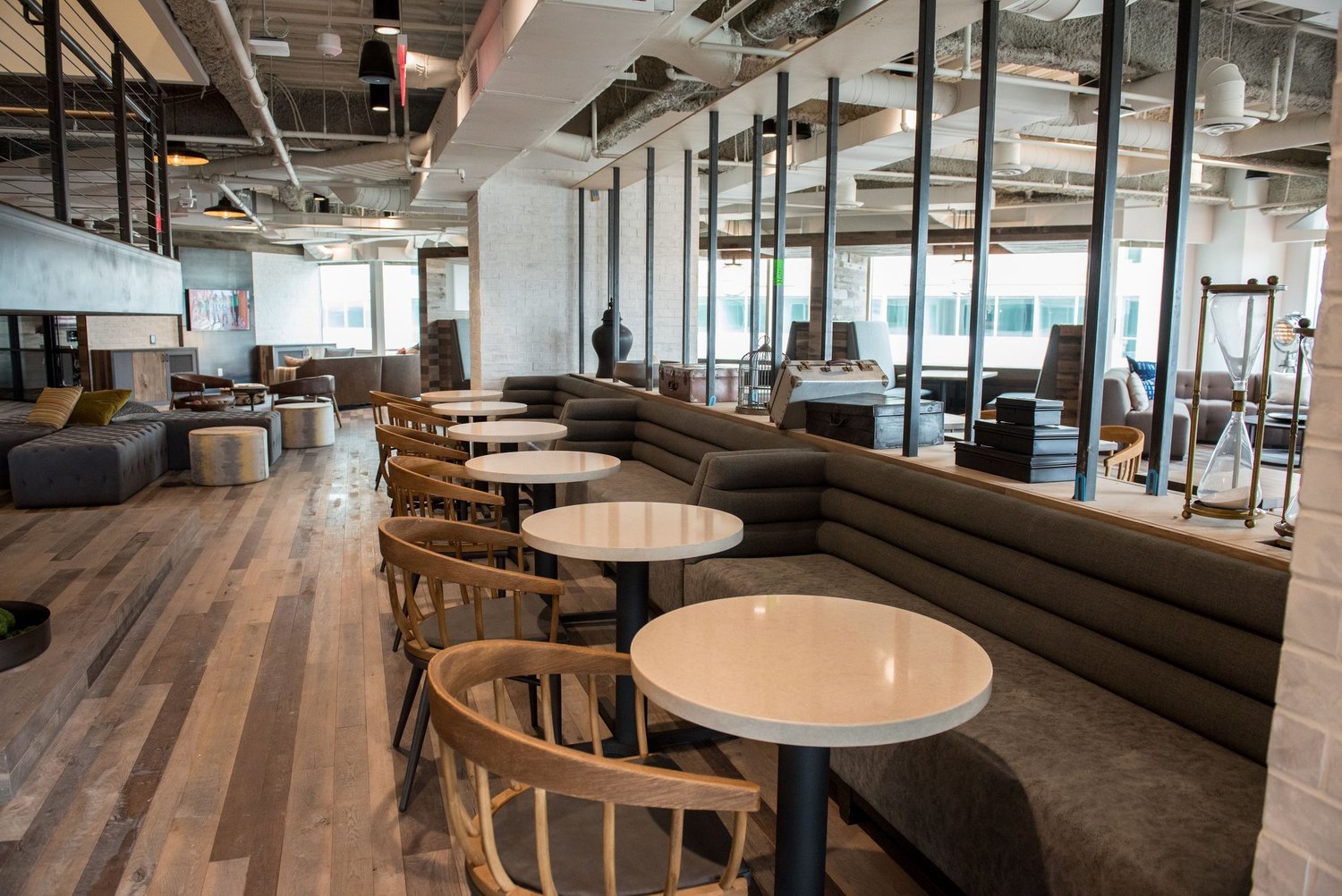 Essential Functions
Demonstrates familiarity with all general roles within the HRMS & Payroll Department to assist where needed with projects and training
Assists with creation of test scripts for various projects in the HRMS environment
Communicates testing results to all necessary resources
Assists with coordination of timely completion for all assigned HRMS special projects
Evaluates processes to identify and correct inefficiencies
Assists with the development of contingency plans for all projects
Participates on implementation project teams for new HRMS modules
Participates in HRMS upgrade design and testing process
Troubleshoots various HRMS & Payroll issues within HRMS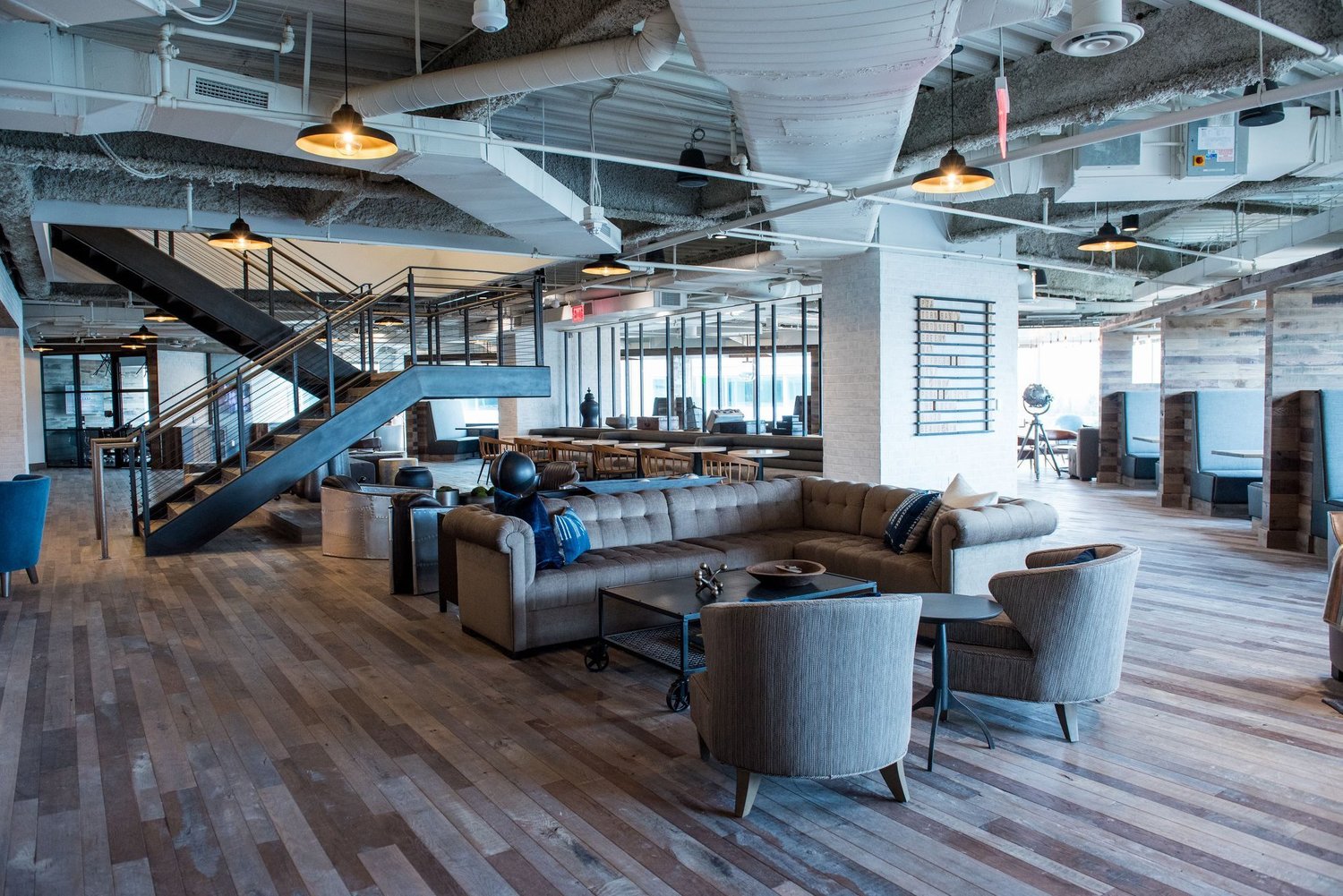 Minimum Qualifications, Knowledge, Skills, and Work Environment
Requires High School Diploma or equivalent GED
Requires 2-4 years of experience in a high volume processing environment
Requires Payroll/HRMS experience including Query; implementation or upgrade experience a plus
Should have general comprehension of HR and payroll policies and procedures
Should be Windows literate including Excel and Word
Requires excellent oral, written and interpersonal communication skills including strong customer service skills
Disclaimer All job requirements are subject to change to reflect the evolving position requirements or to reasonably accommodate individuals with disabilities. Some requirements may exclude individuals who pose a threat or risk to the health and safety of themselves or other employees. This job description in no way states or implies that these are the only duties to which will be required in this position. Employees will be required to follow other job-related duties as requested by their supervisor/manager (within guidelines and compliance with Federal and State Laws). Continued employment remains on an "at-will" basis.
About HMSHost
We are a global hospitality company with a passion for service! HMSHost offers the size, resources, training, and advancement opportunities you need to reach your most important career goals.
At HMSHost, we know our success is based on earning the trust and loyalty of our people. We commit to providing a work experience that earns your loyalty, provides a place where you feel like you belong, work you can be proud of, a place to have fun, earn money, and have the opportunity for advancement. We support this with competitive wages, robust benefits and recognition for a job well done.
Working for HMSHost is more than serving food & beverage, it's like being an ambassador for the city you live in – as we put it – helping travelers feel good on the move!
Ready to feel great at work? Apply today to join the HMSHost family of restaurants, we help travelers feel good on the move!
HMSHost
Bethesda, MD
HMSHost is an equal opportunity employer and does not discriminate in employment on the basis of race, color, religion, sex (including pregnancy and gender identity), national origin, political affiliation, sexual orientation, marital status, disability, genetic information, age, membership in an employee organization, retaliation, parental status, military service, or other applicable legally protected characteristics. HMSHost is committed to providing reasonable accommodations for candidates with disabilities in our recruiting process.