HMSHost at Montréal–Pierre Elliott Trudeau International Airport
---
HMSHost
Boulevard Roméo Vachon Nord Dorval, QC H4Y 1H1 Canada
Sr Director Operations A - AO1066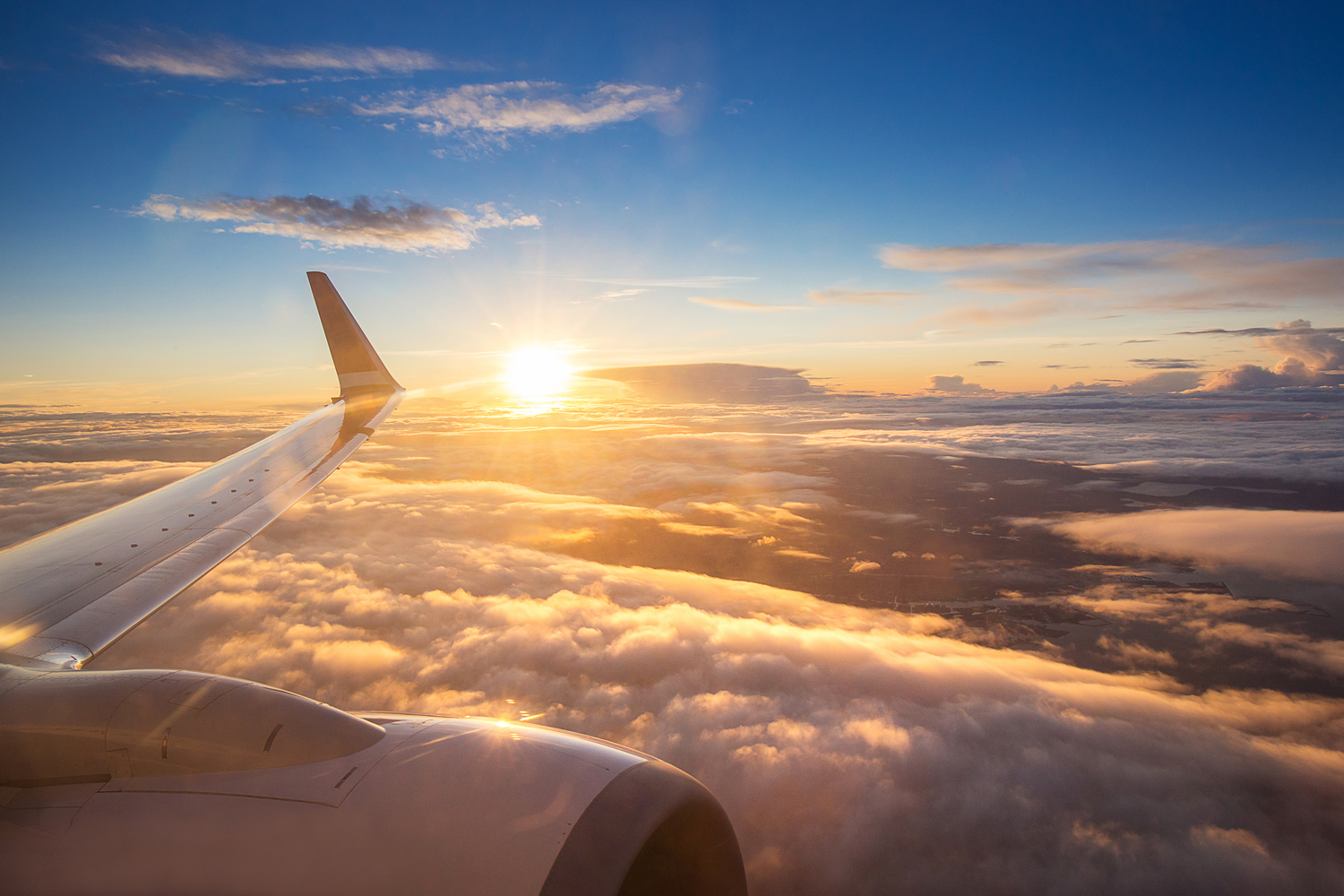 Summary
The Sr Director Operations A is responsible for directing, planning and managing a multi-concept Food and Beverage location with difficult to complex operations as determined by revenue level, labor, union involvement, landlord relations, geographic span of responsibility, number of concepts, DBE Subtenants and joint ventures. This position is accountable for achieving the location's financial goals, and performs all other responsibilities as directed by the business or as assigned by Management. This is an exempt position and typically reports to the SVP Regional Operations.
Essential Functions
Oversees the daily operations of a multi-concept location and ensures delivery of the highest level of service, sanitation and customer relations
Facilitates the development and implementation of the annual budget, financial forecasts and other business goals, and leads unit management to ensure budgeted sales and profit goals are achieved
Directs location staff to ensure compliance with applicable company standards, policies, practices and objectives
Evaluates operations and seeks opportunities to continuously improve service
Develops, maintains, and fosters growth of landlord, brand and DBE partner relationships
Authorizes hiring, firing, advancement, promotion or any other status change of location associates
Serves as a resource to others in resolution of complex problems and issues
Minimum Qualifications, Knowledge, Skills, and Work Environment
Requires a High School diploma or general education development (GED) diploma; 2 years of formal post-high school education in the field of Hospitality or Restaurant Management preferred
Requires 6-8 years of management experience in high volume, multi-unit Food and Beverage operations or other related management experience
Requires an advanced working knowledge of Microsoft Office; PeopleSoft Financials and Micros POS system skills a plus
Requires excellent time and project management skills, as well as proven presentation skills
Demonstrates knowledge of product, quality, and operations standards
Demonstrates the ability to interact with the public and coworkers in a friendly, enthusiastic and outgoing manner including executive team, union representatives, branded partners and a very diverse group of hourly associates
Requires the ability to speak, read and comprehend instructions, short correspondence and policy documents, as well as converse comfortably with customers
Requires basic keyboarding or other repetitive motions
Requires the ability to lift or push objects weighing up to 40 lbs
Equal Opportunity Employer (EOE) Minority/Female/Disabled/Veteran (M/F/D/V) Drug Free Workplace (DFW)
HMSHost is committed to providing accessible hiring and employment practices that are in compliance with the Accessibility for Ontarians with Disabilities Act (the "AODA") and the Human Rights Code of Ontario. If you require accommodation for disability during any stage of the recruitment process, please indicate this in your cover letter or on the electronic application form.
About HMSHost
We are a global hospitality company with a passion for service! HMSHost offers the size, resources, training, and advancement opportunities you need to reach your most important career goals.
We believe in a culture of engagement. We strive to practice behaviors that set all associates up for success. We foster a culture of appreciation, caring and inclusion. We also believe in being the best version of yourself that you can be. We support this with competitive wages, robust benefits and recognition for a job well done.
HMSHost managers are coaches, guiding their teams to achieve great results while having fun and making a difference every day. Our managers show their passion for service and hospitality, are open to different ideas and perspectives, can adjust to the pace of our business, and serve the needs of our associates, guests, brands and other stakeholders.
We value manager-coaches who are reliable, can be counted on to do the right thing and focus on the simplicity of our mission – ensuring everyone feels great at work, and that our travelers are feeling great on the move.
At HMSHost, we know our success is based on great people, strong teams, and a fun environment. If you have positive energy, a passion for serving others, enjoy a fast-paced environment, are a team player, like to learn and grow and have fun at work – apply now!
HMSHost at Montréal–Pierre Elliott Trudeau International Airport
Dorval, QC, Canada
HMSHost is an equal opportunity employer and does not discriminate in employment on the basis of race, color, religion, sex (including pregnancy and gender identity), national origin, political affiliation, sexual orientation, marital status, disability, genetic information, age, membership in an employee organization, retaliation, parental status, military service, or other applicable legally protected characteristics. HMSHost is committed to providing reasonable accommodations for candidates with disabilities in our recruiting process.