Digital Business Solutions Manager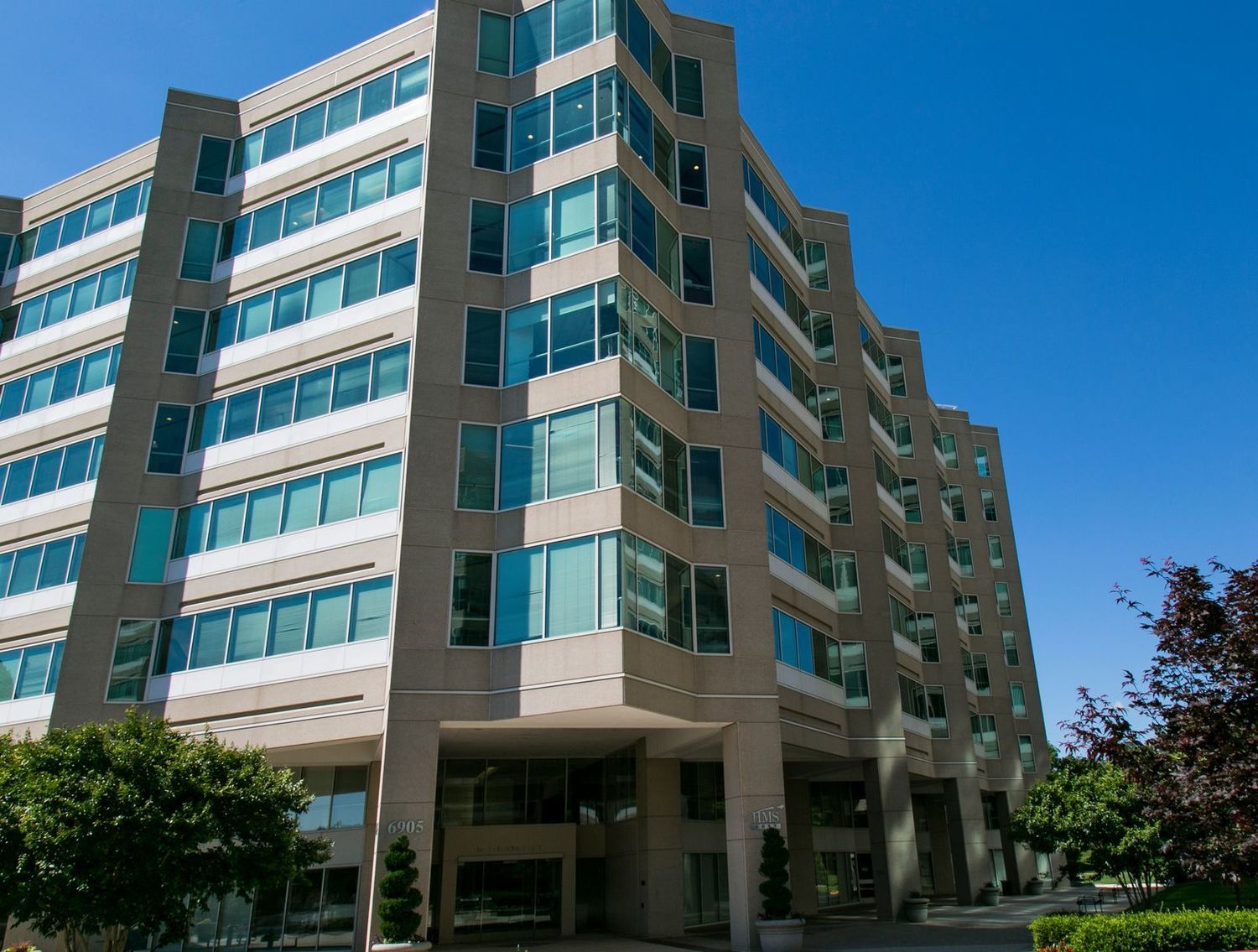 With a career at HMSHost, you really benefit! We offer:
Health, dental and vision insurance
Generous paid time off (vacation, flex or sick)
Holiday pay
401(k) retirement plan with company match
Company paid life insurance
Tuition reimbursement
Free parking and onsite fitness center
Wellbeing Support Program
Training and exciting career growth opportunities
Referral program – refer a friend and earn a bonus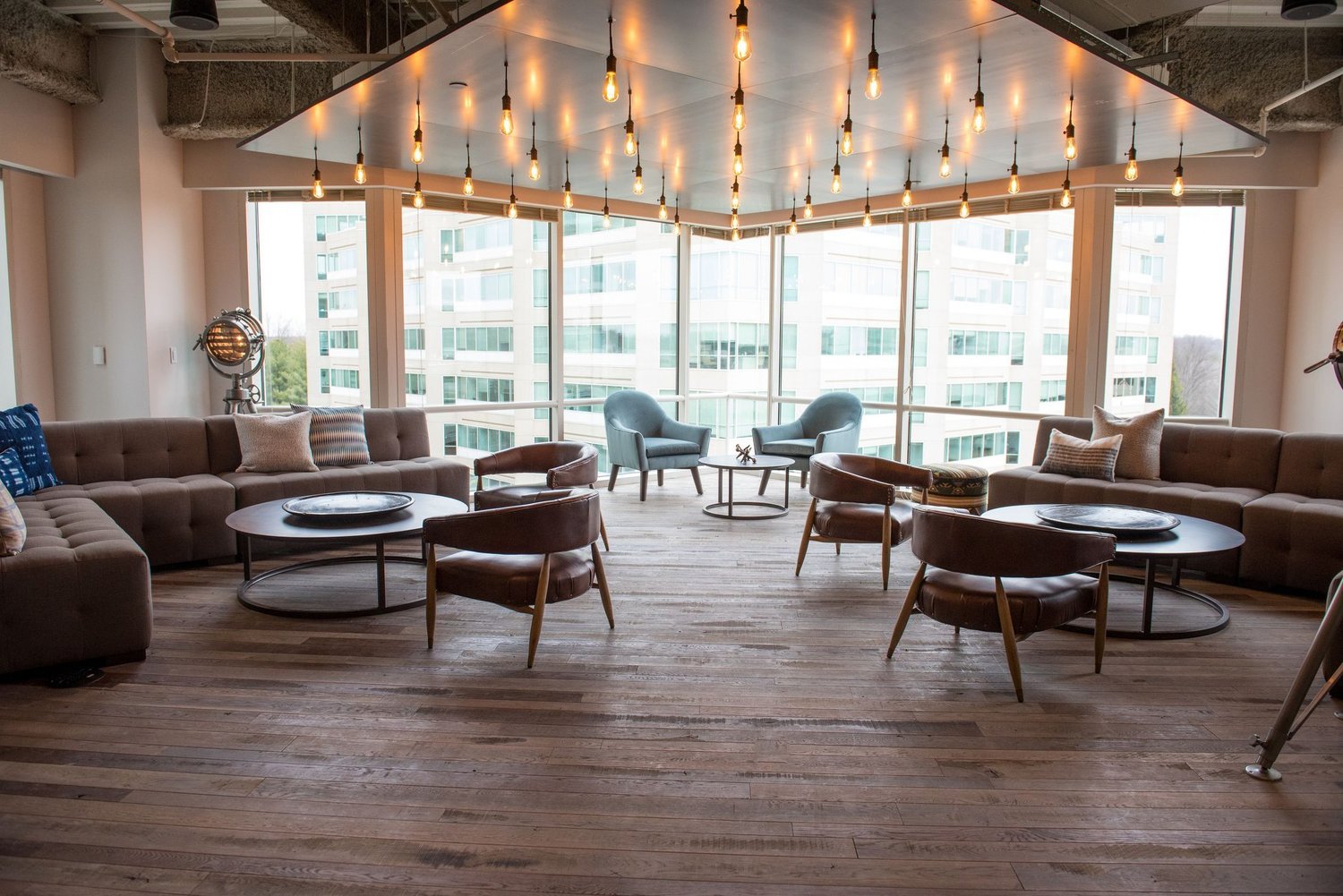 Purpose
The purpose of the Digital Business Solutions Manager is to partner with leaders and end users with a lens to diagnose and resolve obstacles, while encouraging integration and adoption of new technologies in our airport locations.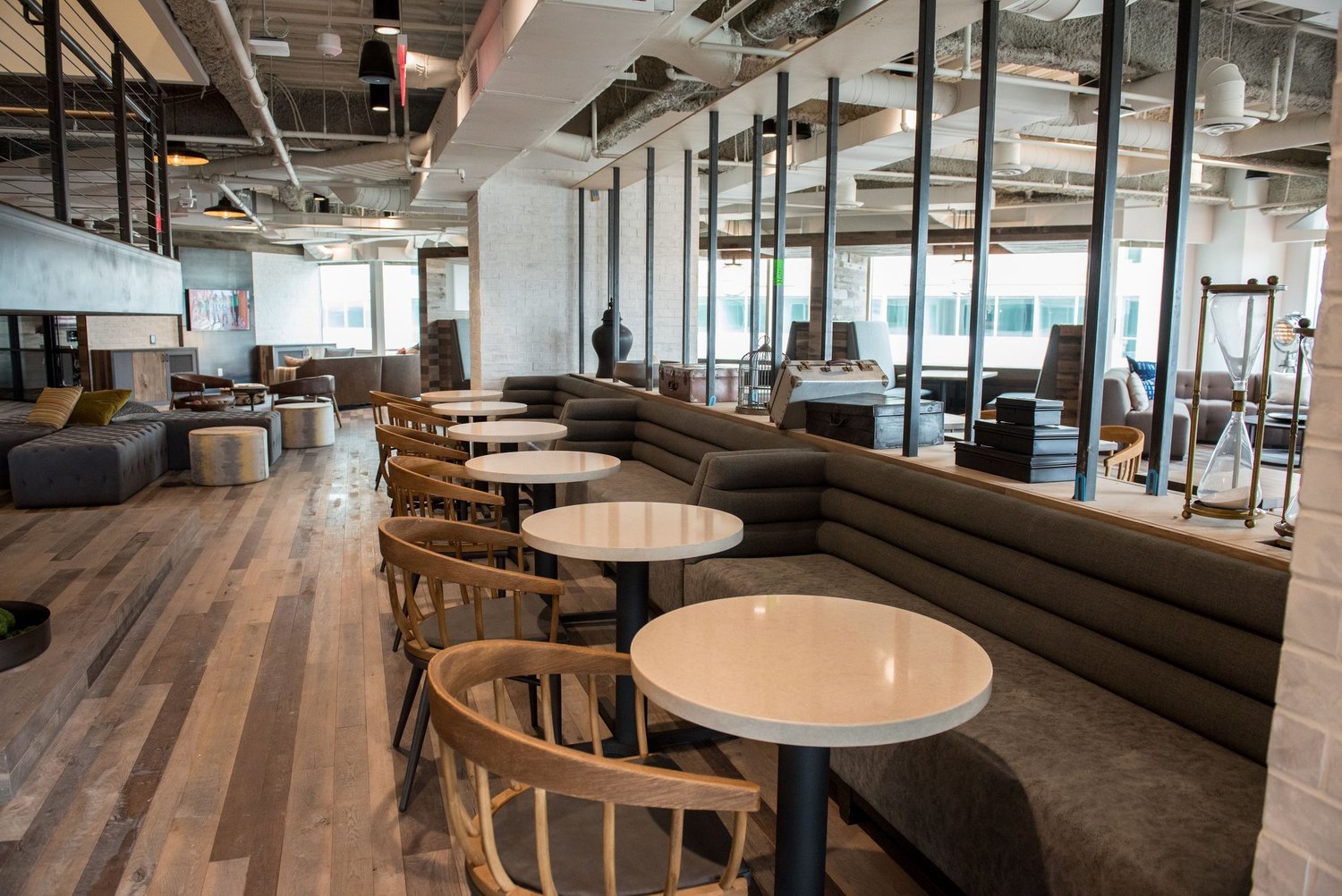 Essential Functions
Embodies a coaching leadership mentality that helps to identify strengths and opportunities within our management team promoting technology-based development objectives and digital initiatives
Supports airport's direction with new digital technologies
Aligns tasks to outcomes; plans and schedules work to achieve results
Determines most relevant information to monitor and analyze in order to anticipate obstacles to achieving targeted outputs
Implements marketing programs as directed by Operating Services Center (OSC) or brand initiatives, complies with promotional activity, drives revenue, and interacts with support teams
Uses judgment and discretion to resolve inquiries and problems, and determines when to escalate more complex issues to senior level leaders
Fosters collaborative relationships internally and externally to enhance the team's ability to achieve ideal goals
Recognizes, understands, and utilizes key influencers' strengths, while offering ongoing feedback that reflects on progress
Embraces technology and inspires employees to understand and adopt new technologies implemented by the company
Maintains a working knowledge of all applicable brand standards, CBAs, landlord lease agreements, and all procedures and protocols to maximize brand/landlord/labor relations, and teaches associates these standards
Develops creative strategies to increase revenue, and implements new operations digital solutions in conjunction with the airport specific strategic initiatives
Communicates operational implications of implementing digital initiatives and tools, and suggests business solutions and process improvements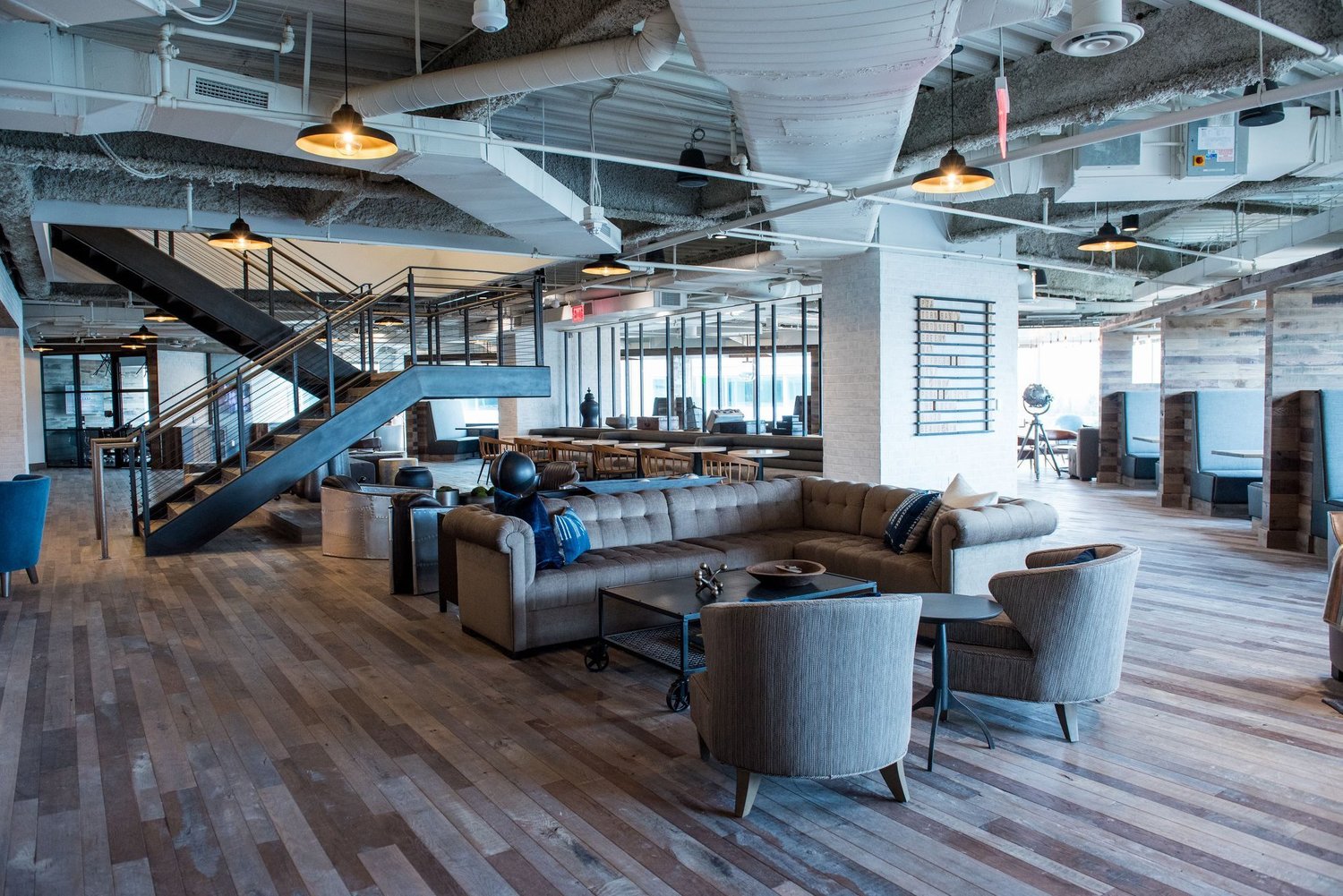 Reporting relationships and other important information
The Digital Business Solutions Manager position as described falls under the Fair Labor Standards act as an exempt position.
The position reports to the airport Sr. Director, Operations with a dotted line to VP, Digital
Minimum Qualifications, Knowledge, Skills, and Work Environment
3-5 years business solutions, operations, or process management experience
Manages multiple and concurrent priorities and apply critical thinking and problem solving skills
The ability to connect airport plans to the work of the team while providing context, details, and digital solutions
Demonstrated understanding of the Business industry & IT strategies
Proven execution of implementing wired and cloud-based technology solutions
Easily navigates the scope of projects with an understanding of the drivers of growth and profitability that impact the overall project's success
The ability to communicate the plans and initiatives to all stakeholders (Airport Authorities, Operations, Brands) with an intuitive grasp to assess, influence, and illustrate products clearly
High acumen for conflict resolution and attention to detail
About HMSHost
We are a global hospitality company with a passion for service! HMSHost offers the size, resources, training, and advancement opportunities you need to reach your most important career goals.
We believe in a culture of engagement. We strive to practice behaviors that set all associates up for success. We foster a culture of appreciation, caring and inclusion. We also believe in being the best version of yourself that you can be. We support this with competitive wages, robust benefits and recognition for a job well done.
HMSHost managers are coaches, guiding their teams to achieve great results while having fun and making a difference every day. Our managers show their passion for service and hospitality, are open to different ideas and perspectives, can adjust to the pace of our business, and serve the needs of our associates, guests, brands and other stakeholders.
We value manager-coaches who are reliable, can be counted on to do the right thing and focus on the simplicity of our mission – ensuring everyone feels great at work, and that our travelers are feeling great on the move.
At HMSHost, we know our success is based on great people, strong teams, and a fun environment. If you have positive energy, a passion for serving others, enjoy a fast-paced environment, are a team player, like to learn and grow and have fun at work – apply now!
HMSHost
Bethesda, MD
HMSHost is an equal opportunity employer and does not discriminate in employment on the basis of race, color, religion, sex (including pregnancy and gender identity), national origin, political affiliation, sexual orientation, marital status, disability, genetic information, age, membership in an employee organization, retaliation, parental status, military service, or other applicable legally protected characteristics. HMSHost is committed to providing reasonable accommodations for candidates with disabilities in our recruiting process.