Human Resources Business Partner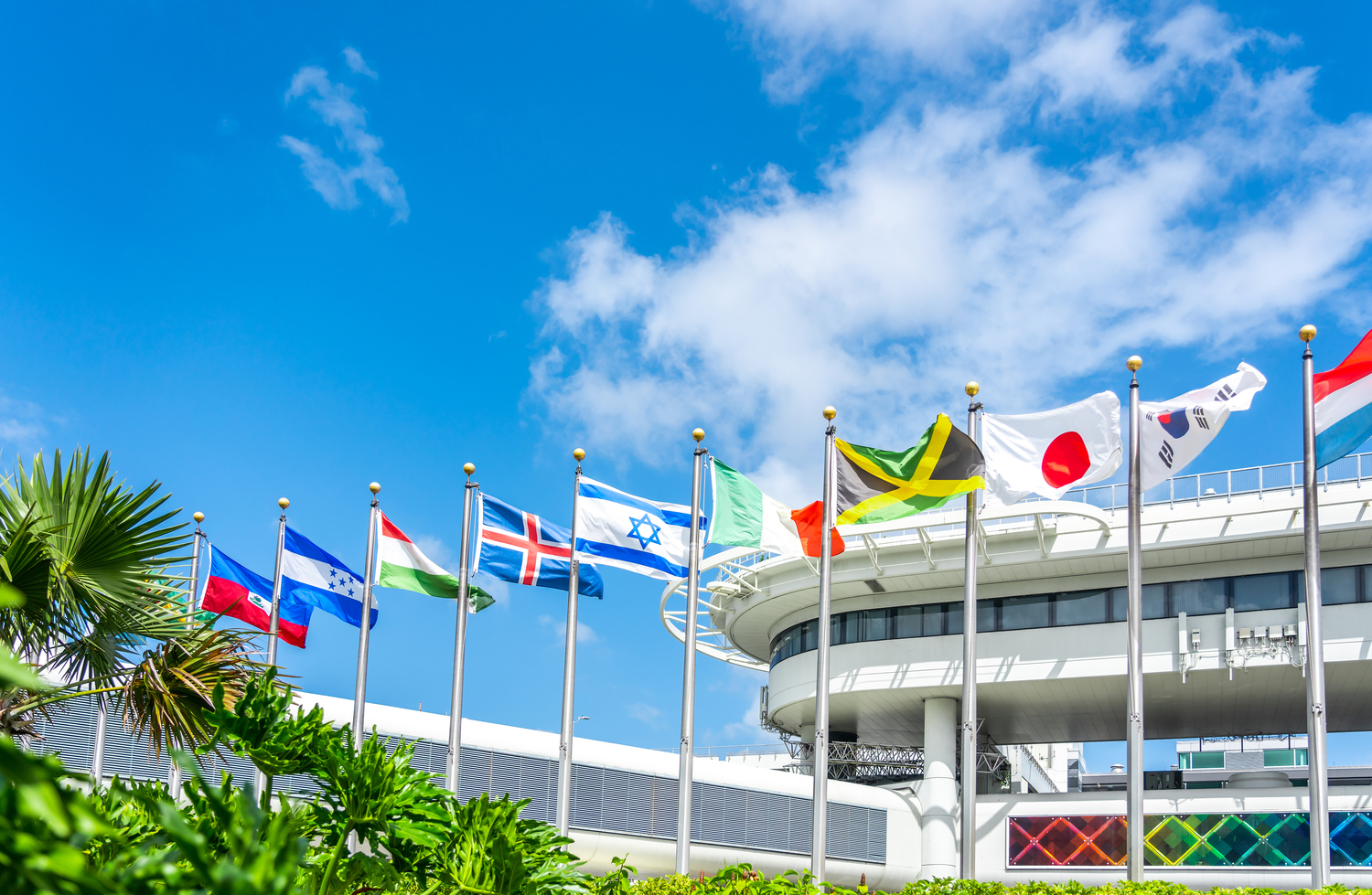 With a career at HMSHost, you really benefit! We offer:
Health, dental and vision insurance
Generous paid time off (vacation, flex or sick)
Holiday pay
Meal and Transportation Benefits
401(k) retirement plan with company match
Company paid life insurance
Tuition reimbursement
Employee assistance program
Training and exciting career growth opportunities
Referral program – refer a friend and earn a bonus
Summary
The Field HR Business Partner A (HRBP) is the senior-most HR position responsible for a branch or multiple branches within a Region that is collectively managed by a Senior Director of Operations A. The HRBP collaborates with the Sr. Director of Operations on HR matters by providing both strategic and technical expertise and advice. Along with managing the overall branch/cluster HR function, the HRBP works closely with the Regional HR Director (HRD) to communicate trends, strengths, weaknesses, opportunities and threats. The HRBP is a visible and engaged partner with Operations and has regular and direct contact, both personally and through their assigned HR staff, with operations management and staff. The HRBP is accountable for executing policies, procedures, and strategies as directed by the HRD, and to develop and administer local HR policies and programs unique to the location. This is an exempt position and reports to Regional HR Director with a dotted line to the Senior Director of Operations.
Essential Functions
Develops and maintains a position of trusted advisor to the Sr. Director of Operations.
Advises the Sr. Director of Operations and operations managers on engagement, retention, training and discipline issues as they arise, and identifies trends and opportunities for improvement.
Establishes and nurtures a visible and positive HR presence within the branches and among associates at all levels.
Directs the activities of assigned HR staff to ensure Associate Relations issues and problems are addressed before their magnitude necessitates escalation.
Establishes and maintains positive Labor relations. Participates in arbitration's, grievances, and contract negotiations, and ensures operations managers understand their CBA.
Partners with Loss Prevention, Accounting, Supply Chain, and other departments to support operations' objectives.
Directs the recruiting function life-cycle at the location(s).
Directs the delivery of on-boarding, orientation, and training.
Regularly communicates with peers to collaborate on common challenges and opportunities.
Regularly communicates with Regional HRD about the state of HR within assigned location(s).
Maintains knowledge of current trends, technical, regulatory, and statutory related to the Human Resources function to ensure delivery of appropriate advice and counsel.
Conducts confidential HR investigations.
Ensures that all federal, state, local laws, collective bargaining agreements and corporate HR-policies are proactively managed.
Administers individually or through the supervision of others all company and local HR policies.
Acts as a supervisor, mentor and primary resource to other HR professionals on site
Minimum Qualifications, Knowledge, Skills, and Work Environment
Requires a Bachelor's degree or demonstrated equivalent
Requires the ability to analyze information to recommend resolutions to complex problems and strategic challenges
Requires the technical HR knowledge associated with obtaining and maintaining a HRCI SPHR certification or equivalent
Requires 7-10 years of experience in HR with 3-5 years of HR management experience, (including the supervision of other HR staff)
Requires demonstrated competency in the development of HR strategies and associate engagement
Requires the ability to speak, read and comprehend instructions, correspondence and policy documents, as well as converse comfortably with associates; excellent problem-solving and writing skills
Requires ability to build collaborative partnerships and experience working with other departments
Requires strong working knowledge of employment-related local/state/federal regulations
Requires proficiency with HRIS and business software/systems and have expertise in preparing documents, spreadsheets and presentations
Requires flexibility and adaptability to manage multiple projects and manage remote direct reports, while maintaining focus on critical HR processes
Requires the ability to lead and be a member of a team; ability to handle confidential matters with discretion
Requires national, regional, and area travel up to 50% of the time
Equal Opportunity Employer (EOE) Minority/Female/Disabled/Veteran (M/F/D/V) Drug Free Workplace (DFW)
About HMSHost
We are a global hospitality company with a passion for service! HMSHost offers the size, resources, training, and advancement opportunities you need to reach your most important career goals.
We believe in a culture of engagement. We strive to practice behaviors that set all associates up for success. We foster a culture of appreciation, caring and inclusion. We also believe in being the best version of yourself that you can be. We support this with competitive wages, robust benefits and recognition for a job well done.
HMSHost managers are coaches, guiding their teams to achieve great results while having fun and making a difference every day. Our managers show their passion for service and hospitality, are open to different ideas and perspectives, can adjust to the pace of our business, and serve the needs of our associates, guests, brands and other stakeholders.
We value manager-coaches who are reliable, can be counted on to do the right thing and focus on the simplicity of our mission – ensuring everyone feels great at work, and that our travelers are feeling great on the move.
At HMSHost, we know our success is based on great people, strong teams, and a fun environment. If you have positive energy, a passion for serving others, enjoy a fast-paced environment, are a team player, like to learn and grow and have fun at work – apply now!
HMSHost at Miami International Airport
Miami, FL
HMSHost is an equal opportunity employer and does not discriminate in employment on the basis of race, color, religion, sex (including pregnancy and gender identity), national origin, political affiliation, sexual orientation, marital status, disability, genetic information, age, membership in an employee organization, retaliation, parental status, military service, or other applicable legally protected characteristics. HMSHost is committed to providing reasonable accommodations for candidates with disabilities in our recruiting process.