Sr Director, Design and Construction Program Support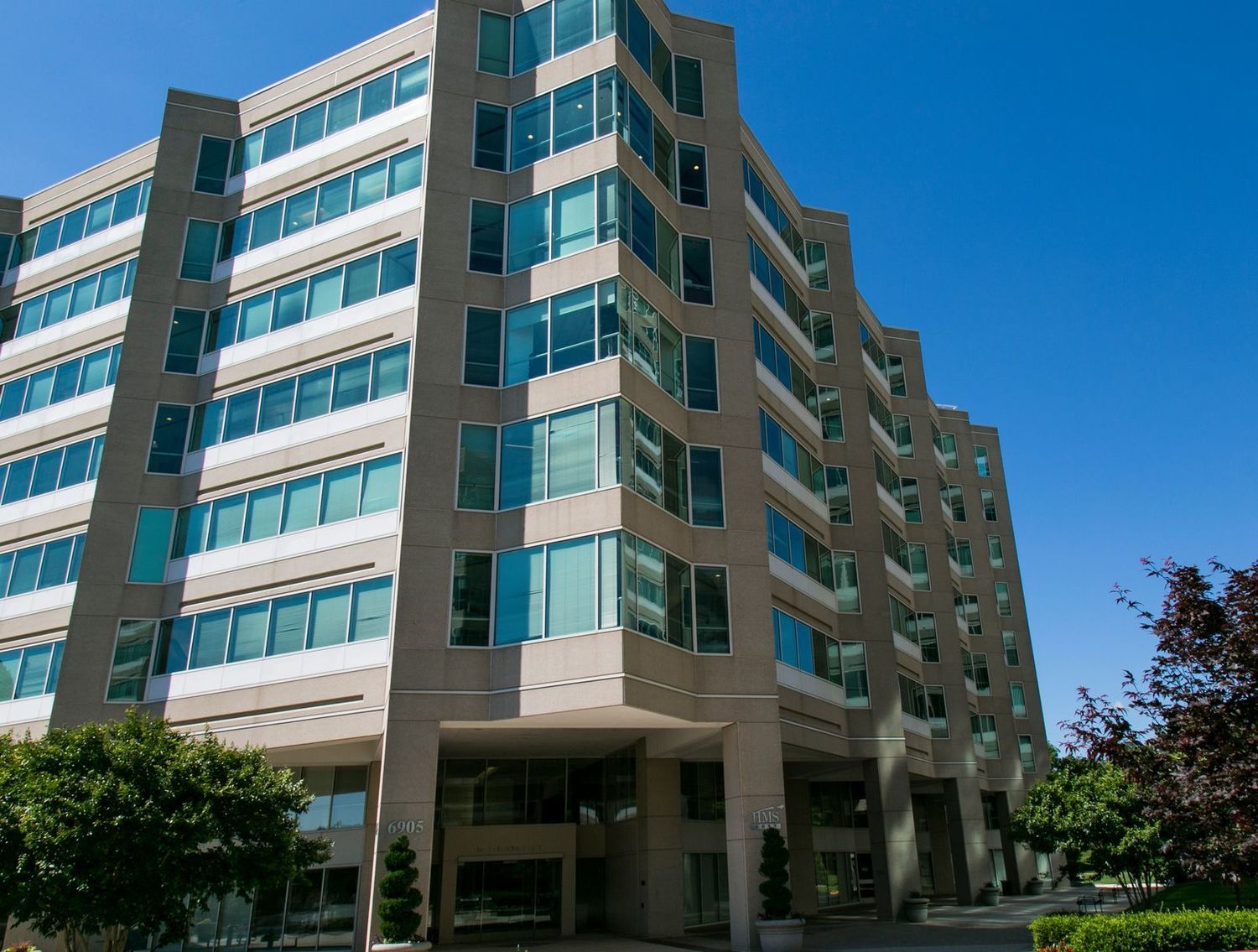 With a career at HMSHost, you really benefit! We offer:
Health, dental and vision insurance
Generous paid time off (vacation, flex or sick)
Holiday pay
401(k) retirement plan with company match
Company paid life insurance
Tuition reimbursement
Free parking and onsite fitness center
Wellbeing Support Program
Training and exciting career growth opportunities
Referral program – refer a friend and earn a bonus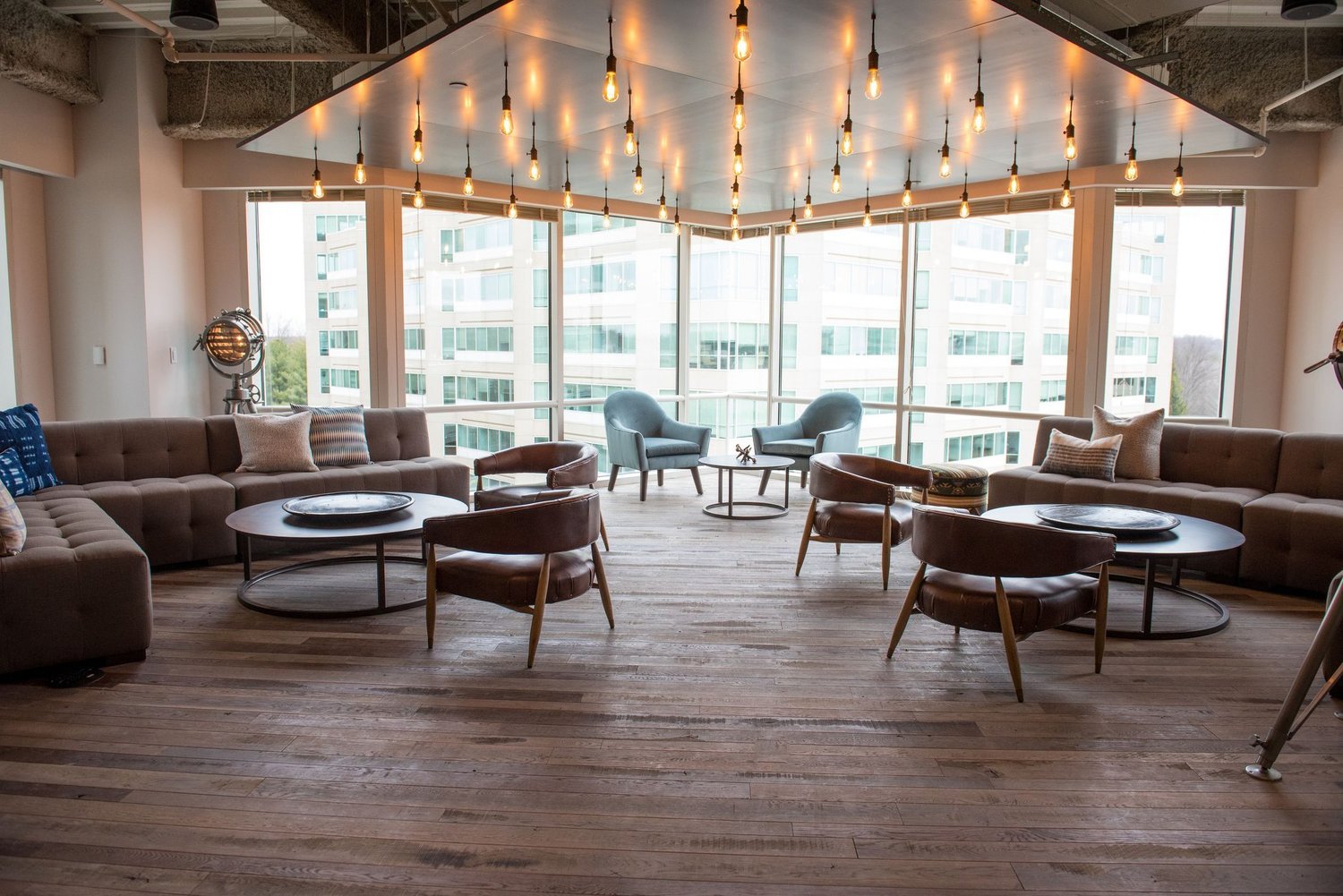 Purpose
The purpose of the Senior Director, Design and Construction Program Support is to ensure the successful Estimating, Procurement, Project Administration, and Capital Management & Control within the Restaurant Development organization. In addition to leading these functions, the individual in this position will play a critical role in identifying opportunities to drive operational and capital efficiencies for the company.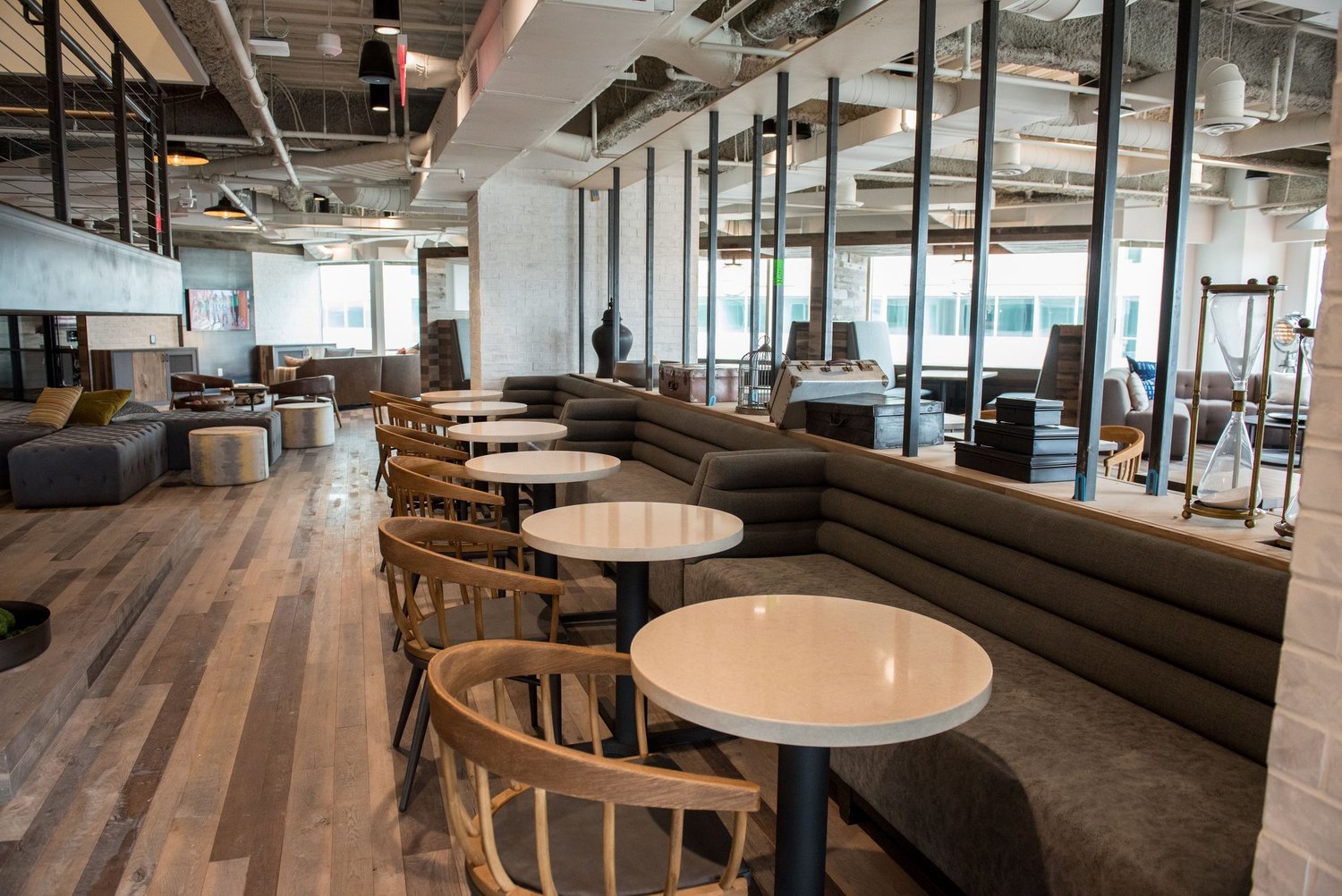 Essential Functions
Leads the Project Administration, Estimating, and Procurement teams and functions
Partners with other Design and Construction (D&C) team members, Restaurant Portfolio, Development Finance, and Business Development throughout all phases of the restaurant development process (i.e., from location reviews and concept selection through construction completion) to ensure the successful outcome of all projects.
Monitors trends and performance to identify opportunities to reduce CapEx and/or improve capital estimating and procurement strategies and approaches. This includes leveraging industry knowledge creating new tools and procedures and implementing training.
Ensures compliance with internal policies and procedures for capital project expenditures.
Administers systems for D&C's construction management, project tracking, and project financial reporting software (USGN); identifies modules & tool enhancements needed to optimize performance, directs software developers to complete the enhancements, and plans/executes training for end users.
Identifies and communicates D&C-related new lease requirements to Project Directors, such as minimum spends, project completion deadlines (and penalties) and cost certifications in to ensure compliance.
Monitors Business Case-level capex to ensure compliance with company capital approval policy and contractual minimum spend obligations (automate via USGN).
Works with Culinary, Concept Development and Adult Beverage teams to review and update kitchen and bar standards and equipment specifications on an annual basis to drive cost savings and operational efficiency.
Conducts outreach to identify minority-owned, women-owned and/or other disadvantaged FF&E vendors/suppliers to ensure we meet or exceed requirements for MWDBE participation levels stipulated in our airport contracts.
Reviews CapEx and Business Case post audits and capital reports/analyses to identify, capture, and share learnings to be instituted by the D&C team as actionable items.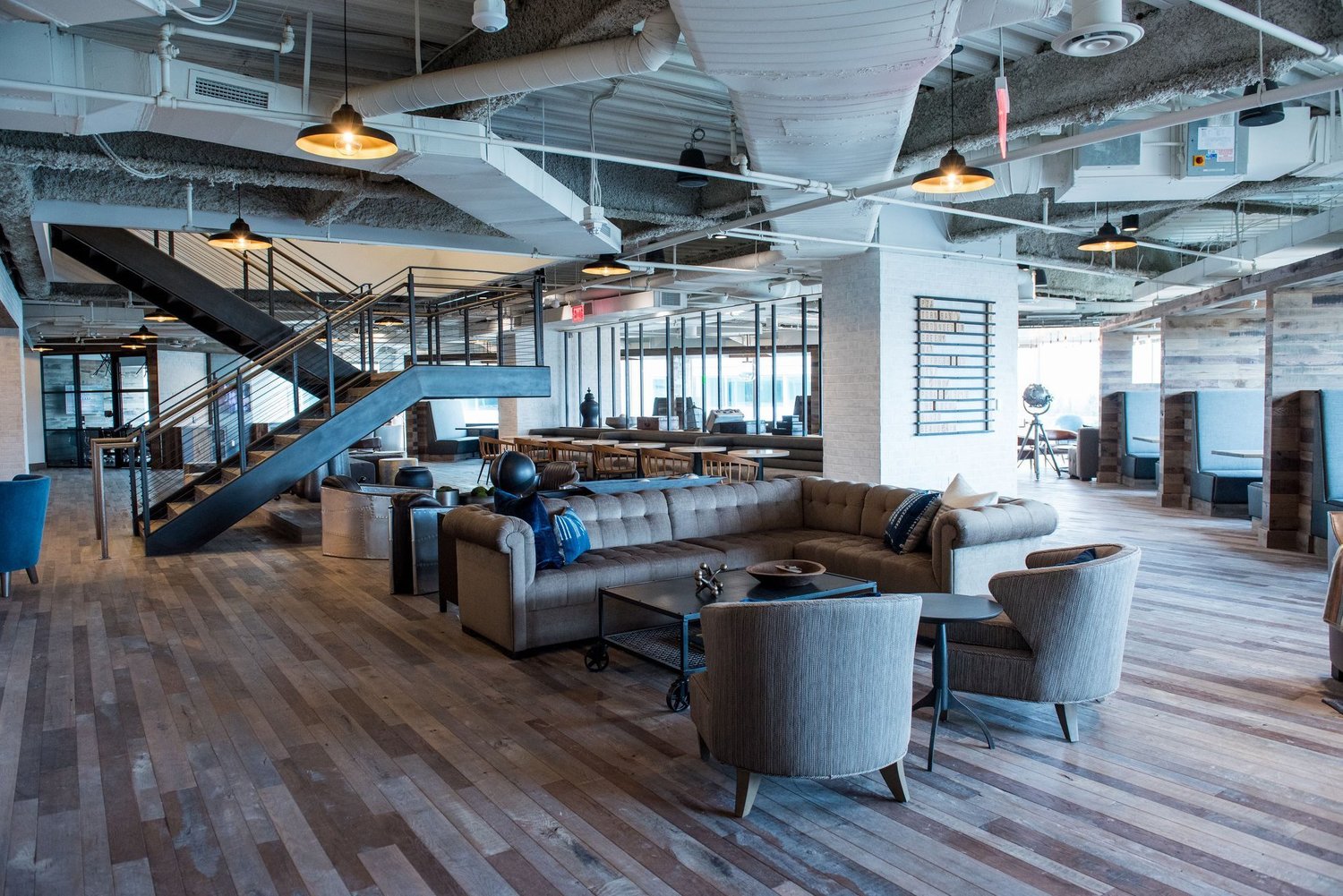 Minimum Qualifications, Knowledge, Skills, and Work Environment
Requires an understanding of construction management financial and operational acumen typically gained through a Bachelor's degree in Construction Management, Project Management, or related field of study.
Requires 10 years of experience in the construction industry including significant time spent in areas of estimating, procurement, project management, contract administration and project accounting.
Experience in commercial real estate development and/or multi-unit restaurant companies.
Requires supervisory experience, including delegation of tasks, issue resolution, coaching, and motivating others.
Requires experience reading and interpreting legal agreements, construction documents and be adept at conceptual estimating
Requires ability to integrate quantitative and qualitative data to identify interdependencies, trends, opportunities, etc. (intuitive business sense).
Requires a demonstrated ability to interact confidently and effectively with customers and senior leadership.
Requires experience with MS Office including strong working knowledge of Excel. Experience with Peoplesoft and estimating and project management software strongly preferred.
About HMSHost
We are a global hospitality company with a passion for service! HMSHost offers the size, resources, training, and advancement opportunities you need to reach your most important career goals.
We believe in a culture of engagement. We strive to practice behaviors that set all associates up for success. We foster a culture of appreciation, caring and inclusion. We also believe in being the best version of yourself that you can be. We support this with competitive wages, robust benefits and recognition for a job well done.
HMSHost managers are coaches, guiding their teams to achieve great results while having fun and making a difference every day. Our managers show their passion for service and hospitality, are open to different ideas and perspectives, can adjust to the pace of our business, and serve the needs of our associates, guests, brands and other stakeholders.
We value manager-coaches who are reliable, can be counted on to do the right thing and focus on the simplicity of our mission – ensuring everyone feels great at work, and that our travelers are feeling great on the move.
At HMSHost, we know our success is based on great people, strong teams, and a fun environment. If you have positive energy, a passion for serving others, enjoy a fast-paced environment, are a team player, like to learn and grow and have fun at work – apply now!
HMSHost
Bethesda, MD
HMSHost is an equal opportunity employer and does not discriminate in employment on the basis of race, color, religion, sex (including pregnancy and gender identity), national origin, political affiliation, sexual orientation, marital status, disability, genetic information, age, membership in an employee organization, retaliation, parental status, military service, or other applicable legally protected characteristics. HMSHost is committed to providing reasonable accommodations for candidates with disabilities in our recruiting process.