Accounts Payable Processor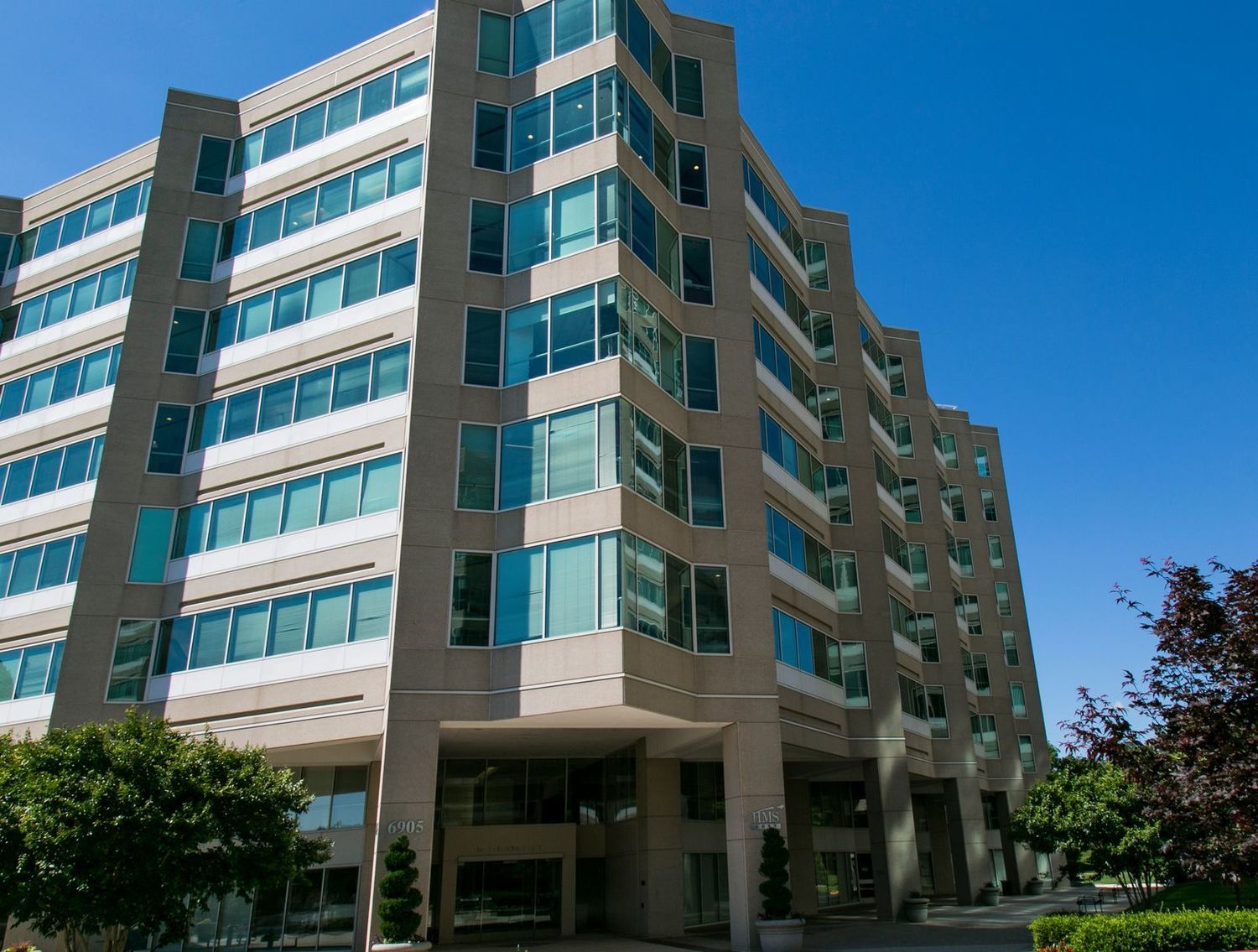 With a career at HMSHost, you really benefit! We offer:
Health, dental and vision insurance
Generous paid time off (vacation, flex or sick)
Holiday pay
401(k) retirement plan with company match
Company paid life insurance
Tuition reimbursement
Free parking and onsite fitness center
Wellbeing Support Program
Training and exciting career growth opportunities
Referral program – refer a friend and earn a bonus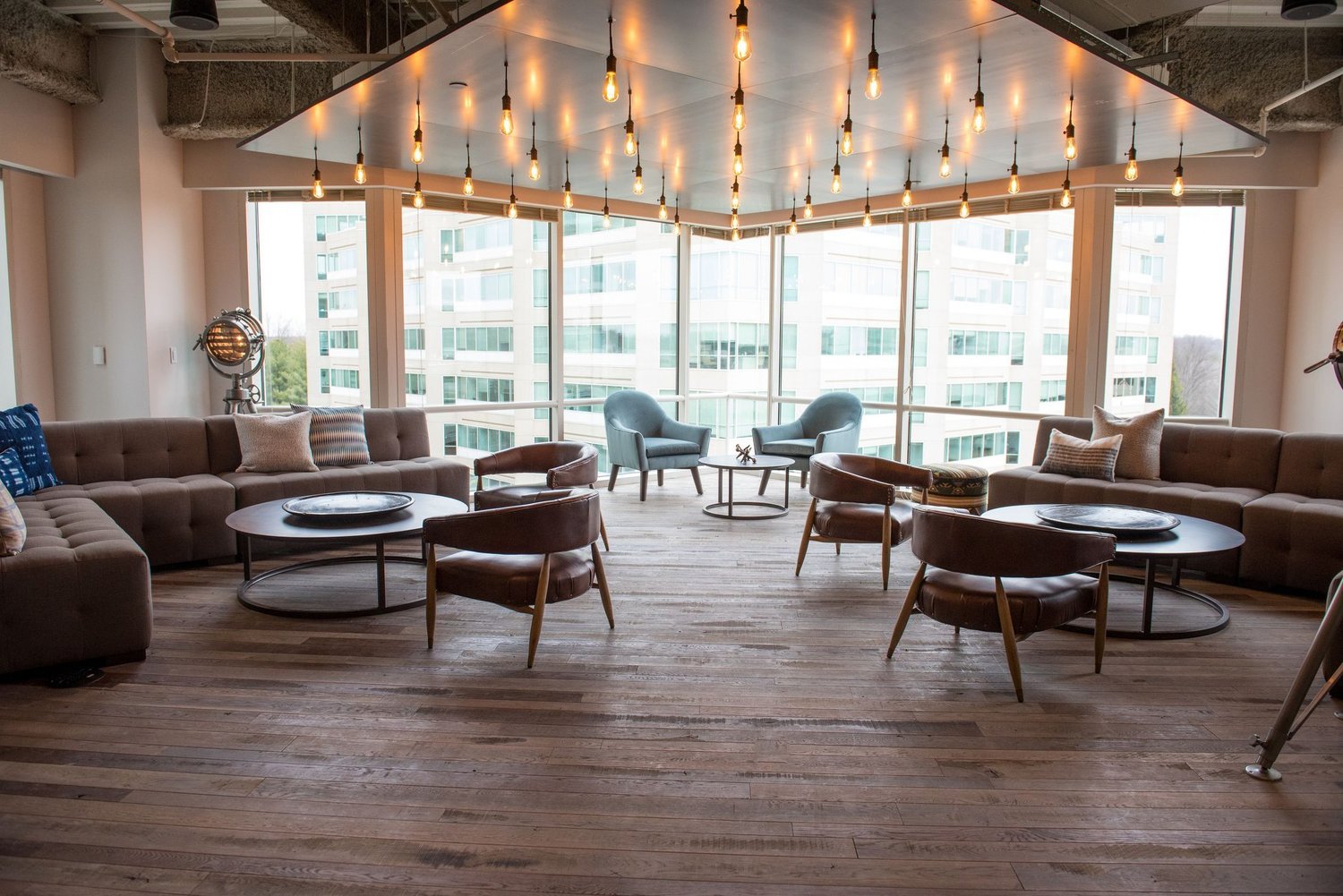 Summary
This Accounts Payable Processor is responsible for coding and keying invoices for HMSHost corporate and field locations. This individual supports the Accounts Payable department, field operations and corporate personnel in the daily Accounts Payable process. This is a high volume processing environment requiring a high level of accuracy.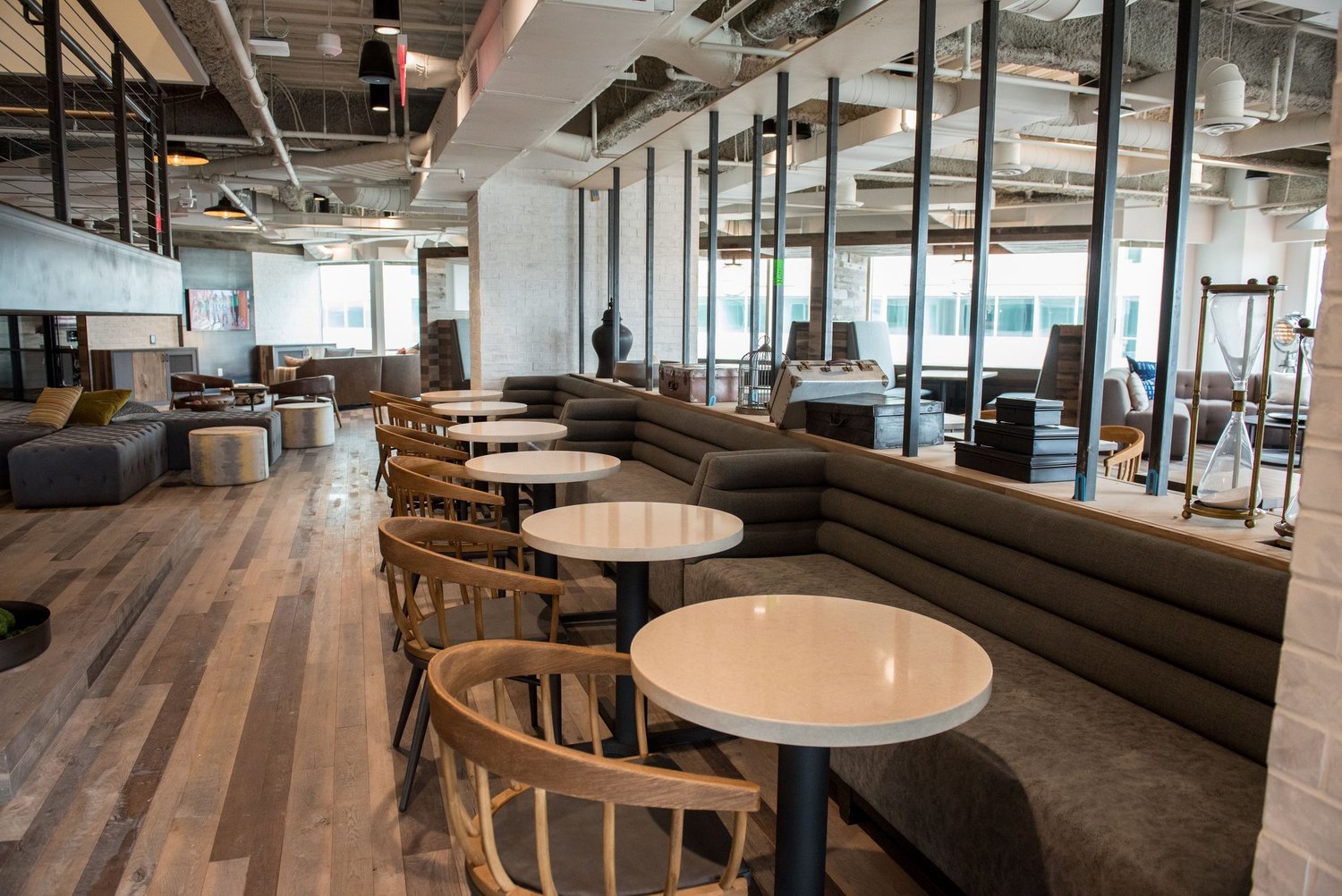 Essential Functions
Processes incoming payable documents such as invoices and credit memos ensuring detailed coding, vendor numbers and descriptions are assigned in accordance with HMSHost Standards and that each invoice contains a valid approval prior to processing
Audits input to ensure that proper Vendor, G/L Standard Accounts, Concept and Business Units are used in accordance with HMSHost Standards
Researches and resolves customer service cases within established service level agreements
Communicates on a daily basis, with Customer/Vendor Relations, field operations, and corporate personnel to assist and resolve Accounts Payable issues
Prepares voids, closures, vendor maintenance, corrections to uploaded vouchers, and e-mails to field as necessary to complete items received for payment accurately

Attends and participates in training sessions, departmental meetings, cross-training opportunities, town hall meetings, team building events and meetings associated with the company's performance review process

Requires a High School diploma or general education development (GED) diploma

Requires 1 - 3 years of job related experience with experience in high volume transaction processing environment

Ability to effectively communicate both verbally and written

Proficiency in Microsoft Office (Word, Excel, PowerPoint and Outlook)

Knowledge of PeopleSoft 9.1 or higher and SAP Retail preferred
About HMSHost
We are a global hospitality company with a passion for service! HMSHost offers the size, resources, training, and advancement opportunities you need to reach your most important career goals.
At HMSHost, we know our success is based on earning the trust and loyalty of our people. We commit to providing a work experience that earns your loyalty, provides a place where you feel like you belong, work you can be proud of, a place to have fun, earn money, and have the opportunity for advancement. We support this with competitive wages, robust benefits and recognition for a job well done.
Working for HMSHost is more than serving food & beverage, it's like being an ambassador for the city you live in – as we put it – helping travelers feel good on the move!
Ready to feel great at work? Apply today to join the HMSHost family of restaurants, we help travelers feel good on the move!
HMSHost
Bethesda, MD
HMSHost is an equal opportunity employer and does not discriminate in employment on the basis of race, color, religion, sex (including pregnancy and gender identity), national origin, political affiliation, sexual orientation, marital status, disability, genetic information, age, membership in an employee organization, retaliation, parental status, military service, or other applicable legally protected characteristics. HMSHost is committed to providing reasonable accommodations for candidates with disabilities in our recruiting process.