Sr. RPA Modeler Developer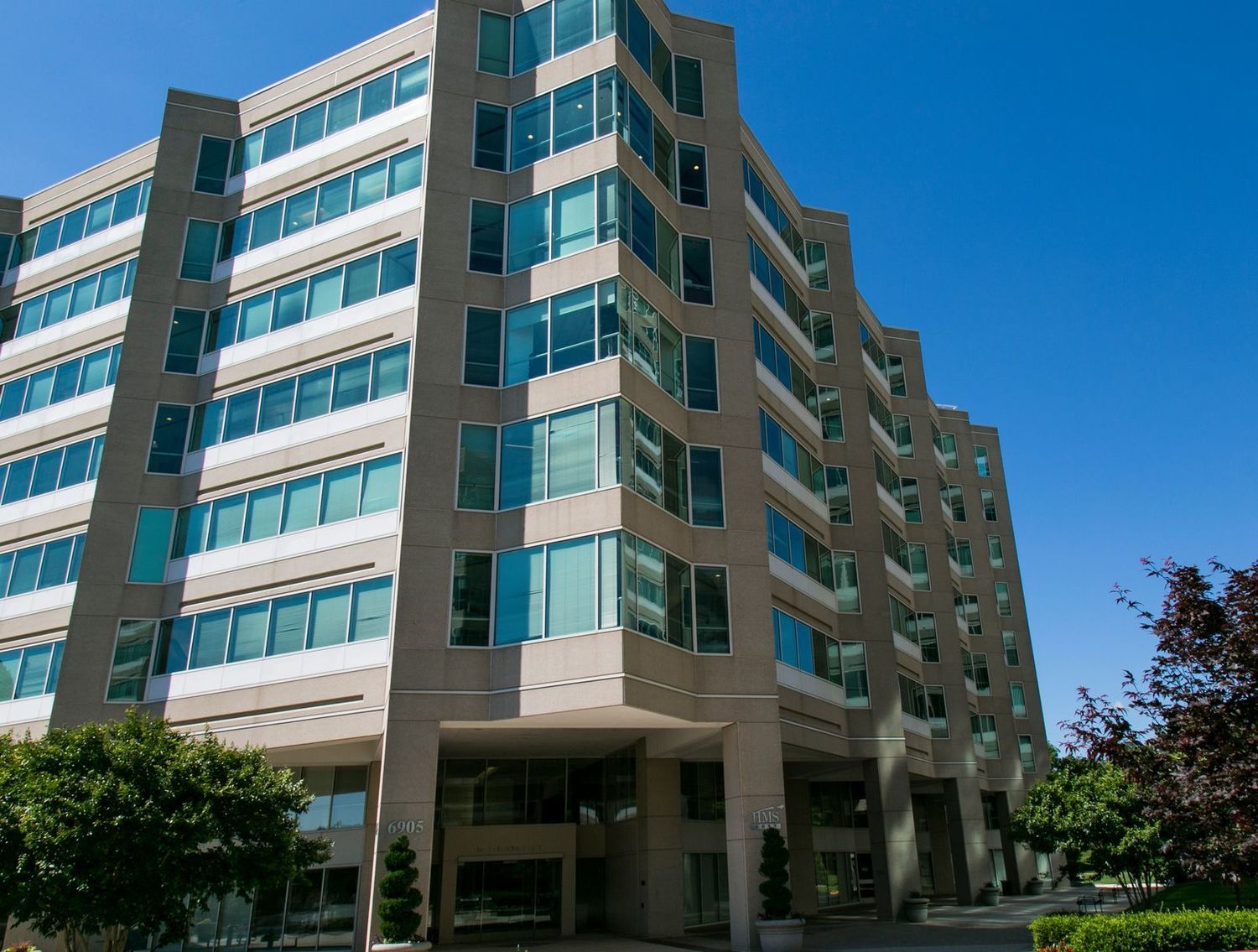 With a career at HMSHost, you really benefit! We offer:
Health, dental and vision insurance
Generous paid time off (vacation, flex or sick)
Holiday pay
401(k) retirement plan with company match
Company paid life insurance
Tuition reimbursement
Free parking and onsite fitness center
Wellbeing Support Program
Training and exciting career growth opportunities
Referral program – refer a friend and earn a bonus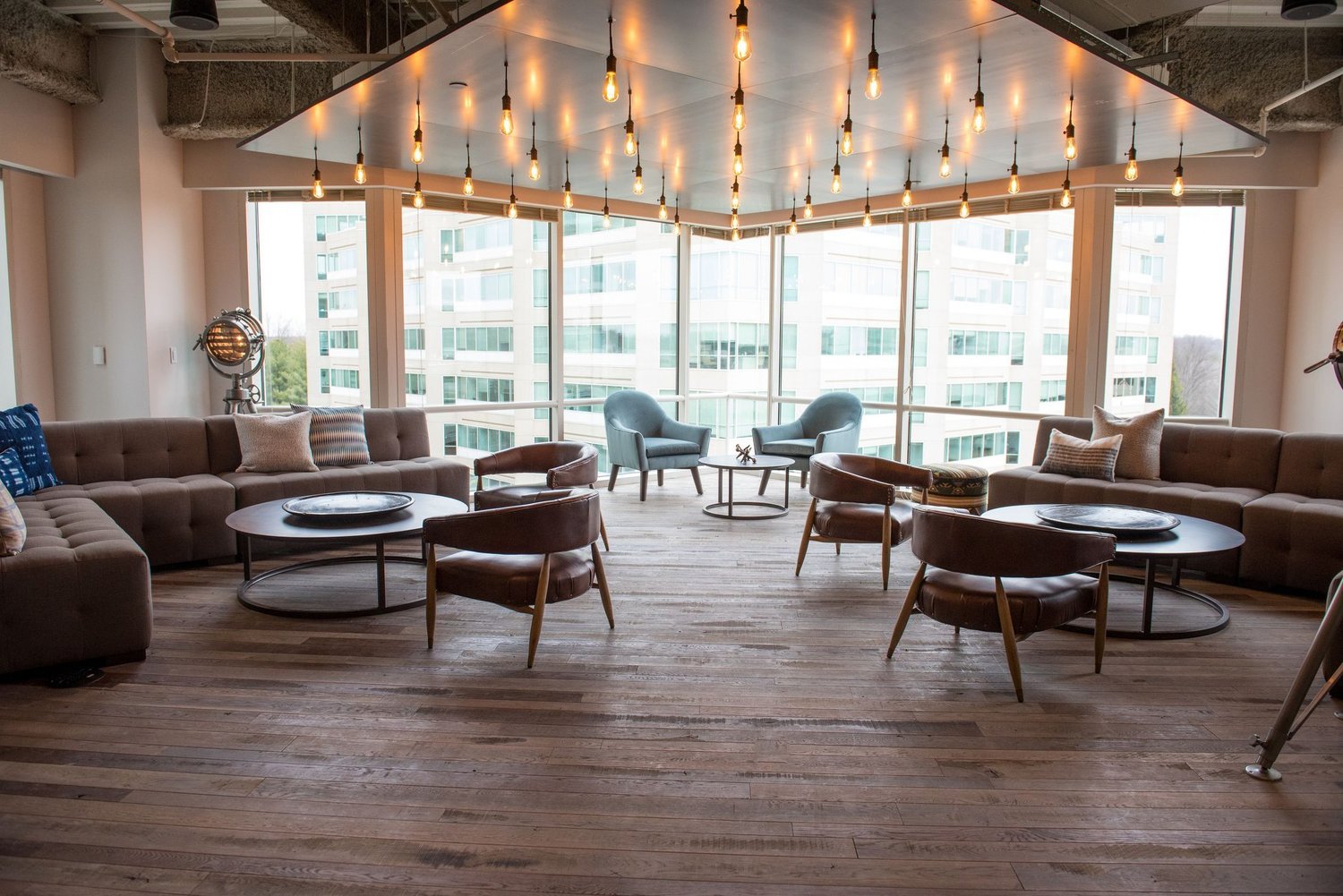 Summary
The Modeler/Developer, Robotics Process Automation (RPA) supports the automation of processes using a combination of RPA software and knowledge of supplemental scripting, programming and query languages.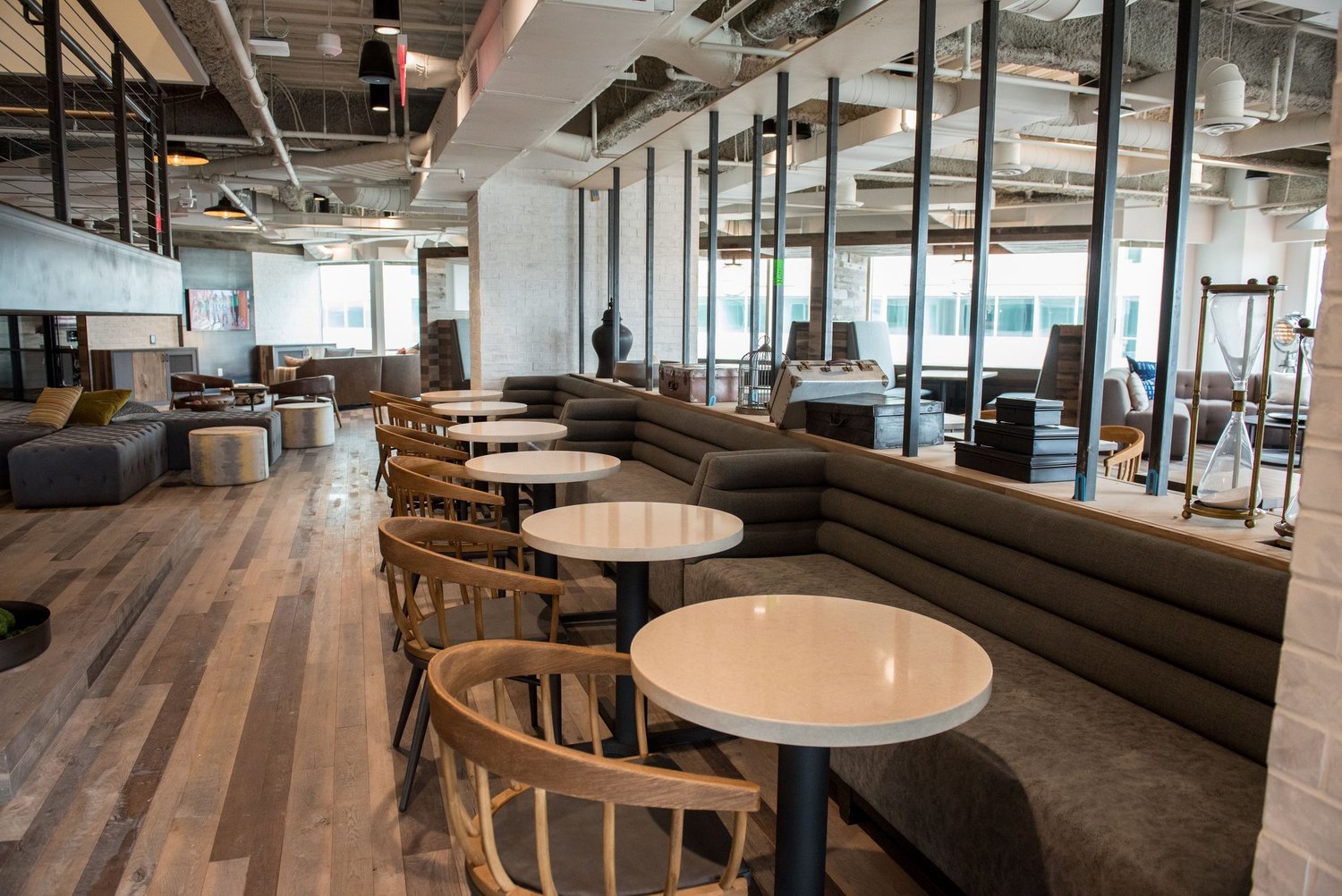 Essential Functions
Contributes to the proposed solution design for a process targeted for automation
Cooperates with Sr. Business Analyst/Business Analysts in the collection and documentation of solution design requirements for new automations, as needed
Contributes to operational run books that describe the steps of the automated process and exception scenarios
Monitors performance of assigned automations during the phases of UAT, Hypercare and Production.
Performs regression testing on assigned automations during upgrades and changes in automation software, RPA environments or destination applications.
Cooperates with Sr. Business Analyst or Business Analysts to identify potential reengineering opportunities to streamline the use of robotics (e.g., use of an application interface vs. an user screen)
Supports remediation of production defects, as needed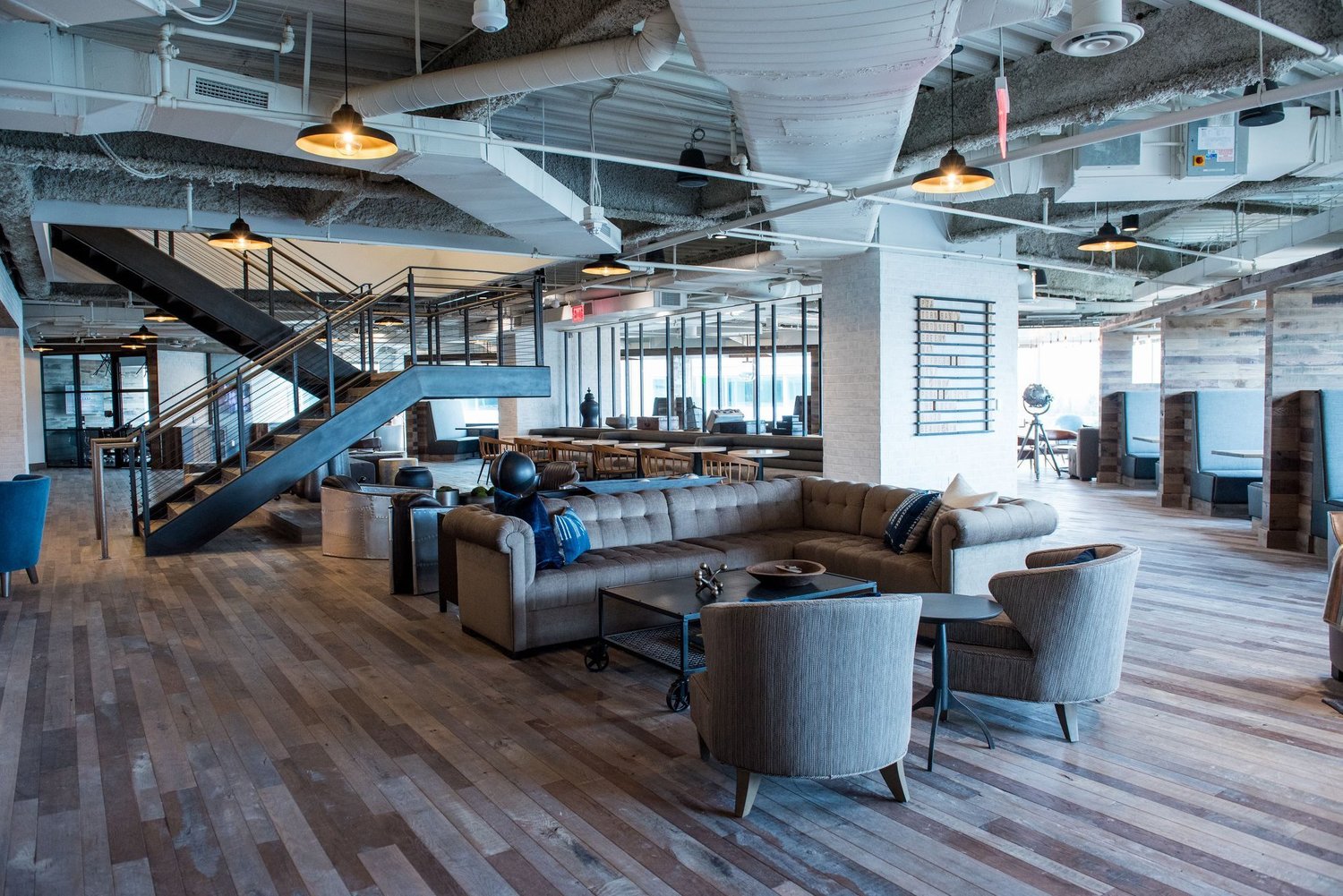 Minimum Qualifications, Knowledge, Skills, and Work Environment
Requires a Bachelors degree in STEM, Finance or related field
Requires 6+ years of experience in automation development using VBA (macros) while following appropriate software development lifecycle practices.
Requires extensive experience in multi-workbook data manipulation using Excel VBA.
Requires extensive experience in RPA and.Net Technologies like Blue Prism, C#. Net, ASP.Net, Visual Basic 6.0, HTML, XML, HTML5, JAVA-Script, SQL Server 2000/2005/2008
Requires extensive experience working on ADO.NET to access databases like SQL Server 2000/2005.
Background in IT/ERP software is preferred
Experience/knowledge of business process re-engineering
Experience with automation of processes using a combination of automation software, ERP configuration/programming and scripting.
Ability to follow a Process Automation Document to include process flow diagrams and create the complementary programming documentation and program the automation.
Proficiency with Microsoft Suite (Word, Excel, PowerPoint, Visio, Project
About HMSHost
We are a global hospitality company with a passion for service! HMSHost offers the size, resources, training, and advancement opportunities you need to reach your most important career goals.
At HMSHost, we know our success is based on earning the trust and loyalty of our people. We commit to providing a work experience that earns your loyalty, provides a place where you feel like you belong, work you can be proud of, a place to have fun, earn money, and have the opportunity for advancement. We support this with competitive wages, robust benefits and recognition for a job well done.
Working for HMSHost is more than serving food & beverage, it's like being an ambassador for the city you live in – as we put it – helping travelers feel good on the move!
Ready to feel great at work? Apply today to join the HMSHost family of restaurants, we help travelers feel good on the move!
HMSHost
Bethesda, MD
HMSHost is an equal opportunity employer and does not discriminate in employment on the basis of race, color, religion, sex (including pregnancy and gender identity), national origin, political affiliation, sexual orientation, marital status, disability, genetic information, age, membership in an employee organization, retaliation, parental status, military service, or other applicable legally protected characteristics. HMSHost is committed to providing reasonable accommodations for candidates with disabilities in our recruiting process. If you are an applicant with a disability or a disabled veteran, you may request a reasonable accommodation if you are unable or limited in your ability to use or access HMSHost's online applicant portal as a result of your disability. You can request reasonable accommodations by sending an email to OSCHR@HMSHost.com.