American Airlines Project Manager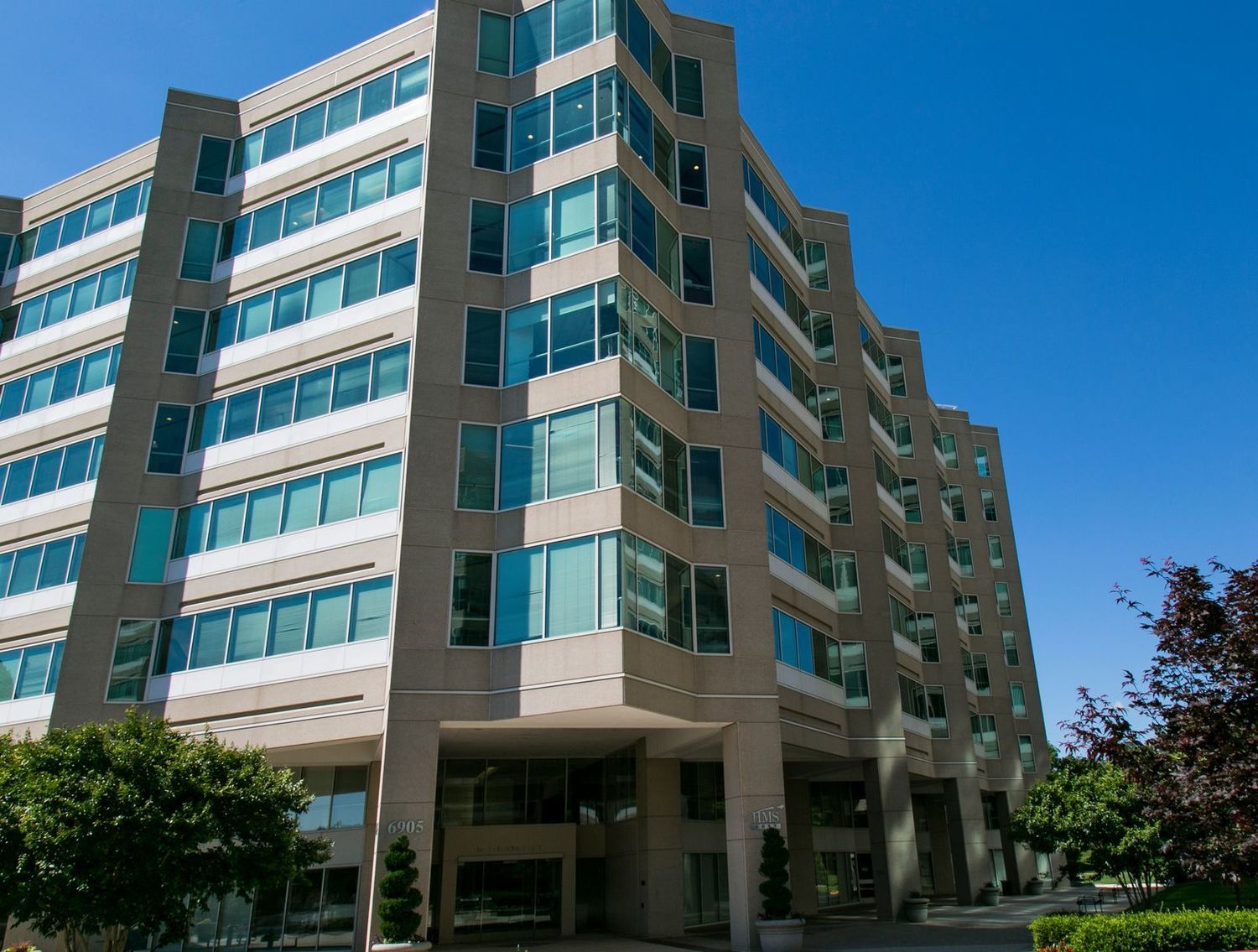 With a career at HMSHost, you really benefit! We offer:
Health, dental and vision insurance
Generous paid time off (vacation, flex or sick)
Holiday pay
Meal and Transportation Benefits
401(k) retirement plan with company match
Company paid life insurance
Tuition reimbursement
Employee assistance program
Training and exciting career growth opportunities
Referral program – refer a friend and earn a bonus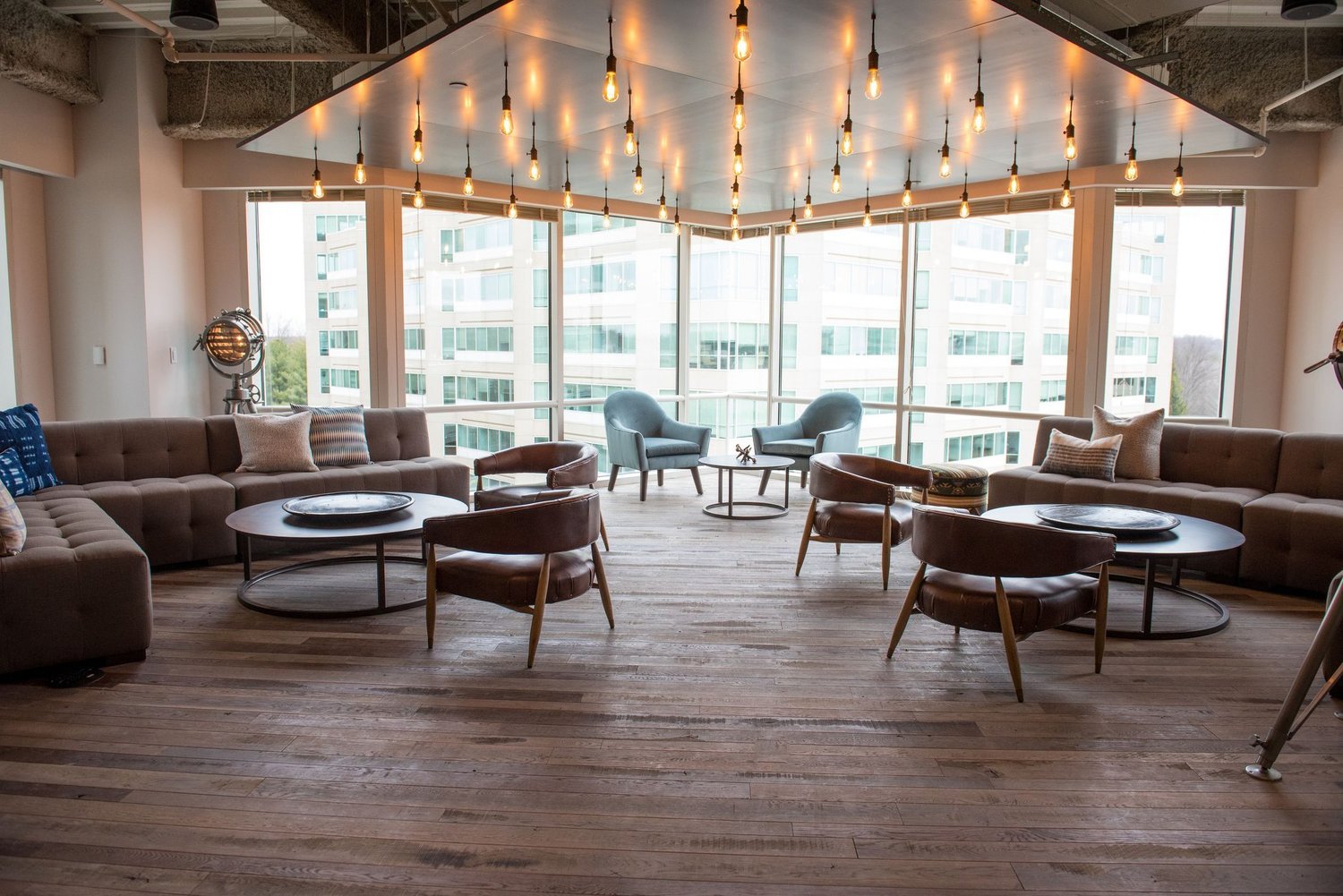 Summary
The American Airlines Project Manager is responsible for managing the successful implementation of complex initiatives in the American Airlines Lounges and Clubs with careful attention to resource management, scope, cost, time, and quality while minimally impacting operations and customers. This position will effectively communicate with internal and external stakeholders and build solid and positive business partnerships. This is position reports to the Senior Director, National American Airlines Lounge Operations, and is located in the Dallas Fort Worth area.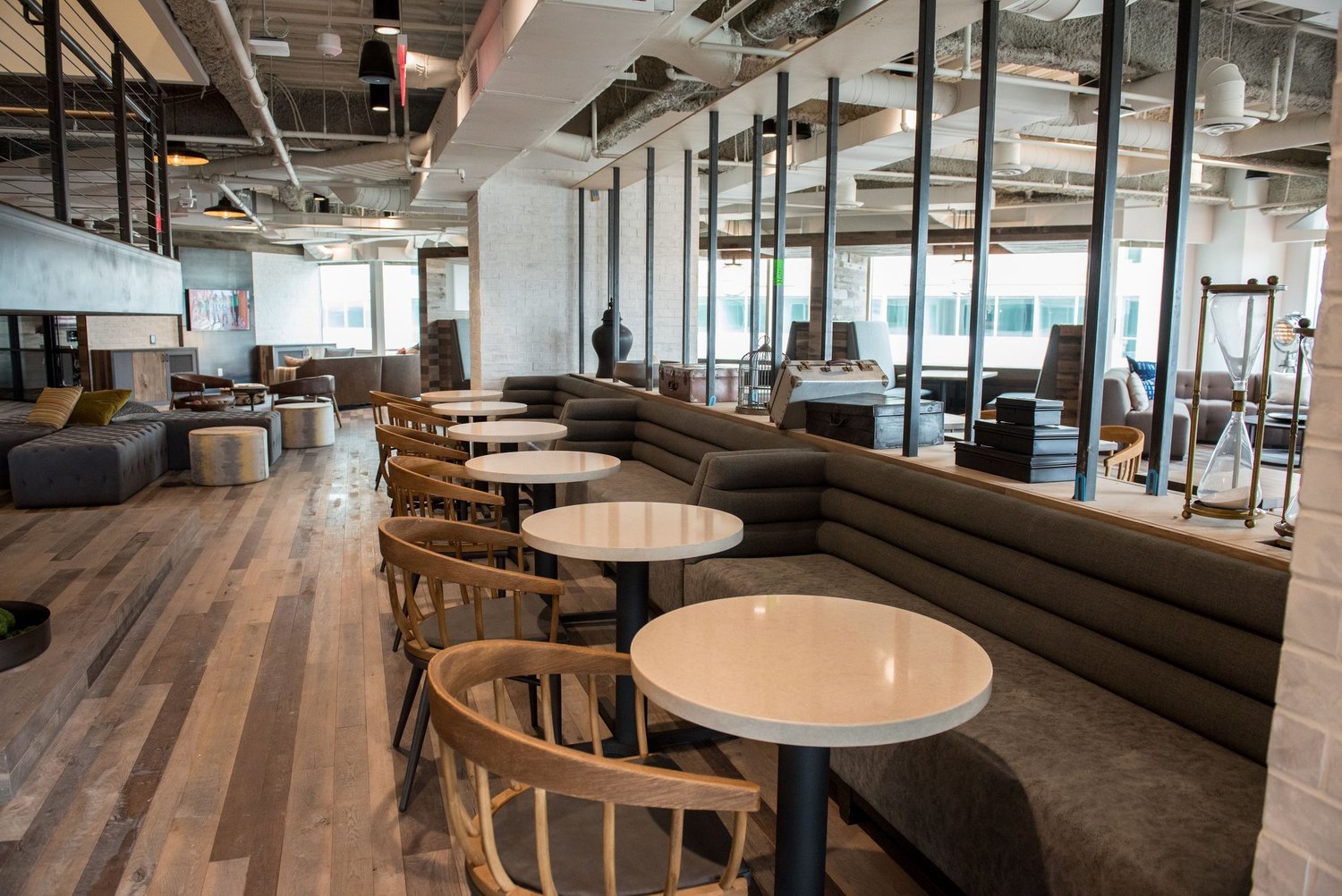 Essential Functions
Works with the Senior Director and cross-functional teams to define requirements and plan project life cycle to meet deadlines. Creates strategies for risk mitigation and contingency planning
Manages the American Airlines Program management to ensure that all initiatives are aligned with company goals and expectations, and are prioritized
Manages multiple concurrent projects, plans and schedules deliverables, ensures goals and milestones are met, and adjusts project timeline and scope as appropriate to accommodate change upon approval
Creates project assignments, assigns resources, coordinates with teams, and effectively motivates teams to ensure timely completion of tasks. Identifies project performance issues and resolves quickly
Provides in-depth analysis and status reports across different levels of the organization
Develops Request For Proposals for external services; provides input into business cases and budgets
Manages the integration of vendor tasks, and tracks and reviews vendor deliverables
Contributes to the development of standards and best practices for future projects and roll-outs
Maintains and creates project related documentation
Prepares and delivers presentations for new and ongoing projects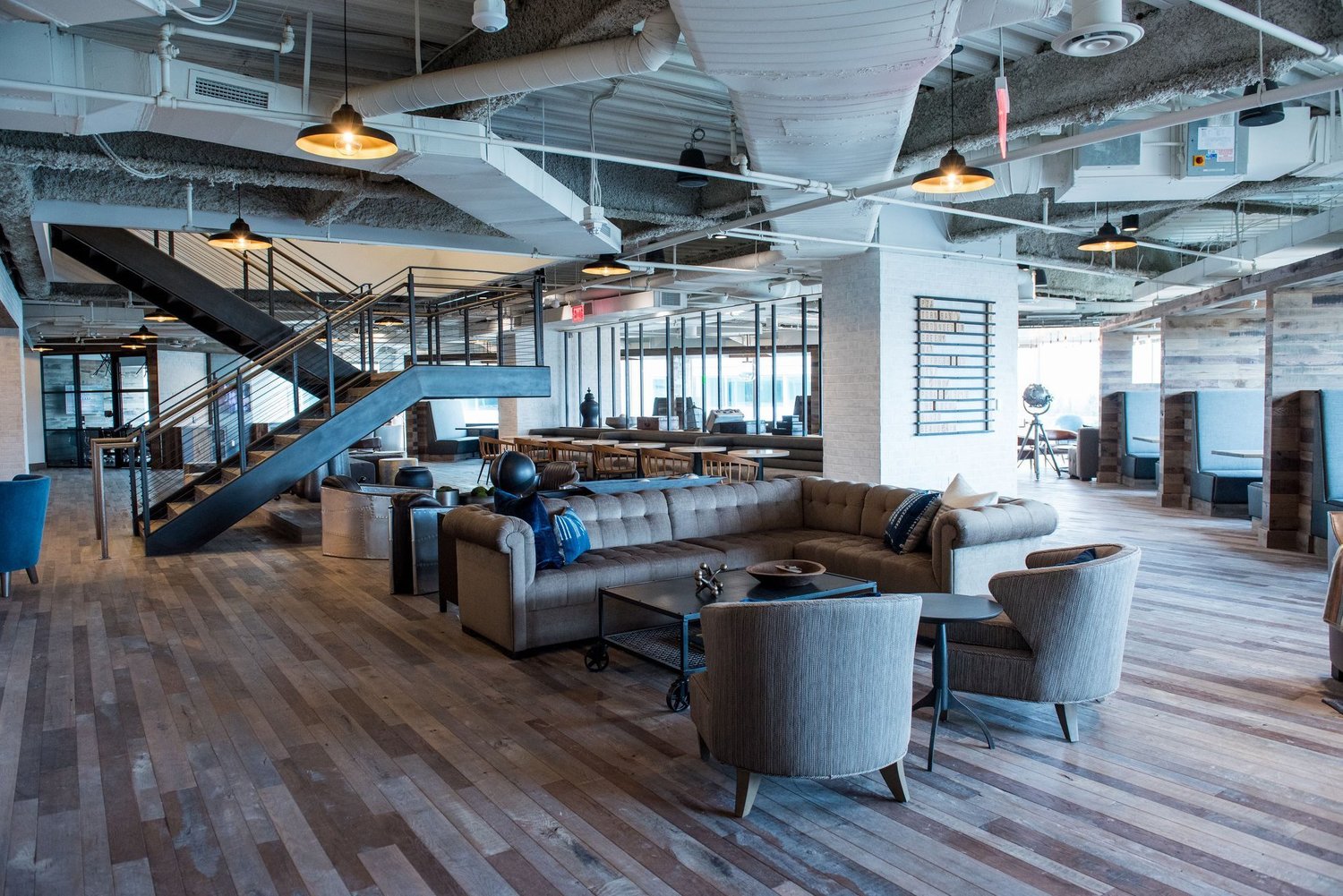 Minimum Qualifications, Knowledge, Skills, and Work Environment
Requires Bachelor's degree in Business, related field or equivalent work experience
Experience in restaurant operations is preferred
Requires 5 years of job-related experience, including experience business or restaurant project management
Requires demonstrated experience in multi-tasking and managing multiple concurrent projects
Requires ability to build professional and collaborative partnerships with other departments
Requires ability to communicate to all levels of the organization in a clear, effective and positive manner
Requires ability to be hands-on and work alongside teams, work some nights on an ad-hoc basis
Requires ability to travel 25%-30%
Equal Opportunity Employer (EOE) Minority/Female/Disabled/Veteran (M/F/D/V) Drug Free Workplace (DFW)
About HMSHost
We are a global hospitality company with a passion for service! HMSHost offers the size, resources, training, and advancement opportunities you need to reach your most important career goals.
We believe in a culture of engagement. We strive to practice behaviors that set all associates up for success. We foster a culture of appreciation, caring and inclusion. We also believe in being the best version of yourself that you can be. We support this with competitive wages, robust benefits and recognition for a job well done.
HMSHost managers are coaches, guiding their teams to achieve great results while having fun and making a difference every day. Our managers show their passion for service and hospitality, are open to different ideas and perspectives, can adjust to the pace of our business, and serve the needs of our associates, guests, brands and other stakeholders.
We value manager-coaches who are reliable, can be counted on to do the right thing and focus on the simplicity of our mission – ensuring everyone feels great at work, and that our travelers are feeling great on the move.
At HMSHost, we know our success is based on great people, strong teams, and a fun environment. If you have positive energy, a passion for serving others, enjoy a fast-paced environment, are a team player, like to learn and grow and have fun at work – apply now!
HMSHost
Bethesda, MD
HMSHost is an equal opportunity employer and does not discriminate in employment on the basis of race, color, religion, sex (including pregnancy and gender identity), national origin, political affiliation, sexual orientation, marital status, disability, genetic information, age, membership in an employee organization, retaliation, parental status, military service, or other applicable legally protected characteristics. HMSHost is committed to providing reasonable accommodations for candidates with disabilities in our recruiting process.