Sr. Maintenance Mgr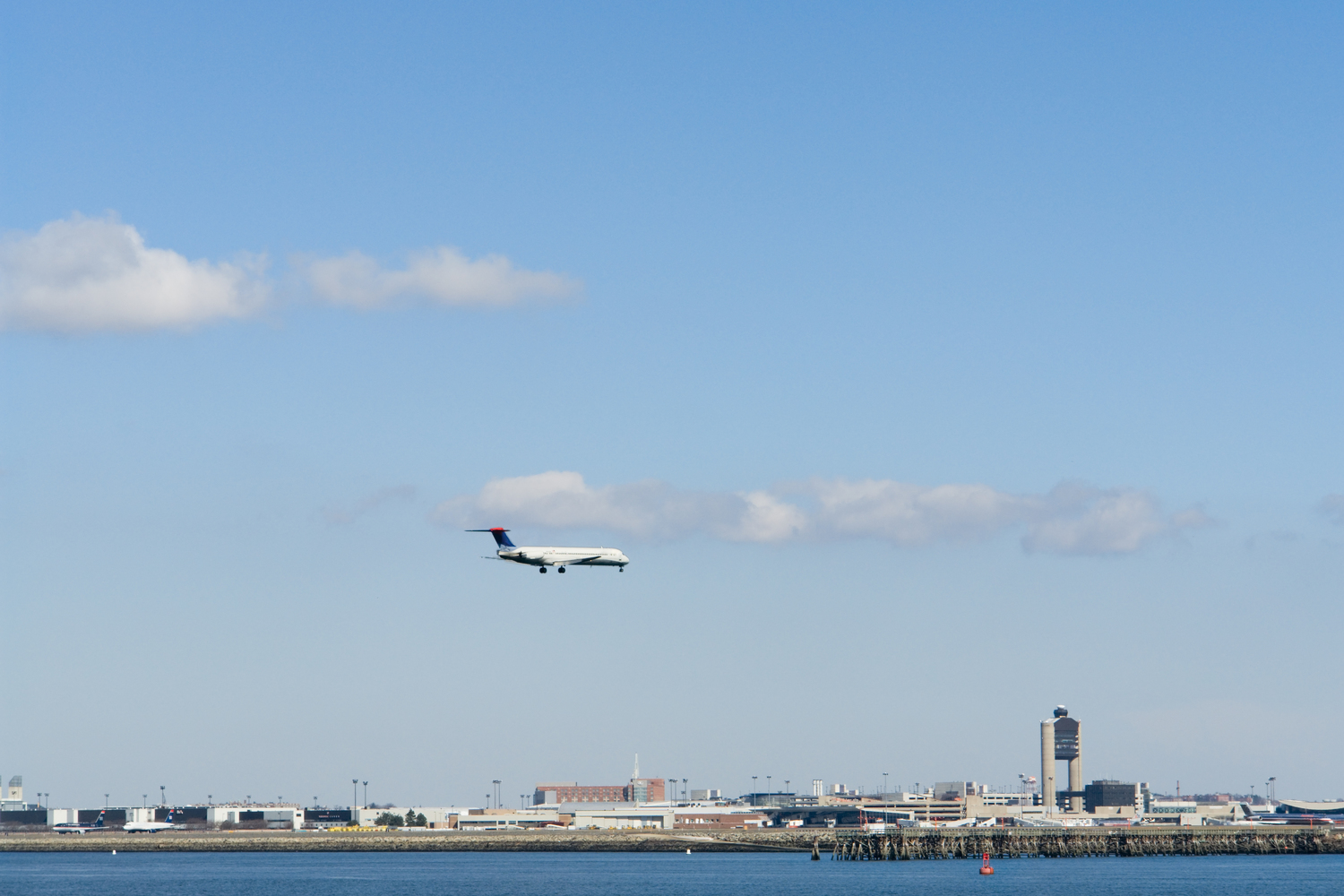 Summary
The Senior Maintenance Manager is a senior level maintenance manager servicing all branch equipment and facilities for one or more locations with substantially high sales volume and complex operations. This position is responsible for overseeing maintenance staff, ensuring that all utility systems and equipment are fully operational and inspected in accordance with preventative maintenance schedules, and performs all other responsibilities as directed by the business or as assigned by Management. This is an exempt position and typically reports to the General Manager, depending on local requirements.
Essential Functions
Supervises the day-to- day activities of the maintenance department
Assigns work responsibilities, prepares schedules, and ensures that all shifts are covered
Ensures all equipment (Electrical, Plumbing, HVAC, and appliances) is in safe working order
Develops preventative maintenance programs; ensures all preventative maintenance programs are utilized
Coordinates the repair and installation of equipment in accordance with local/state codes and standards
Serves as a general contractor for all new construction or renovation at the location(s) and coordinates the completion of any construction projects in a timely manner
Interacts with the landlords to comply with all state and local regulatory standards
Serves as a resource to others in the resolution of complex problems and issues
Minimum Qualifications, Knowledge, Skills, and Work Environment
Requires 2 years of formal post-high school education in building trades, as well as Electrical, Plumbing, HVAC and Small Appliance Repair certification
Requires 8 or more years of maintenance management experience in high volume and/or multi-unit operations or other related management experience; maintenance experience in Food and Beverage or Merchandise operations preferred
Requires a strong knowledge of HVAC and building infrastructures; experience with restaurant equipment and/or refrigeration preferred
Requires a valid State Driver's License
Requires the ability to work a flexible schedule and a willingness to travel
Requires the ability to speak, read and comprehend instructions, short correspondence and policy documents, as well as converse comfortably with customers
Requires exposure to hazardous materials or electrical shock
Requires operation of heavy equipment or operation of vehicles
Requires the ability to lift or push objects weighing up to 40 lbs
Requires occasionally working in awkward or cramped positions
With a career at HMSHost, you really benefit! We Offer
Health, dental and vision insurance
Generous paid time off (vacation, flex or sick)
Holiday pay
Meal and Transportation Benefits
*401(k) retirement plan with company match or Pension
*Company paid life insurance
*Tuition reimbursement
Employee assistance program
Training and exciting career growth opportunities
Referral program – refer a friend and earn up to $500
*Benefits may vary by position so ask your recruiter for details.
Equal Opportunity Employer (EOE) Minority/Female/Disabled/Veteran (M/F/D/V) Drug Free Workplace (DFW)
About HMSHost
We are a global hospitality company with a passion for service! HMSHost offers the size, resources, training, and advancement opportunities you need to reach your most important career goals.
At HMSHost, we know our success is based on earning the trust and loyalty of our people. We commit to providing a work experience that earns your loyalty, provides a place where you feel like you belong, work you can be proud of, a place to have fun, earn money, and have the opportunity for advancement. We support this with competitive wages, robust benefits and recognition for a job well done.
Working for HMSHost is more than serving food & beverage, it's like being an ambassador for the city you live in – as we put it – helping travelers feel good on the move!
Ready to feel great at work? Apply today to join the HMSHost family of restaurants, we help travelers feel good on the move!
HMSHost at Boston Logan International Airport
Boston, MA
HMSHost is an equal opportunity employer and does not discriminate in employment on the basis of race, color, religion, sex (including pregnancy and gender identity), national origin, political affiliation, sexual orientation, marital status, disability, genetic information, age, membership in an employee organization, retaliation, parental status, military service, or other applicable legally protected characteristics. HMSHost is committed to providing reasonable accommodations for candidates with disabilities in our recruiting process.