Director Business Finance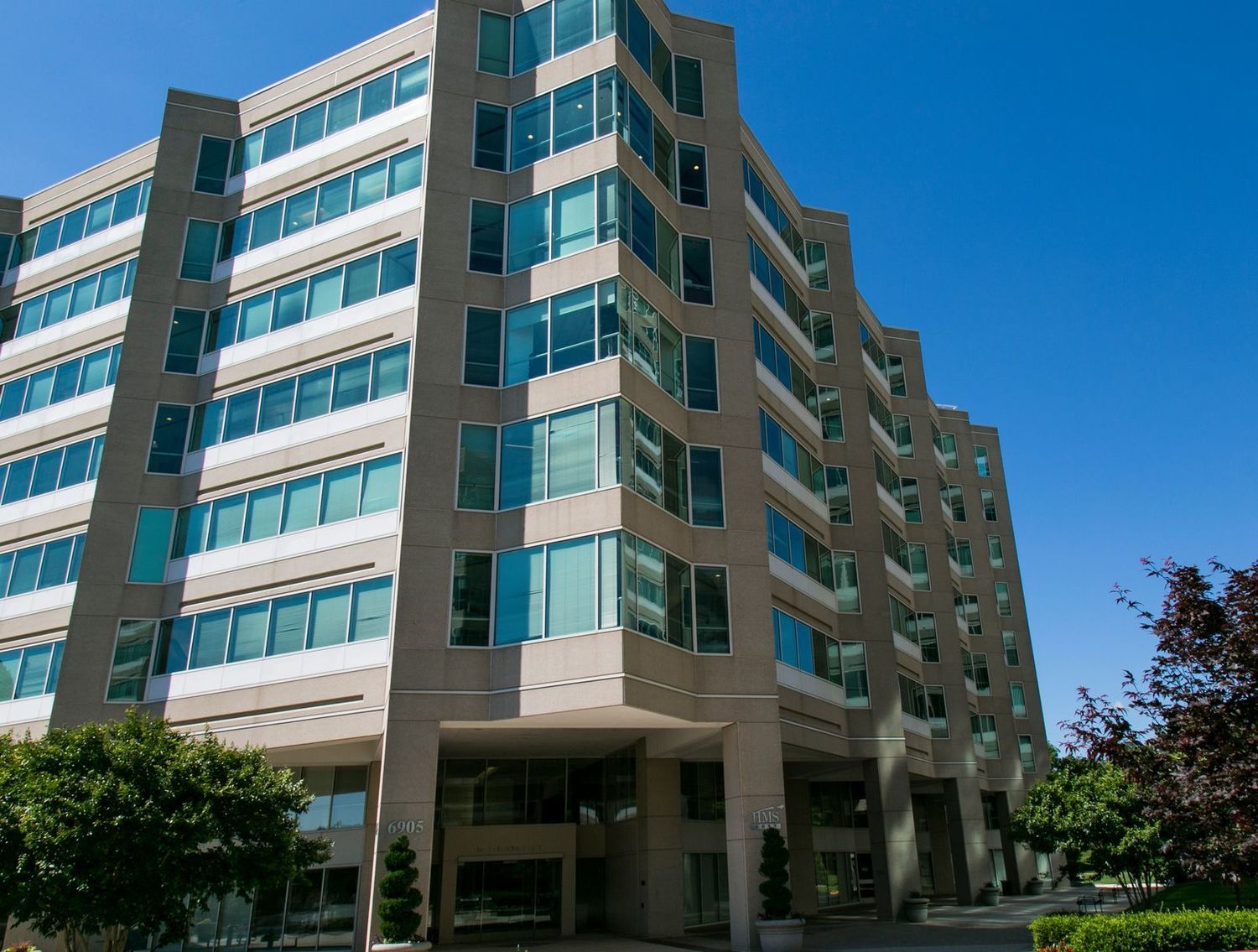 With a career at HMSHost, you really benefit! We offer:
Health, dental and vision insurance
Generous paid time off (vacation, flex or sick)
Holiday pay
401(k) retirement plan with company match
Company paid life insurance
Tuition reimbursement
Free parking and onsite fitness center
Wellbeing Support Program
Training and exciting career growth opportunities
Referral program – refer a friend and earn a bonus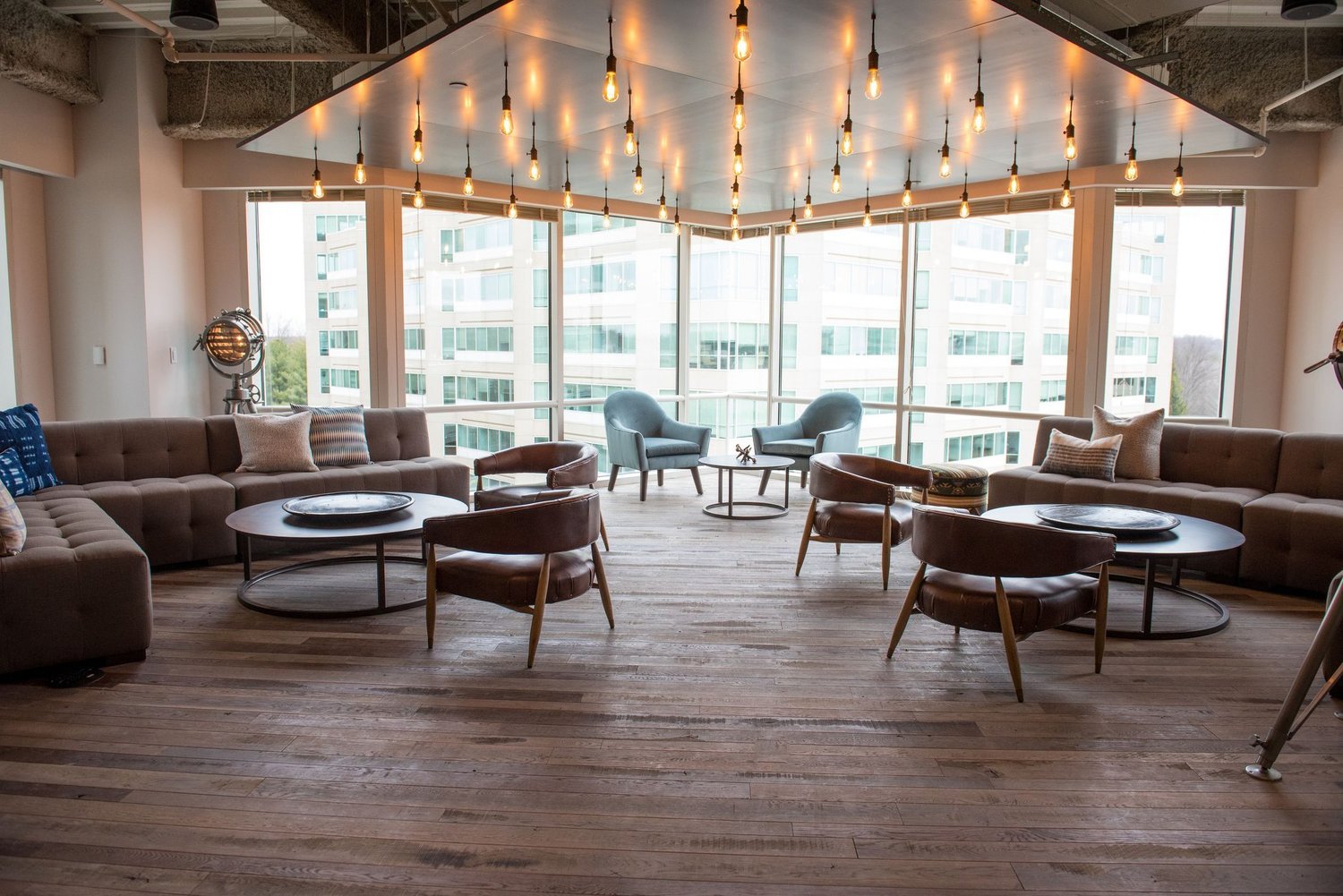 Summary
The purpose of the Director Business Finance is to maximize the return on the company's investment dollars by providing fact-based input into development projects and by accurately evaluating and communicating to executive management the financial risk and return of potential business opportunities. Also, this role provides deal structure and negotiation support on new business initiatives.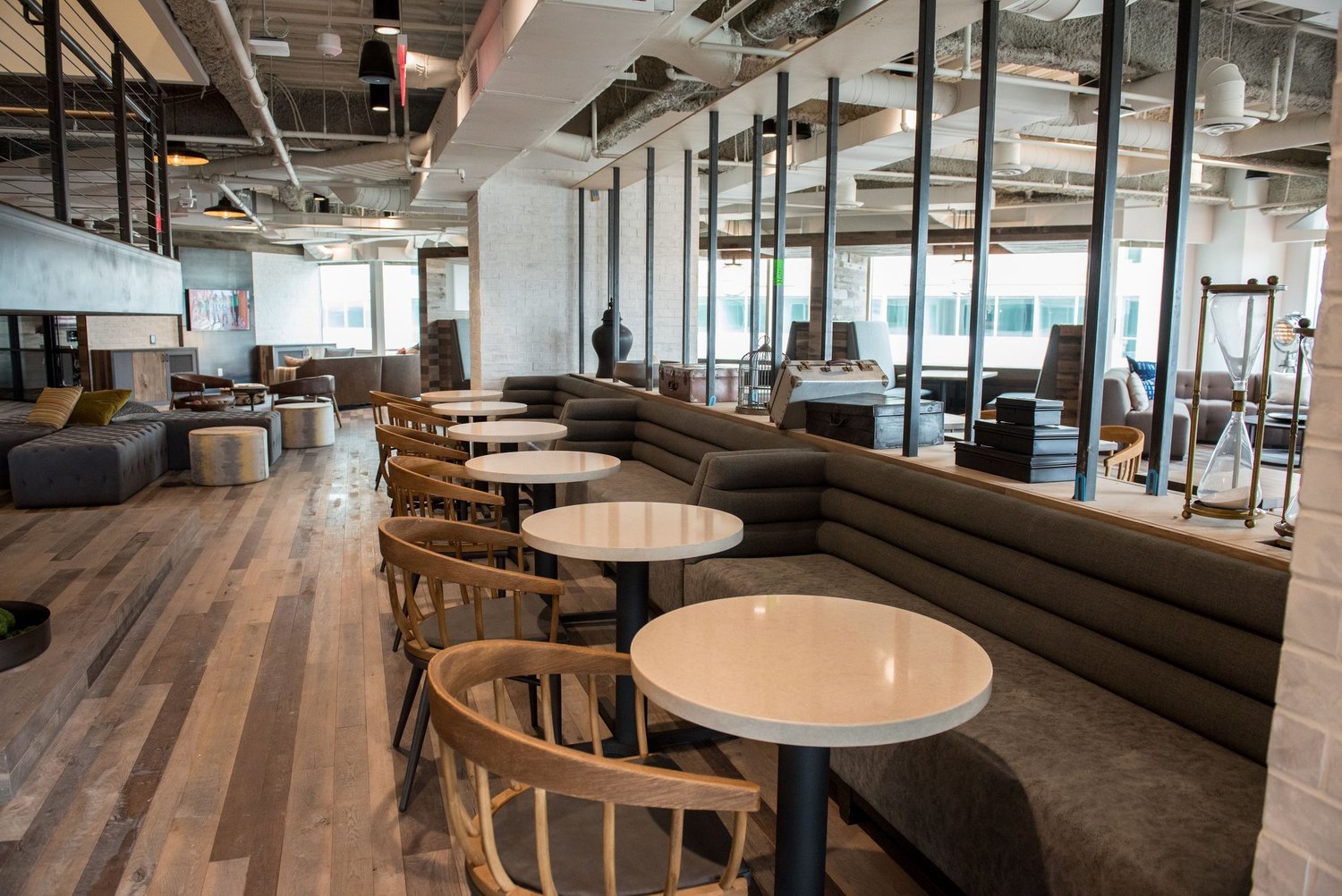 Essential Functions
Works to identify and evaluate potential development opportunities in new and/or existing accounts
Provides financial input to assist in the selection of concepts
Coordinates resources from Development, Concepts, Operations, and Design & Construction to lead the building of a comprehensive Business Case for each development project (to include detailed operating assumptions, pro forma, and assessment of financials returns, risks, and upsides)
Structures and negotiates business terms for subtenant and joint venture relationships to fulfill legal and contractual requirements for local and minority business participation
Participates in negotiations with landlords and potential business partners
Prepares and presents Business Cases for capital approval within HMSHost and Autogrill
Prepares Business Case Post Audits to compare actual project performance to approved Business Case projections; ensure that learnings are shared with others in Business Development so that they may be instituted
Provides regular updates to the Opportunity Pipeline for all potential future development projects in assigned accounts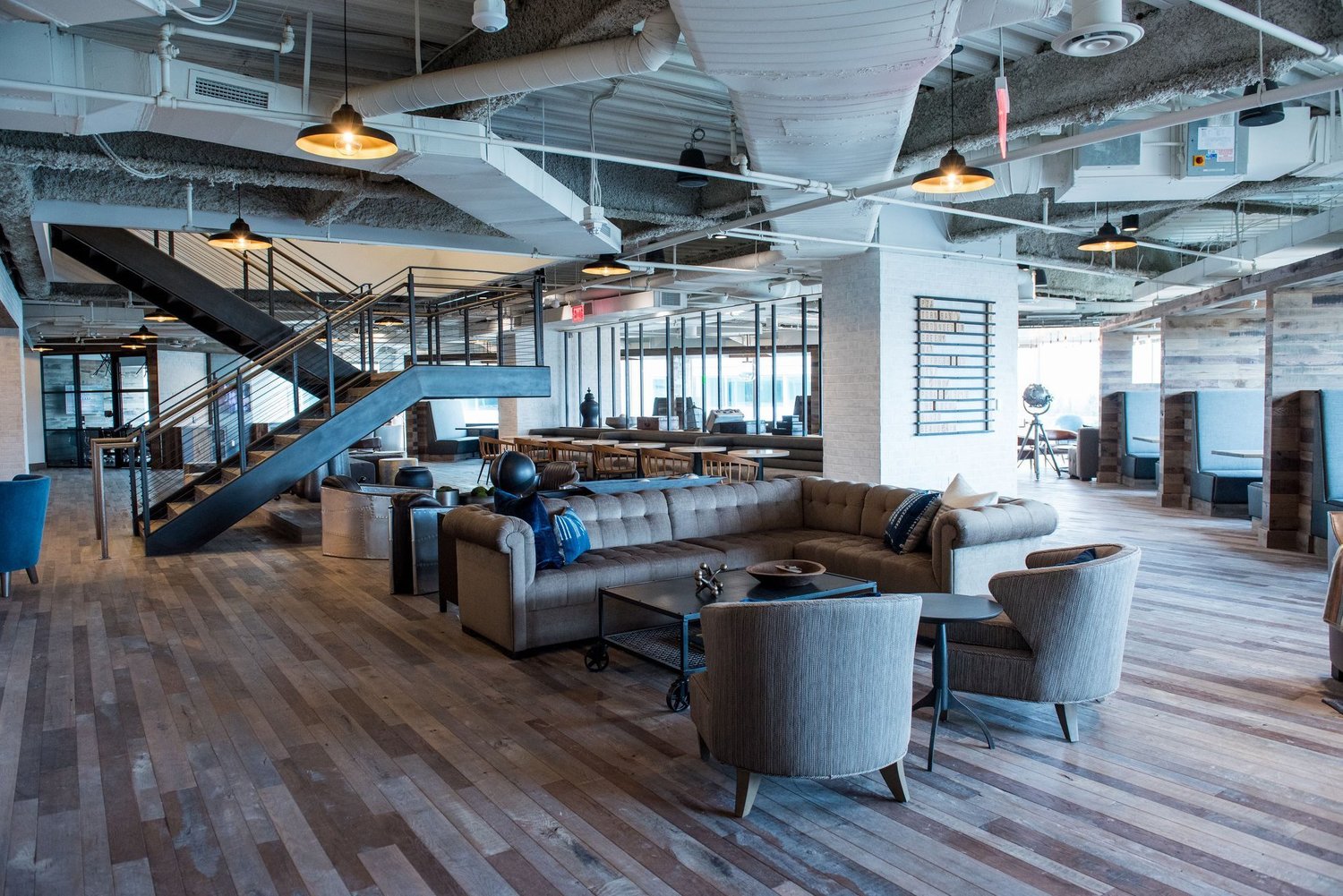 Reporting relationship and other important information
The Director Business Finance position as described falls under the Fair Labor Standards act as an Exempt position, under the Administrative Exemption.
This is a management position and typically reports to the Sr. Director, Business Development Finance.
Minimum Qualifications, Knowledge, Skills, and Work Environment
Requires Bachelor's degree in Finance, Accounting, or related experience if candidate has an MBA; MBA with a concentration in Finance is preferred
Requires 7 or more years of experience in financial or business analysis in a corporate environment
Requires demonstrated relevant business experience in structuring deal terms and providing analytical support for negotiations and other business transactions
Requires technical financial analysis skills (NPV, IRR, cost/benefit, trend analysis); computer modeling and analysis skills
Requires ability to travel up to 25% of the time
Requires strong technical oral, written and interpersonal communication skills
Must have the ability to conceptually recognize financial and strategic implications of analysis and information (intuitive business sense)
Requires ability to make fact-based decisions under high-pressure situations and to work in a challenging and fast-paced environment requiring regular multi-tasking
Requires the ability to interact effectively with counterparts in other functional areas (e.g., Concepts, Design & Construction, Operations, etc.), with HMSHost and Autogrill executive management, and with landlords, clients, and other external contacts
Requires a successful track record of cross-functional team membership
Requires experience in reading and interpreting legal agreements; experience in commercial real estate development and multi-location service companies preferred
HMSHost requires all new employees as a condition of employment to present proof they are fully vaccinated against COVID-19 when they start work. "Fully vaccinated" means two weeks have passed since the new employee's final vaccination shot AND proper documentation has been submitted to human resources. Individuals with a medical or a religious reason preventing them from taking the vaccine may request an accommodation.
All job offers will be conditioned on candidates being fully vaccinated against COVID-19. Exemptions for medical and religious reasons will be considered
About HMSHost
We are a global hospitality company with a passion for service! HMSHost offers the size, resources, training, and advancement opportunities you need to reach your most important career goals.
We believe in a culture of engagement. We strive to practice behaviors that set all associates up for success. We foster a culture of appreciation, caring and inclusion. We also believe in being the best version of yourself that you can be. We support this with competitive wages, robust benefits and recognition for a job well done.
HMSHost managers are coaches, guiding their teams to achieve great results while having fun and making a difference every day. Our managers show their passion for service and hospitality, are open to different ideas and perspectives, can adjust to the pace of our business, and serve the needs of our associates, guests, brands and other stakeholders.
We value manager-coaches who are reliable, can be counted on to do the right thing and focus on the simplicity of our mission – ensuring everyone feels great at work, and that our travelers are feeling great on the move.
At HMSHost, we know our success is based on great people, strong teams, and a fun environment. If you have positive energy, a passion for serving others, enjoy a fast-paced environment, are a team player, like to learn and grow and have fun at work – apply now!
HMSHost
Bethesda, MD
HMSHost is an equal opportunity employer and does not discriminate in employment on the basis of race, color, religion, sex (including pregnancy and gender identity), national origin, political affiliation, sexual orientation, marital status, disability, genetic information, age, membership in an employee organization, retaliation, parental status, military service, or other applicable legally protected characteristics. HMSHost is committed to providing reasonable accommodations for candidates with disabilities in our recruiting process.