HMSHost at Montréal–Pierre Elliott Trudeau International Airport
---
HMSHost
Boulevard Roméo Vachon Nord Dorval, QC H4Y 1H1 Canada
CAN Field HR Specialist - CC1018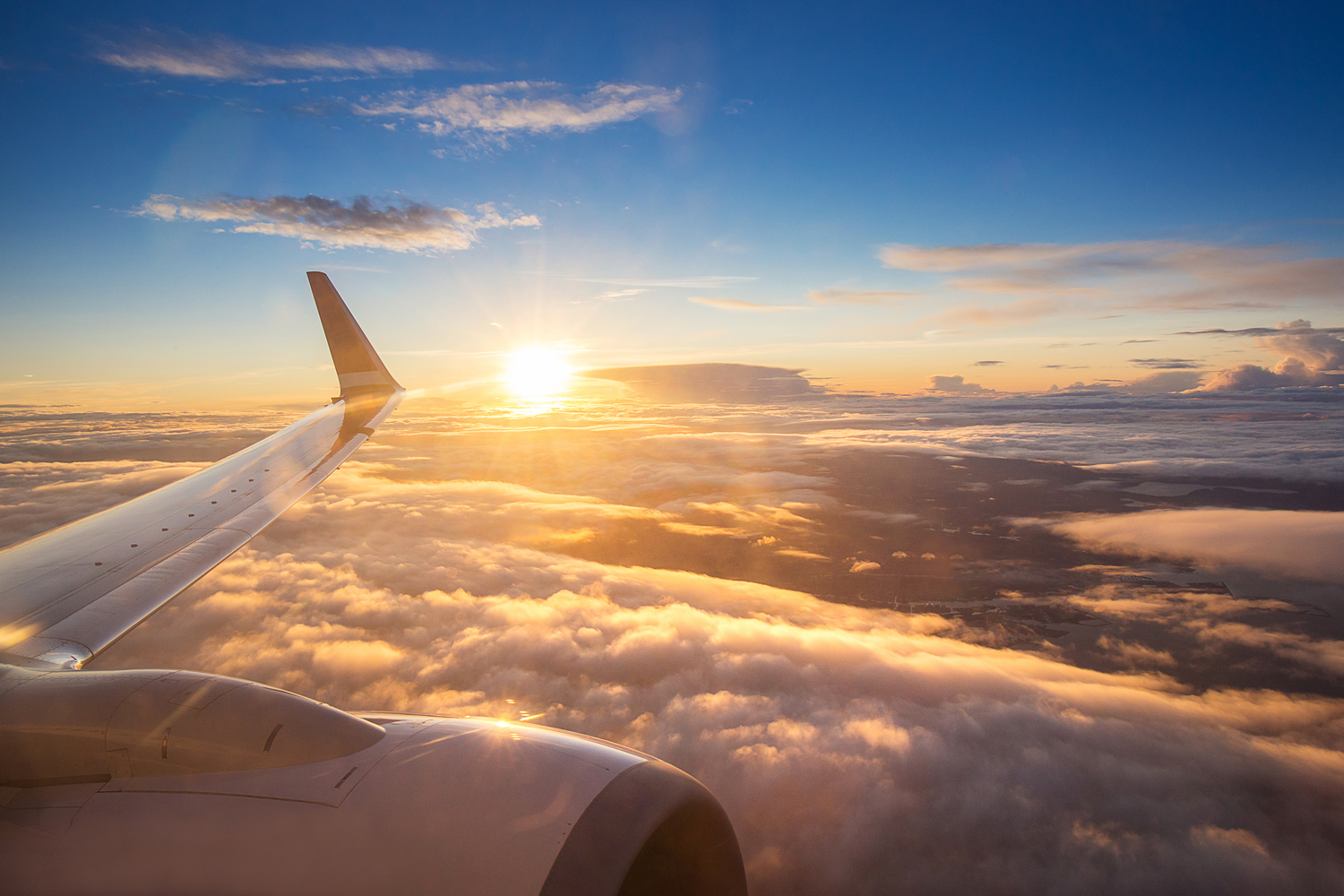 Summary
The Field HR Specialist is primarily responsible for the recruiting of hourly and management associates. Additionally, the Specialist assists with communicating and deploying corporate HR initiatives and should have considerable knowledge of principles and practices of recruiting, personnel administration, effective oral and written communication skills, and excellent interpersonal skills; performs all other responsibilities as directed by the business or as assigned by management. The Field HR Specialist is a management position and typically reports to the Field HR Manager.
Essential Functions
Implements and maintains compliance with HR standards
Analyzes HR data and takes appropriate action to achieve desired business results
Ensures that all federal, provincial, local laws, collective bargaining agreements and corporate HR-related compliance matters are proactively managed, including but not limited to, Human Rights, Employment Standards, Workers Compensation, Customer Fair Treatment and Transport Canada
Ensures that all items on the HR Audit are maintained
Coordinates / manages the administration and confidential investigation of all Workers' Compensation / unemployment issues, Human Rights, Sexual Harassment, Fair Treatment, Transport Canada and other employee relations issues
Proactively consults with associates, identifies business issues, effectively resolves problems at branch operations, maintains confidentiality with a high level of integrity
Coordinates interviews while partnering with branch operations to identify and select the most qualified candidates for open positions; negotiates and finalizes offer letters and employment processes for new hires and promotions
Performs all recruiting duties within the guidelines of company policy and government legislation; makes appropriate application of all company and local policies
Coordinates orientation efforts and assists in the training of MIT, Brand, and OJT within the branch
Performs general administrative functions including but not limited to employee file maintenance and legal compliance logs
Promotes positive union relations and application of CBA
Minimum Qualifications, Knowledge, Skills, and Work Environment
Requires 4 year college degree or equivalent work experience
Requires 3-4 years of HR Recruiting or related HR Generalist experience; CHRL certification a plus
Requires the ability to speak, read and comprehend instructions, short correspondence and policy documents, as well as converse comfortably with associates
Requires strong knowledge of HR technical subjects; proficiency with PeopleSoft HRMS
Should be computer literate and have expertise in preparing documents, spreadsheets and presentations
Equal Opportunity Employer (EOE) Minority/Female/Disabled/Veteran (M/F/D/V) Drug Free Workplace (DFW)
About HMSHost
We are a global hospitality company with a passion for service! HMSHost offers the size, resources, training, and advancement opportunities you need to reach your most important career goals.
At HMSHost, we know our success is based on earning the trust and loyalty of our people. We commit to providing a work experience that earns your loyalty, provides a place where you feel like you belong, work you can be proud of, a place to have fun, earn money, and have the opportunity for advancement. We support this with competitive wages, robust benefits and recognition for a job well done.
Working for HMSHost is more than serving food & beverage, it's like being an ambassador for the city you live in – as we put it – helping travelers feel good on the move!
Ready to feel great at work? Apply today to join the HMSHost family of restaurants, we help travelers feel good on the move!
HMSHost at Montréal–Pierre Elliott Trudeau International Airport
Dorval, QC, Canada
HMSHost is an equal opportunity employer and does not discriminate in employment on the basis of race, color, religion, sex (including pregnancy and gender identity), national origin, political affiliation, sexual orientation, marital status, disability, genetic information, age, membership in an employee organization, retaliation, parental status, military service, or other applicable legally protected characteristics. HMSHost is committed to providing reasonable accommodations for candidates with disabilities in our recruiting process.