Sous Chef
$53,881 to $65,855 per year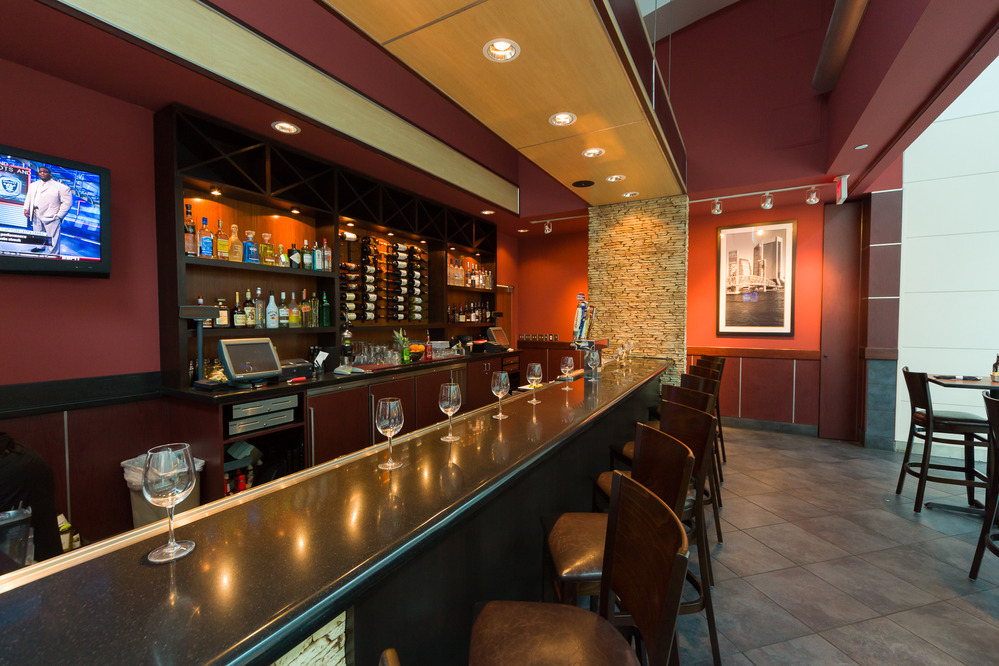 With a career at HMSHost, you really benefit! We offer:
Health, dental and vision insurance
Generous paid time off (vacation, flex or sick)
Holiday pay
Meal and Transportation Benefits
401(k) retirement plan with company match
Company paid life insurance
Tuition reimbursement
Employee assistance program
Training and exciting career growth opportunities
Referral program – refer a friend and earn a bonus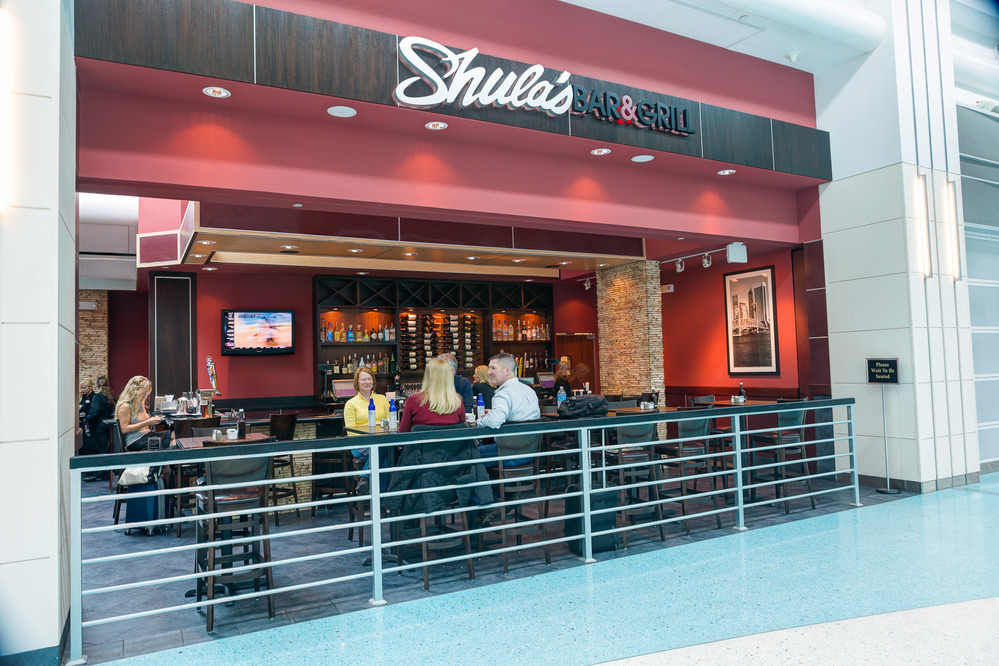 Summary
The Sous Chef assists with overseeing a kitchen with difficult to complex operations and managing the kitchen's food and production processes. This position participates in the preparation, seasoning and cooking of food, supervises kitchen staff, and performs all other responsibilities as directed by the business or assigned Management of which associate is capable of performing. This is an exempt position and typically reports to the Restaurant Chef, depending on local requirements.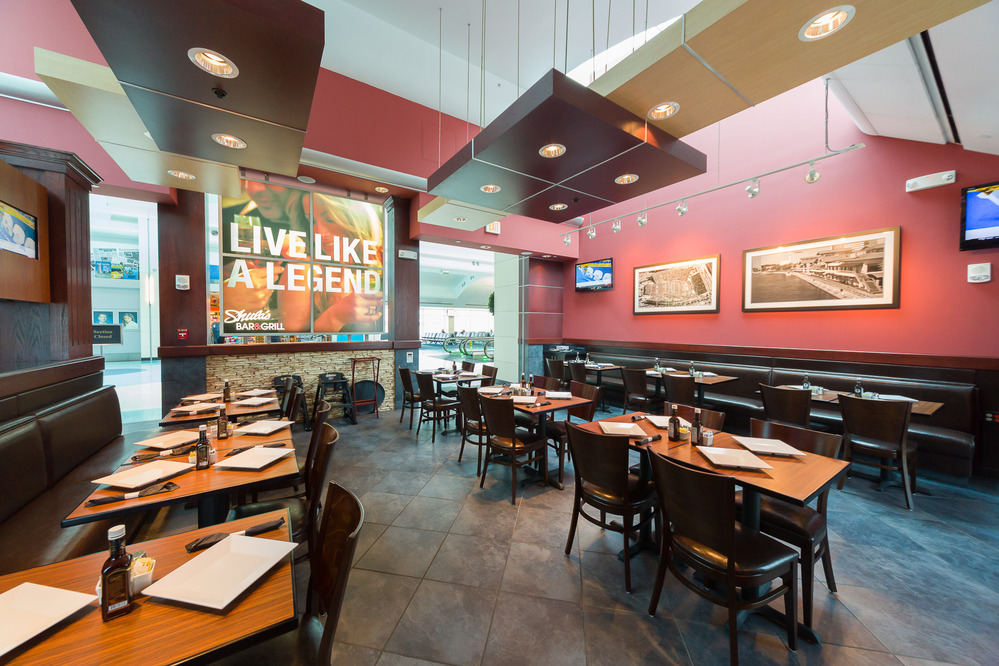 Essential Functions
Assists in supervising the day to day activities of kitchen staff, assigns responsibilities for specified work, and sets deadlines to ensure the timely completion of work
Promotes safety and sanitation, inspects all food products handling, establishes and maintains safe practices, and follows HACCP procedures
Assists with menu planning, inventory, and managing of supplies
Maintains effective cost control, service and quality standards to produce maximum sales and profits
Complies with company and franchise standards of operation procedures, as well as those of all applicable regulatory agencies, and ensures on a daily basis that all products are prepared and presented in accordance with brand or company standards
May serve as a resource to others in the resolution of complex problems and issues
Provides recommendations for hiring, firing, advancement, promotion or any other status change of associates within the kitchen
Maintains effective communication and positive associate relations by ensuring all associate activities are performed in a timely and professional manner, to include performance reviews, progressive discipline, resolving associate relations issues, managing incentive programs, and executing management and associate development programs as defined by the Restaurant Manager
Provides the highest quality of customer service to the customers at all times, to include ensuring the proper training of all staff and supporting associates to ensure customer satisfaction and product quality
Minimum Qualifications, Knowledge, Skills, and Work Environment
Requires a High School diploma or general education development (GED) diploma; post-secondary culinary training preferred; brand certification a plus
Requires 3 to 5 years experience with kitchen operations and staff supervision
Must be certified in Serve Safe Management certification course
Demonstrates team management, delegation, issue resolution, coaching skills and ability to motivate others and act as a change agent
Demonstrates organization and multi-project time/issue management
Requires the ability to speak, read and comprehend instructions, short correspondence and policy documents, as well as converse comfortably with individuals
Equal Opportunity Employer (EOE) Minority/Female/Disabled/Veteran (M/F/D/V) Drug Free Workplace (DFW)
About HMSHost
We are a global hospitality company with a passion for service! HMSHost offers the size, resources, training, and advancement opportunities you need to reach your most important career goals.
At HMSHost, we know our success is based on earning the trust and loyalty of our people. We commit to providing a work experience that earns your loyalty, provides a place where you feel like you belong, work you can be proud of, a place to have fun, earn money, and have the opportunity for advancement. We support this with competitive wages, robust benefits and recognition for a job well done.
Working for HMSHost is more than serving food & beverage, it's like being an ambassador for the city you live in – as we put it – helping travelers feel good on the move!
Ready to feel great at work? Apply today to join the HMSHost family of restaurants, we help travelers feel good on the move!
Shula's – Concourse A, Gate A03
HMSHost at Jacksonville International Airport
Jacksonville, FL
HMSHost is an equal opportunity employer and does not discriminate in employment on the basis of race, color, religion, sex (including pregnancy and gender identity), national origin, political affiliation, sexual orientation, marital status, disability, genetic information, age, membership in an employee organization, retaliation, parental status, military service, or other applicable legally protected characteristics. HMSHost is committed to providing reasonable accommodations for candidates with disabilities in our recruiting process. If you are an applicant with a disability or a disabled veteran, you may request a reasonable accommodation if you are unable or limited in your ability to use or access HMSHost's online applicant portal as a result of your disability. You can request reasonable accommodations by sending an email to OSCHR@HMSHost.com.