HMSHost at Calgary International Airport
---
HMSHost
2000 Airport Road Northeast Calgary, AB T2E 6W5 Canada
Clerk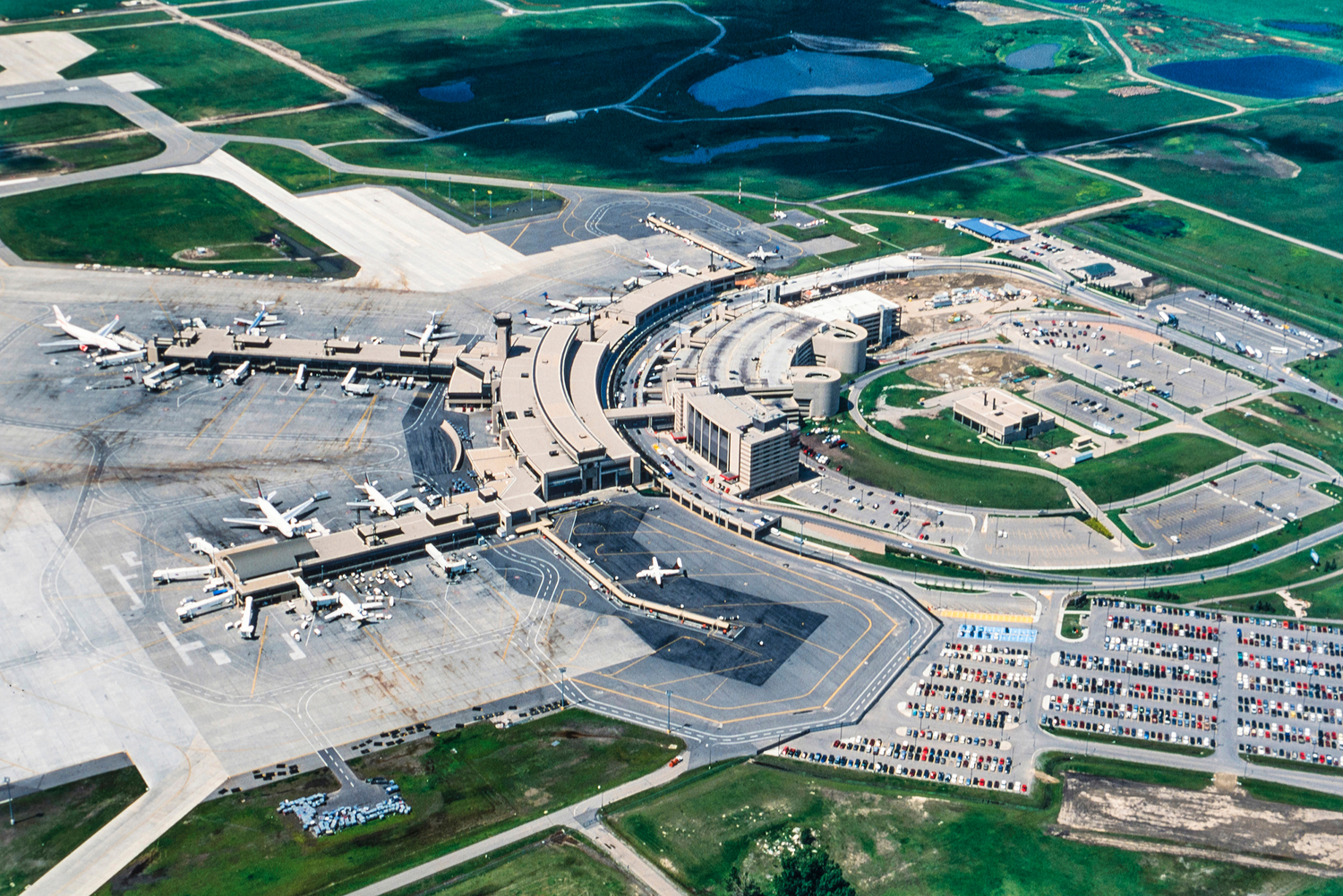 Summary
The Clerk is responsible for performing a variety of duties to maintain accuracy and integrity of branch assigned funds and performing all other responsibilities as directed by the business or as assigned by Management. This is a management position and typically reports to the Controller, or as dictated by local requirements.
Essential Functions
Controls assigned company funds and communicates all questionable transactions and/or documentation to the controller and/or General Manager
Verifies, records and witnesses cash amounts turned in by associates who have responsibility for cash handling
Completes applicable documentation accurately and according to corporate policies and procedures as well as reviews for accuracy and proper completion all documentation completed by others
Orders, maintains and distributes change according to branch needs
Prepares, issues and collects cashier's temporary banks
Orders money from bank each morning
Distributes change/floater banks
Re-counts each drop from cashier
Supervises each drop in safe from cashiers
Reconciles all cash drawers used on a shift
Uses end-of-shift tapes to determine over/shortages
Minimum Qualifications, Knowledge, Skills, and Work Environment
Requires a High School Diploma or GED equivalent; general education degree or equivalent combination of education and experience
Requires 6 months to one year of experience
Requires basic keyboarding skills or other repetitive motions
Requires quick learner who is able to receive instructions and carry them through
Requires excellent organizational skills with attention to detail
Requires ability to multi-task, prioritize duties and work independently with a minimum of direction
Equal Opportunity Employer (EOE) Minority/Female/Disabled/Veteran (M/F/D/V) Drug Free Workplace (DFW)
HMSHost is committed to providing accessible hiring and employment practices that are in compliance with the Accessibility for Ontarians with Disabilities Act (the "AODA") and the Human Rights Code of Ontario. If you require accommodation for disability during any stage of the recruitment process, please indicate this in your cover letter or on the electronic application form.
About HMSHost
We are a global hospitality company with a passion for service! HMSHost offers the size, resources, training, and advancement opportunities you need to reach your most important career goals.
At HMSHost, we know our success is based on earning the trust and loyalty of our people. We commit to providing a work experience that earns your loyalty, provides a place where you feel like you belong, work you can be proud of, a place to have fun, earn money, and have the opportunity for advancement. We support this with competitive wages, robust benefits and recognition for a job well done.
Working for HMSHost is more than serving food & beverage, it's like being an ambassador for the city you live in – as we put it – helping travelers feel good on the move!
Ready to feel great at work? Apply today to join the HMSHost family of restaurants, we help travelers feel good on the move!
HMSHost at Calgary International Airport
Calgary, AB, Canada
HMSHost is an equal opportunity employer and does not discriminate in employment on the basis of race, color, religion, sex (including pregnancy and gender identity), national origin, political affiliation, sexual orientation, marital status, disability, genetic information, age, membership in an employee organization, retaliation, parental status, military service, or other applicable legally protected characteristics. HMSHost is committed to providing reasonable accommodations for candidates with disabilities in our recruiting process. If you are an applicant with a disability or a disabled veteran, you may request a reasonable accommodation if you are unable or limited in your ability to use or access HMSHost's online applicant portal as a result of your disability. You can request reasonable accommodations by sending an email to OSCHR@HMSHost.com.