HMSHost at Montréal–Pierre Elliott Trudeau International Airport
---
HMSHost
Boulevard Roméo Vachon Nord Dorval, QC H4Y 1H1 Canada
Préposé à l'entretien IV
Résumé : Le préposé à l'entretien IV est chargé d'exécuter les opérations de maintenance et de réparation générales pour le site, de vérifier que ce dernier est conforme aux lois et réglementations locales, fédérales, étatiques, contribue à garder le contrôle sur le budget de maintenance approuvé et d'exercer toutes les autres responsabilités selon les directives liées à l'activité ou confiées par la direction. Il s'agit d'un poste non cadre qui relève généralement du directeur des opérations ou de l'assistant-directeur des opérations, suivant les exigences locales.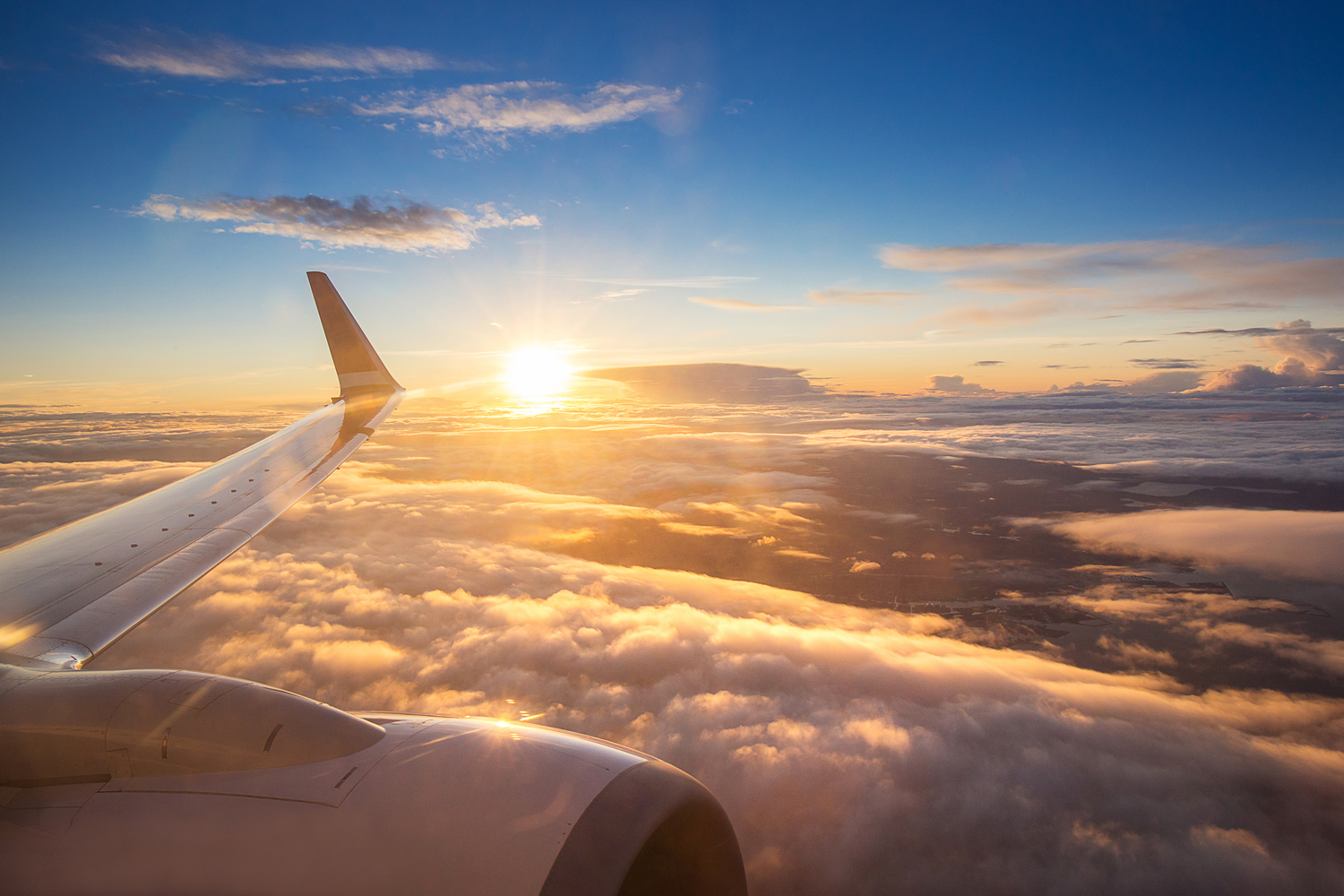 Fonctions essentielles
Inspecte, effectue un diagnostic et procède aux réparations (dans le cadre des lignes directrices d'expertise et conjointement avec les règles de santé et de sécurité locales, étatiques et fédérales)
Effectue l'entretien de petits appareils, CVC, travaux d'électricité, de plomberie et de menuiserie
Vérifie que la structure et 'équipement physiques sont en bon état, conformément aux réglementations établies par les autorités locales, étatiques, fédérales, chargées de la santé et de la sécurité
Coordonne les réparations en tenant compte des orientations budgétaires approuvées
Gère le programme d'entretien préventif et enregistre les données pour l'ensemble des systèmes et de l'équipement
Réalise l'aménagement paysager et procède au déneigement le cas échéant
Respecte l'ensemble des réglementations de l'OSHA
Autres tâches confiées

Compétences minimales, connaissances, aptitudes et environnement de travail :

Nécessite un minimum de 3 ans d'expérience dans le domaine de l'entretien
Nécessite la connaissance des opérations suivantes : entretien de petits appareils (le cas échéant), CVC, travaux d'électricité, de plomberie et de menuiserie
Nécessite un dossier de bon conducteur; capacité à se soumettre à une vérification des antécédents HMSHost MVR, requise
Nécessite la capacité à passer de longues périodes en position debout
Nécessite la capacité de se pencher et de se tourner pour exécuter les tâches normales associées à ce poste
Nécessite la capacité à lever/manœuvrer des objets de plus de 23 kg (50 lb)
Nécessite la capacité à effectuer des tâches sur une échelle
Nécessite la capacité à être exposé à différents climats, de la chaleur extrême au froid extrême
Nécessite la capacité à utiliser un équipement nécessitant des mouvements de mains et de bras continus et répétitifs
Être disposé à obtenir la certification OSHA-10 pour la construction et les industries en général
Ce poste peut nécessiter de monter des escaliers ou de travailler dans des endroits exigus ou dans des postures incommodes

Pour en savoir plus sur HMSHost et d'autres opportunités de carrière, visitez https://www.hmshost.com/
Employeur souscrivant au principe de l'égalité d'accès à l'emploi (ESPEAE) Minorités/Femmes/Handicapés/Vétérans (M/F/H/V) Lieu de travail sans drogues (LTSD)
About HMSHost
We are a global hospitality company with a passion for service! HMSHost offers the size, resources, training, and advancement opportunities you need to reach your most important career goals.
At HMSHost, we know our success is based on earning the trust and loyalty of our people. We commit to providing a work experience that earns your loyalty, provides a place where you feel like you belong, work you can be proud of, a place to have fun, earn money, and have the opportunity for advancement. We support this with competitive wages, robust benefits and recognition for a job well done.
Working for HMSHost is more than serving food & beverage, it's like being an ambassador for the city you live in – as we put it – helping travelers feel good on the move!
Ready to feel great at work? Apply today to join the HMSHost family of restaurants, we help travelers feel good on the move!
HMSHost at Montréal–Pierre Elliott Trudeau International Airport
Dorval, QC, Canada
HMSHost is an equal opportunity employer and does not discriminate in employment on the basis of race, color, religion, sex (including pregnancy and gender identity), national origin, political affiliation, sexual orientation, marital status, disability, genetic information, age, membership in an employee organization, retaliation, parental status, military service, or other applicable legally protected characteristics. HMSHost is committed to providing reasonable accommodations for candidates with disabilities in our recruiting process. If you are an applicant with a disability or a disabled veteran, you may request a reasonable accommodation if you are unable or limited in your ability to use or access HMSHost's online applicant portal as a result of your disability. You can request reasonable accommodations by sending an email to OSCHR@HMSHost.com.