HMSHost at Vancouver International Airport
---
HMSHost
3211 Grant McConachie Way Richmond, BC V7B 0A4 Canada
Chef de cuisine
Résumé : Le chef de cuisine assiste le responsable d'un restaurant avec un volume de ventes moyen, une cuisine et des opérations culinaires modérément complexes, il est chargé d'affecter quotidiennement des tâches aux employés non cadres et de les superviser. Le titulaire de ce poste est également chargé de mettre en œuvre les modifications apportées d'ordre culinaire et d'exercer toutes les autres responsabilités selon les directives liées à l'activité ou confiées par la direction, entrant dans le champ de compétences de l'employé. Il s'agit d'un poste cadre qui relève généralement du directeur de restaurant, selon les exigences locales.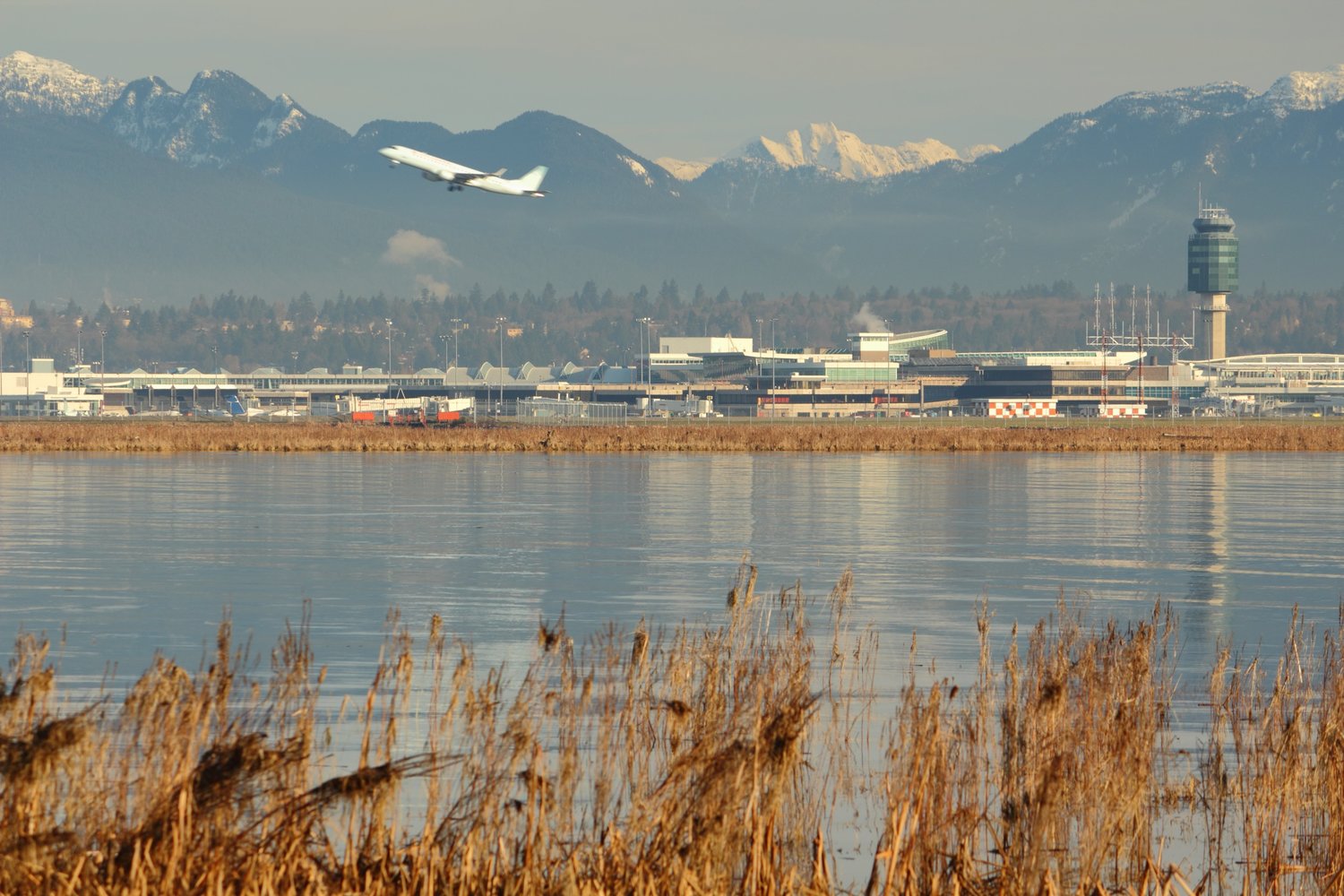 Fonctions essentielles
S'assure quotidiennement que le personnel disponible en cuisine est suffisant, que la cuisine est propre, que les niveaux de stocks sont suffisants et que les équipements fonctionnement correctement
Supervise les activités quotidiennes du personnel en cuisine et attribue les responsabilités pour des tâches spécifiques
Effectue un suivi et une mise à jour continue des fiches de préparation, de rapports comptables et de remplissage
Assure la formation des cuisiniers et aide-cuisiniers
Vérifie la conformité de la recette et complète les rapports d'auto-inspection
Vérifie que le processus d'accélération du service est correctement effectué
Gère les menus pour la clientèle n'ayant pas réservé
Identifie les besoins en termes d'embauches, de licenciements, d'avancements, de promotions ou de toute autre modification de statut du personnel en cuisine
Se conforme aux normes des procédures opérationnelles de la société et des franchises, ainsi qu'à celles de tous les organismes réglementaires applicables, et assure que tous les produits sont préparés et présentés conformément aux normes de la marque ou de la société
Fournit un service à la clientèle du plus haut niveau à tout moment, en assurant notamment que tous les membres du personnel et associés reçoivent la formation adéquate, et apporte son soutien aux associés pour donner entière satisfaction aux clients et livrer des produits de qualité

Compétences minimales, connaissances, aptitudes et environnement de travail :

Nécessite un diplôme d'études secondaires ou un diplôme de formation générale; certification en cuisine, souhaitée; une certification de la marque serait un plus
Nécessite au moins 2 ans d'expérience liée au poste, en opérations en cuisine de volume moyen et/ou cuisine à unité multiples; au moins 3 ans d'expérience souhaités
Connaissances éprouvées des normes concernant les produits, le service à la clientèle, les divers services et la qualité, et des normes liées au matériel et à l'exploitation
Compétences éprouvées en matière de gestion d'équipe, délégation de tâches, résolution des problèmes et accompagnement, et aptitude à motiver les autres et agir en tant qu'agent du changement
Talent organisationnel et gestion avérée des contraintes temporelles/questions liées à de multiples projets
Capacité de parler, écrire et comprendre les instructions, correspondances brèves et documents de politique, et à converser facilement avec les individus

Pour en savoir plus sur HMSHost et d'autres opportunités de carrière, visitez https://www.hmshost.com/
Employeur souscrivant au principe de l'égalité d'accès à l'emploi (ESPEAE) Minorités/Femmes/Handicapés/Vétérans (M/F/H/V) Lieu de travail sans drogues (LTSD)
About HMSHost
We are a global hospitality company with a passion for service! HMSHost offers the size, resources, training, and advancement opportunities you need to reach your most important career goals.
We believe in a culture of engagement. We strive to practice behaviors that set all associates up for success. We foster a culture of appreciation, caring and inclusion. We also believe in being the best version of yourself that you can be. We support this with competitive wages, robust benefits and recognition for a job well done.
HMSHost managers are coaches, guiding their teams to achieve great results while having fun and making a difference every day. Our managers show their passion for service and hospitality, are open to different ideas and perspectives, can adjust to the pace of our business, and serve the needs of our associates, guests, brands and other stakeholders.
We value manager-coaches who are reliable, can be counted on to do the right thing and focus on the simplicity of our mission – ensuring everyone feels great at work, and that our travelers are feeling great on the move.
At HMSHost, we know our success is based on great people, strong teams, and a fun environment. If you have positive energy, a passion for serving others, enjoy a fast-paced environment, are a team player, like to learn and grow and have fun at work – apply now!
HMSHost at Vancouver International Airport
Richmond, BC, Canada
HMSHost is an equal opportunity employer and does not discriminate in employment on the basis of race, color, religion, sex (including pregnancy and gender identity), national origin, political affiliation, sexual orientation, marital status, disability, genetic information, age, membership in an employee organization, retaliation, parental status, military service, or other applicable legally protected characteristics. HMSHost is committed to providing reasonable accommodations for candidates with disabilities in our recruiting process. If you are an applicant with a disability or a disabled veteran, you may request a reasonable accommodation if you are unable or limited in your ability to use or access HMSHost's online applicant portal as a result of your disability. You can request reasonable accommodations by sending an email to OSCHR@HMSHost.com.