HMSHost at Montréal–Pierre Elliott Trudeau International Airport
---
HMSHost
Boulevard Roméo Vachon Nord Dorval, QC H4Y 1H1 Canada
Hôte/Hôtesse
Résumé : L'hôte/l'hôtesse est chargé d'accueillir les invités et de les placer à une table appropriée, avant qu'ils soient présentés au serveur. L'hôte/l'hôtesse peut effectuer diverses autres tâches au sein d'un établissement de restauration, pouvant inclure l'enregistrement des commandes, le plein des boissons, la disposition des tables et le nettoyage des coins repas/de service; exerce toutes les autres responsabilités selon les directives liées à l'activité ou confiées par la direction. Il s'agit d'un poste syndiqué placé généralement sous la supervision du responsable du magasin.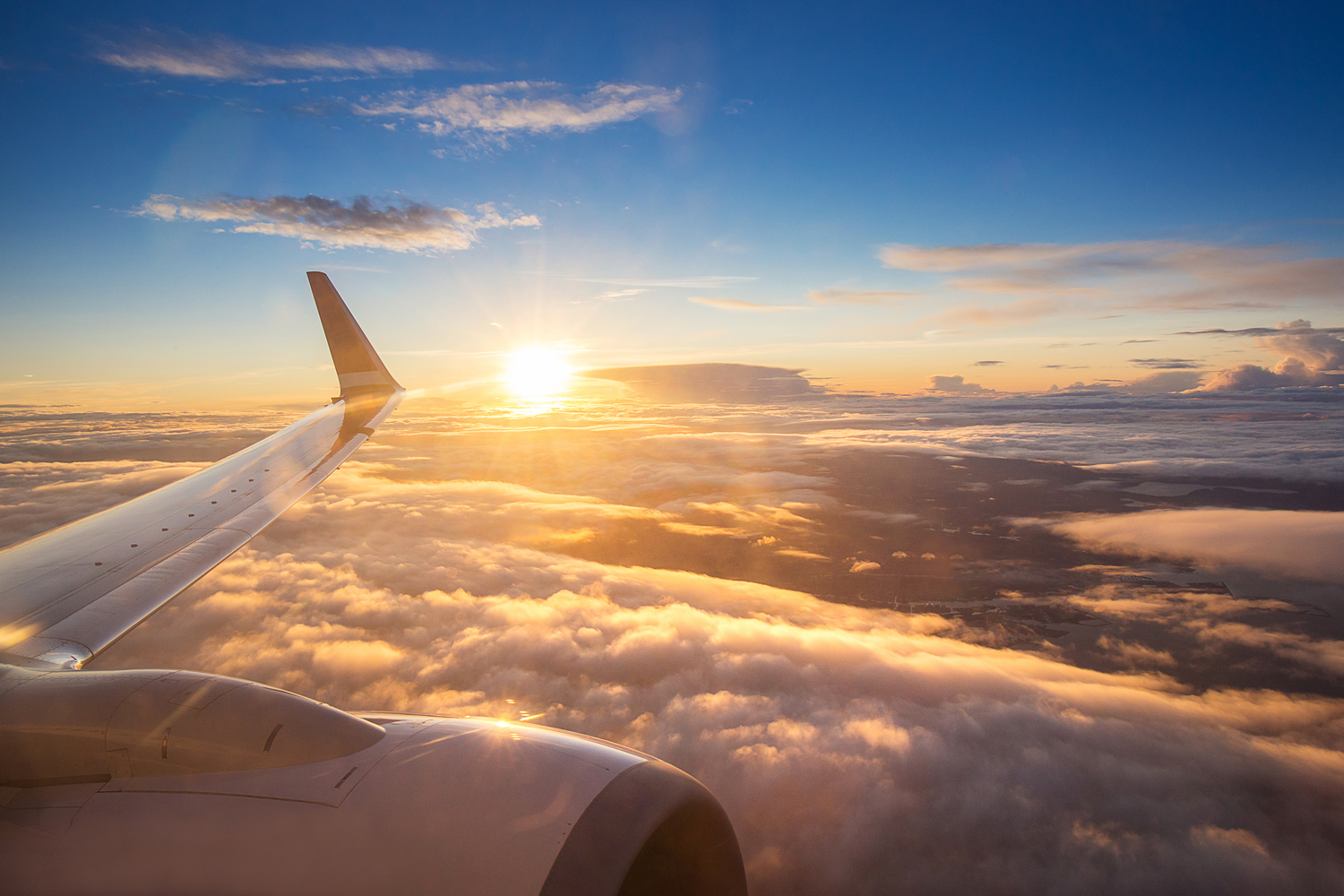 Fonctions essentielles
Porte une attention constante à l'entrée du restaurant et accueille tous les clients avec un petit sourire, en respectant les normes de service client HMSHost
Enregistre les réservations client ou l'heure à laquelle le client a été installé, de manière cohérente, en lui offrant la meilleure qualité de service, à tout moment
Gère et met à jour les plans de salle du restaurant
Disposition appropriée et entretien des aires de restauration avant le service
Aide au maintien du stock suffisant d'argenterie disponible pour l'équipe qui arrive
Accueille les clients et les conseille dans le choix des menus et des boissons, sur la base d'une connaissance approfondie
Vérifie que les plats et les boissons sont servis
Assure la liaison entre le personnel de cuisine et le personnel d'étage, afin de garantir que l'expérience du convive répond aux normes du concept/de l'entreprise
Effectue les tâches du caissier et/ou de la personne responsable du bus, au besoin, incluant l'encaissement des chèques des convives afin d'accélérer le service
Comprend et respecte les politiques et procédures liées au traitement des espèces HMSHost, en assurant une parfaite sécurité des fonds, à tout moment
Fait le tour de la station, assure l'approvisionnement en eau et café, retire les couverts et les condiments selon les procédures de l'établissement
Effectue d'autres tâches au sein de l'équipe, au cours des temps d'arrêt, pouvant inclure, veiller au roulement de l'argenterie, accélérer les commandes de plats, faire la vaisselle, préparer la nourriture pour les zones publiques et nettoyer correctement la table, y disposer les condiments (sel, poivre, sucre, serviettes en papier, ketchup et pots de moutarde)

Compétences minimales, connaissances, aptitudes et environnement de travail :

Expérience dans le domaine du service clientèle et de la manipulation des espèces, de préférence
Excellentes capacités d'organisation
Capacité à lire et interpréter les plans de salle du restaurant
Capacité à communiquer avec le public et les collègues en étant amical, enthousiaste et ouvert
Doit pouvoir se pencher, se tourner et rester debout pour effectuer les activités habituelles de l'emploi
Capacité de parler, écrire et comprendre les instructions, correspondances brèves et documents de politique, et à converser facilement avec les clients
Pour en savoir plus sur HMSHost et d'autres opportunités de carrière, visitez https://www.hmshost.com/
Employeur souscrivant au principe de l'égalité d'accès à l'emploi (ESPEAE) Minorités/Femmes/Handicapés/Vétérans (M/F/H/V) Lieu de travail sans drogues (LTSD)
About HMSHost
We are a global hospitality company with a passion for service! HMSHost offers the size, resources, training, and advancement opportunities you need to reach your most important career goals.
At HMSHost, we know our success is based on earning the trust and loyalty of our people. We commit to providing a work experience that earns your loyalty, provides a place where you feel like you belong, work you can be proud of, a place to have fun, earn money, and have the opportunity for advancement. We support this with competitive wages, robust benefits and recognition for a job well done.
Working for HMSHost is more than serving food & beverage, it's like being an ambassador for the city you live in – as we put it – helping travelers feel good on the move!
Ready to feel great at work? Apply today to join the HMSHost family of restaurants, we help travelers feel good on the move!
HMSHost at Montréal–Pierre Elliott Trudeau International Airport
Dorval, QC, Canada
HMSHost is an equal opportunity employer and does not discriminate in employment on the basis of race, color, religion, sex (including pregnancy and gender identity), national origin, political affiliation, sexual orientation, marital status, disability, genetic information, age, membership in an employee organization, retaliation, parental status, military service, or other applicable legally protected characteristics. HMSHost is committed to providing reasonable accommodations for candidates with disabilities in our recruiting process. If you are an applicant with a disability or a disabled veteran, you may request a reasonable accommodation if you are unable or limited in your ability to use or access HMSHost's online applicant portal as a result of your disability. You can request reasonable accommodations by sending an email to OSCHR@HMSHost.com.