HMSHost at Montréal–Pierre Elliott Trudeau International Airport
---
HMSHost
Boulevard Roméo Vachon Nord Dorval, QC H4Y 1H1 Canada
2e Cuisinier
Résumé : Le 2e cuisinier est chargé de la préparation des aliments cuits et doit pouvoir exercer toutes les fonctions de la station, à savoir frire, utiliser un gril plat, un garde-manger et faire cuire des œufs; communiquer les relevés d'heures et les éventuels problèmes au gérant en fonction et aux serveurs le cas échéant, à tout moment; fournir à tout moment le plus haut niveau de service aux clients et aux associés; et doit assumer toutes les autres responsabilités qu'imposent les activités commerciales ou qui lui sont confiées par la direction. Il s'agit d'un poste syndiqué qui relève généralement du gérant du magasin, de l'assistant-gérant du magasin ou du directeur des opérations, suivant les exigences locales.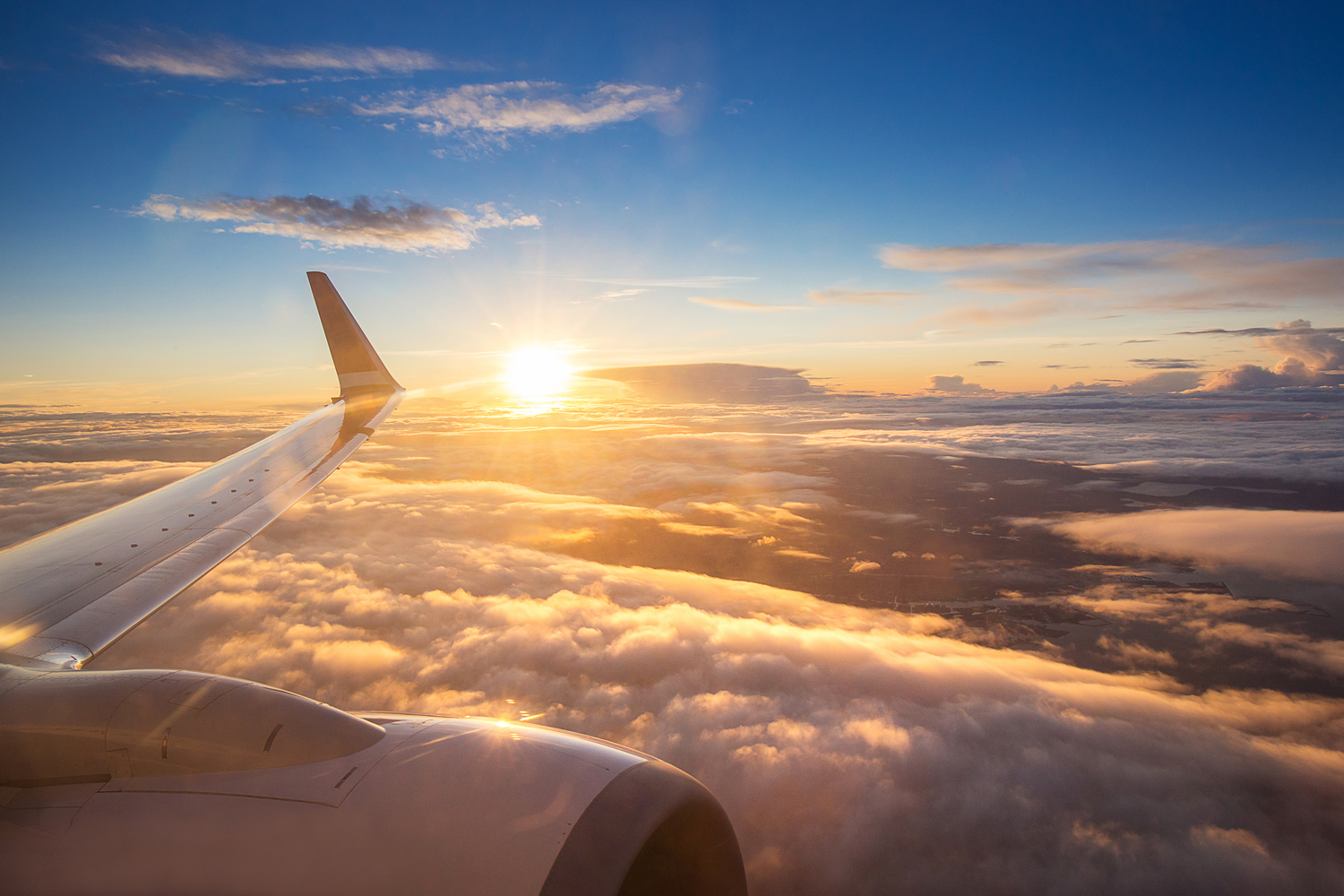 Fonctions essentielles
Suit les recettes ou les instructions des produits pour la préparation, l'assaisonnement, la cuisson, la dégustation, la découpe et le service d'aliments qui peuvent comprendre des soupes, des viandes, des légumes, des desserts ainsi que d'autres aliments et boissons
Goûte les produits, suit les menus, estime les exigences alimentaires, vérifie la production et tient des dossiers afin de planifier avec exactitude les exigences de production et de commander les fournitures et le matériel, au besoin
Nettoie et désinfecte les postes de travail et le matériel
A recours à d'excellentes pratiques en matière de sécurité et d'hygiène alimentaires et respecte les normes d'analyse du risque des points de contrôle critiques (Hazard Analysis of Critical Control Points, HACCP)
Utilise différentes pièces de matériel de cuisine; mesure et mélange les ingrédients; lave, pèle, coupe et déchiquette les fruits et les légumes
Entrepose les produits et vérifie les dates, s'occupe de leur rotation et vérifie leur température

Compétences minimales, connaissances, aptitudes et environnement de travail :

Nécessite des aptitudes de préparation des aliments et la connaissance des normes HACCP
Nécessite un minimum d'1 an d'expérience de cuisine d'établissement, travail dans un restaurant avec salle à manger de grand volume, de préférence
Nécessite une connaissance alimentaire ayant trait aux soupes, des techniques pour faire sauter, griller et frire les aliments, ainsi que des connaissances sur le garde-manger
Capacité de parler, écrire et comprendre les instructions, correspondances brèves et documents de politique, et à converser facilement avec les clients
Capacité de soulever et/ou déplacer des objets pesant au maximum 18 kg (40 lb)
Doit pouvoir se pencher, se tourner et rester debout pour effectuer les activités habituelles de l'emploi
Doit souvent immerger ses mains dans de l'eau et de l'eau renfermant des solutions chimiques
Travaille souvent avec des couteaux pointus, des ustensiles et des plaques chauffantes
Travaille souvent dans un environnement chaud

Pour en savoir plus sur HMSHost et d'autres opportunités de carrière, visitez https://www.hmshost.com/
Employeur souscrivant au principe de l'égalité d'accès à l'emploi (ESPEAE) Minorités/Femmes/Handicapés/Vétérans (M/F/H/V) Lieu de travail sans drogues (LTSD)
About HMSHost
We are a global hospitality company with a passion for service! HMSHost offers the size, resources, training, and advancement opportunities you need to reach your most important career goals.
At HMSHost, we know our success is based on earning the trust and loyalty of our people. We commit to providing a work experience that earns your loyalty, provides a place where you feel like you belong, work you can be proud of, a place to have fun, earn money, and have the opportunity for advancement. We support this with competitive wages, robust benefits and recognition for a job well done.
Working for HMSHost is more than serving food & beverage, it's like being an ambassador for the city you live in – as we put it – helping travelers feel good on the move!
Ready to feel great at work? Apply today to join the HMSHost family of restaurants, we help travelers feel good on the move!
HMSHost at Montréal–Pierre Elliott Trudeau International Airport
Dorval, QC, Canada
HMSHost is an equal opportunity employer and does not discriminate in employment on the basis of race, color, religion, sex (including pregnancy and gender identity), national origin, political affiliation, sexual orientation, marital status, disability, genetic information, age, membership in an employee organization, retaliation, parental status, military service, or other applicable legally protected characteristics. HMSHost is committed to providing reasonable accommodations for candidates with disabilities in our recruiting process. If you are an applicant with a disability or a disabled veteran, you may request a reasonable accommodation if you are unable or limited in your ability to use or access HMSHost's online applicant portal as a result of your disability. You can request reasonable accommodations by sending an email to OSCHR@HMSHost.com.